A new and more aggressive Innova is highly expected.
Toyota Motor Philippines (TMP), the official business unit of Toyota in the country, announced that it will introduce a new model this week based on a teaser image posted on its Facebook page. From the looks of it, TMP is likely to launch the facelifted version of the Toyota Innova on February 20.
Southeast Asian neighbors Malaysia and Indonesia already offer in their respective markets the facelifted version of the Toyota Innova. With that being said, one can expect that it could be the same version that TMP will shortly be adding to its local lineup.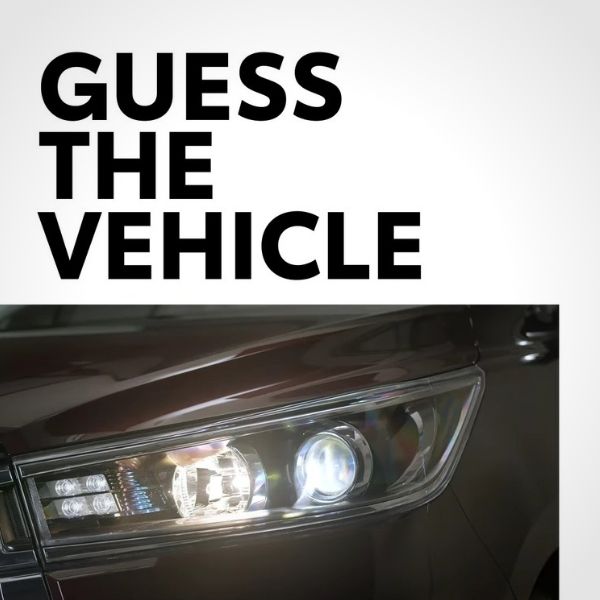 TMP announced that it will launch this new model soon
The most noticeable update in the facelifted version is the new front grille that sports a sleeker and blacked-out design, removing the chrome trims from the outgoing model. The new blacked-out grille is complemented by black fender linings and a lower bumper as seen on the Malaysian-spec Innova 2.0X.
The side and the rear end of the 2021 Toyota Innova still look similar compared to its predecessor. However, the Malaysian-spec Innova 2.0X gets black trims on the rear. As such, the Toyota Innova facelift will still retain its recognizable MPV look only with the addition of the new and more aggressive front fascia. On the other hand, it offers a new and sportier two-tone alloy wheel which we already see in the PH-spec Toyota Avanza.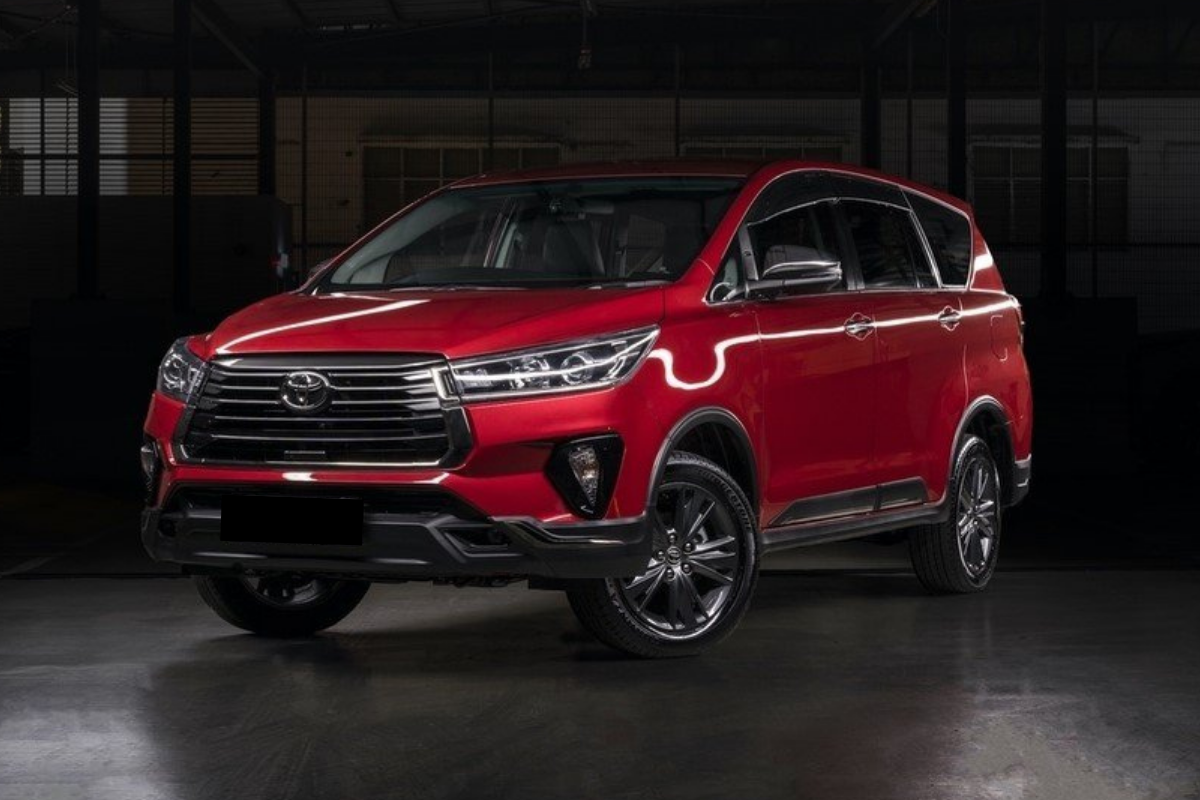 The upcoming PH-spec Toyota Innova is expected to look similar to this
Inside, no changes are made as well. The new Toyota Innova will still comfortably seat seven people with features such as ambient lighting, a food tray for second-row passengers, and a premium-looking interior layout.
As of this writing, TMP hasn't shared any details or specifications of the upcoming PH-spec Toyota Innova. Fortunately, the Japanese carmaker announced that it will be launching the new model this Saturday, February 20, via a digital launch.
Here at Philkotse.com, we value your interest in the automotive industry. Visit our website to find out more.
Know more about Toyota Innova 2021

<p>The Toyota Innova is one of the best-sellers of Toyota Motor Philippines. It is a compact MPV that can accommodate seven occupants while other variants have a seating capacity of eight. The Toyota Innova became a logical choice in the MPV segment because of its seating capacity, diesel mill, and raised ride height. It is the main reason why the Toyota Innova is one of the annual top-sellers in the country. This is a testament to how appealing this compact MPV is to Filipino car buyers. The current generation Toyota Innova has a larger dimension than its predecessor. The overall exterior of the Toyota Innova is obviously an MPV, but the styling is inspired by the SUV and crossover models of the Japanese brand. Dominating the front end of the Innova is a large angular grille and large swept-back headlights. It gives the Toyota Innova a more aggressive appearance that reminds us of the U.S &ndash; market Highlander SUV. On the side, it features clean and notable shoulder lines. It has features similar to the RAV4, particularly the near-triangular D-pillars, angular horizontal taillights, and upswept rearmost side windows. The facelifted 2nd-gen Toyota Innova is offered with the 2.8L 1GD-FTV engine that produces 167 hp and 343 Nm of torque on manual transmission variants and an impressive 171 horsepower and 360 Newton-meter of torque on an automatic transmission. The Toyota Innova shares the same platform with the Fortuner and Hilux.</p>

Rex Sanchez
Author