This will maximize both vehicles and personnel to improve business profits.
Maintaining a fleet of vehicles for your business isn't as easy as it sounds. Apart from having to mind the upkeep for each of your rolling assets, you'll also need to keep track of where they go and whether or not they're being used for their intended purpose.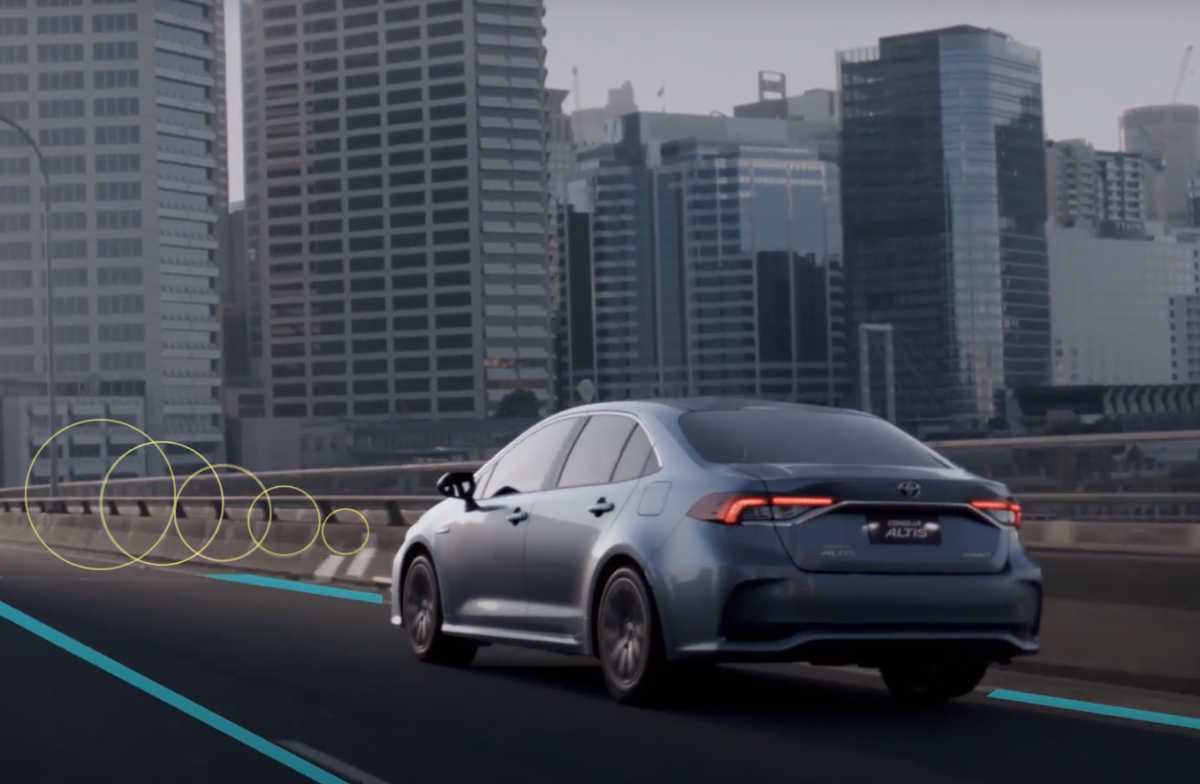 Managing your fleet of Toyota vehicles is easier with the Toyota Fleet Connected Service
Fortunately, Toyota Motor Philippines (TMP) makes this easier for businessmen and entrepreneurs. The country's leading automaker is the first to introduce an innovative fleet management service, in the form of Toyota's Fleet Connected Service.
It's the first automotive tracking system designed specifically for Toyota vehicles. Using Global Positioning System (GPS) technology, the service is designed to assist owners and operators in managing fleet vehicles as well as optimizing manpower productivity.
A connected device tracks real-time data of units in a given fleet, providing information such as current location, trip monitoring, and vehicle mileage. It can also recognize unusual or erratic driver behavior.
A geofencing function allows owners to set a virtual boundary, with every entry and exit of the vehicle duly recorded.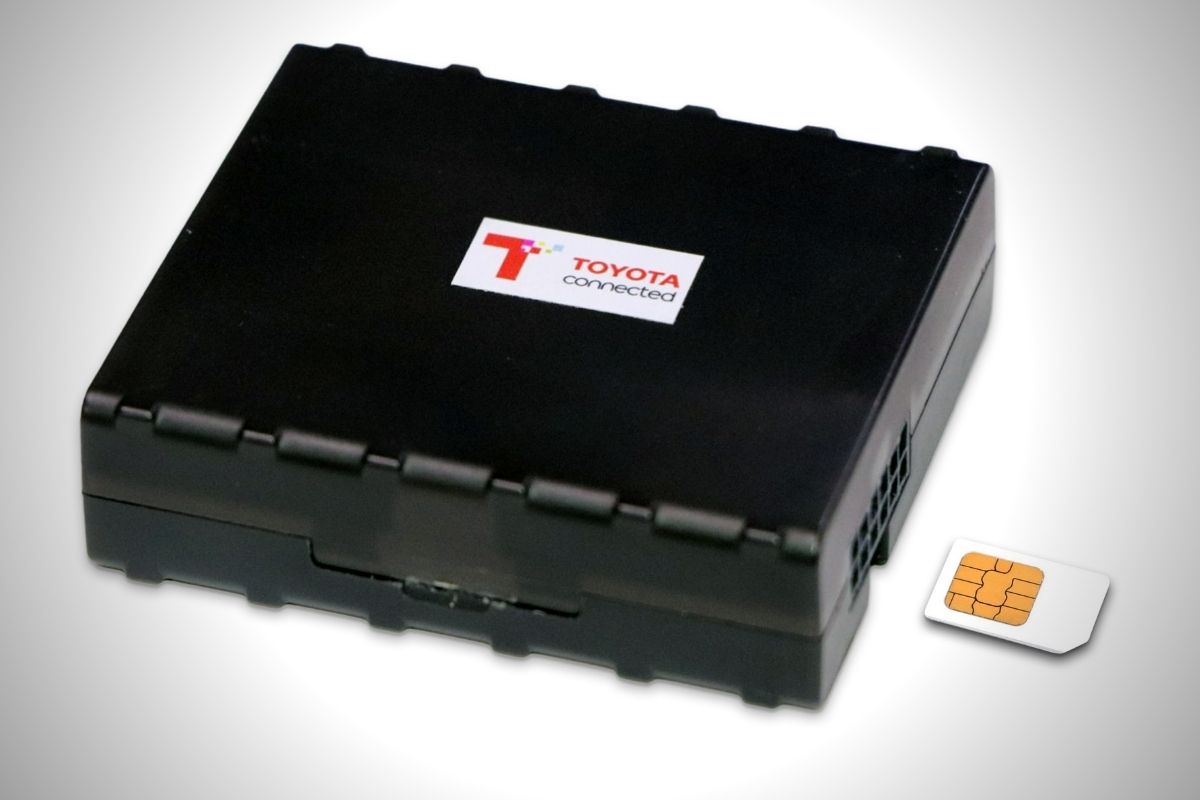 The module uses a SIM card to transmit vehicle data
>>> Related: Toyota finally caves in – will start making full EVs alongside hybrids
If the device is disconnected or otherwise tampered with, the fleet owner will be notified through the unplug detection feature. All information is instantly transmitted to Toyota's G-Fleet System, where businesses can track their fleets anytime, anywhere.
The Toyota Fleet Connected Service helps enterprises maximize the efficiency of their vehicles and personnel, which improves the profitability of the business.
The service is initially offered on 2016 models onward of Toyota's best-selling fleet vehicles such as the Vios, Innova, Hiace, Hilux, Fortuner, Avanza, Corolla Altis, Rush, and Wigo, which are utilized for delivery and transport purposes.
TMP says it is working to make the Fleet Connected Service device available for the rest of its model range soon.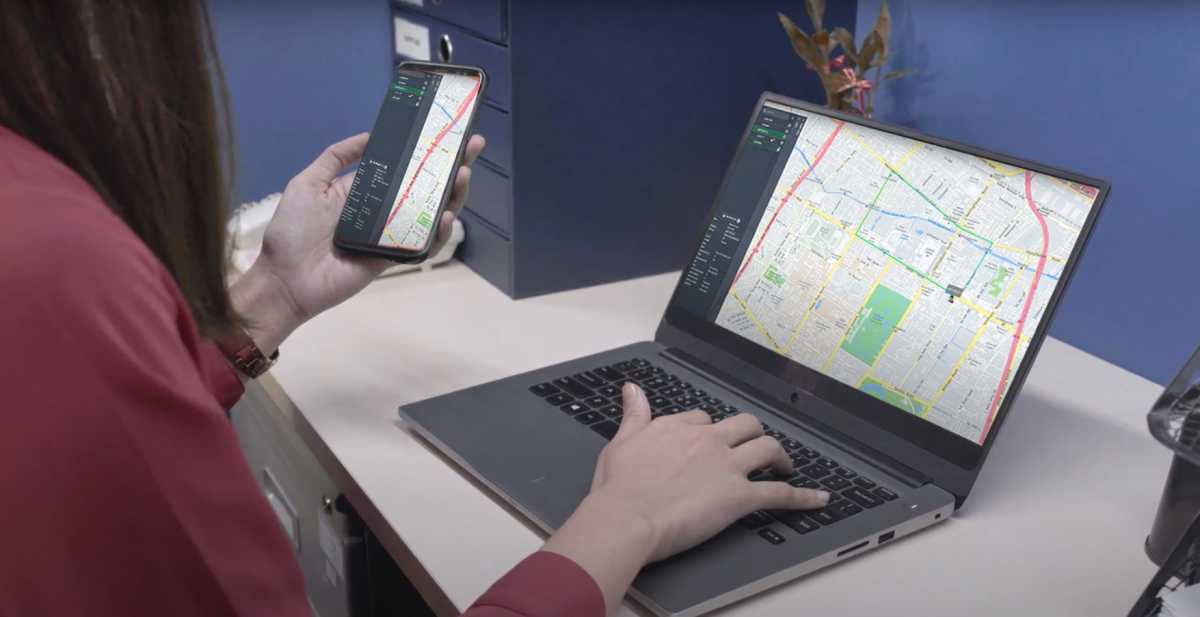 Information is shown in real-time on the Toyota G-Fleet System
For best results under the Toyota Sure Advantage, the device is installed by authorized Toyota technicians. To know more about Toyota's Fleet Connected Service, visit your nearest Toyota dealer or visit the Toyota Fleet Solutions page at the official TMP website.
Know how your favorite car brands can make your business better at Philkotse.com.
Know more about Toyota Avanza 2021

Toyota introduced the Avanza in 2006. It's a new entry-level multi-purpose vehicle offering from the Japanese carmaker. The PT Astra Daihatsu Motor of Indonesia developed the Avanza and marketed it as both a Daihatsu and Toyota in its home market. The conventional front engine-rear drive layout was retained similar to the Tamaraw. However, it's a bit different from its AUV ancestors in terms of size, weight, and body. The Avanza is lighter, smaller, and car-like unibody construction. The first-gen Avanza has a simple and contemporary style. The MPV we have today is the second-generation Avanza, which landed on our shore in early 2012. It received its initial refresh in 2015, wherein Toyota gave it a more upmarket appearance. It received its second facelift in 2019 when the Japanese carmaker decided to give it a sharper and sportier look. The second refresh features new wheels, new taillights, distinct split headlights, reshaped fascia, and a new grille. The interior of the Toyota Avanza also received a full makeover. It now features a more modern dashboard with added trim detailing and sharper lines. A touchscreen infotainment system was added on higher Avanza variants during the 2015 refresh. In the 2019 update, it got an updated infotainment system and new digital air-con controls. Toyota Motor Philippines offers the Avanza with two engine options. The first option is a 1.3L engine with an output of 95 hp and 121 Nm of torque. The other one is the 1.5L power plant that produces 103 hp and 136 Nm of torque. The new Dual VVT-I four-cylinder inline 16-valve DOHC engine can be paired with a 5-speed manual or 4-speed automatic transmission.

Joseph Paolo Estabillo
Author