Here is everything that car buyers need to know about Lemon Law in the Philippines. What you should do and what you should not do?
Getting a brand new car with a new smell that comes with it is filled with excitement. Better yet is fidgeting with all bells and whistles, especially when a high-spec or premium luxury model is the new ride. Vehicle owners find it so exciting in learning the in's and out's of how to play with this new toy. Everything seems fine for the first few weeks. But then after some time, there is a remedy when one or some problems occur.
How lemon law benefits car buyers
Forget the analogy, but just as lemon tends to be too citrusy, it's the same as the situation when your new buddy has a problem, which is normally called "lemon cars". Fortunately, since 2014, the Lemon Law Philippines or RA 10642 (An Act Strengthening Consumer protection in the Purchase of Brand New Motor Vehicles) is implement to protect buyers from lemons cars and assure their replacement from the dealership it originated from.
With that being said, let's take a look at everything you need to know about the Lemon Law in the Philippines so you can save yourself from faulty vehicles from your chosen car dealership.
I. Lemon Law in the Philippines
A. Description
In general word, "lemon car" is defined as the all brand new vehicle purchased from an authorized dealership in the Philippines. After a year, these cars have gross factory defects and have unresolved problems. And if all four repair attempts haven't worked, then it is deemed a true-blue lemon car.
By definition of the Philippine Lemon law, any car that isn't up to par should be a lemon, though some interpretations differ. When outright replacement will be the assurance that the problems will be solved, but only if the DTI rules so.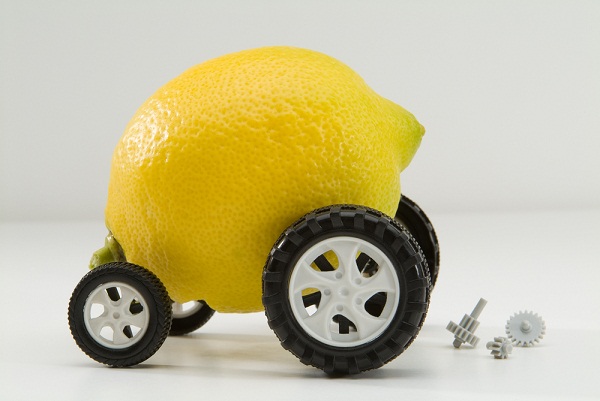 "Lemon car" is defined as the new car but comes with unpleasant problems
Any factory defects that are detrimental to the performance and safety of the car and don't meet up to the specifications and claims of the manufacturer are included under the Philippines Lemon Law. If defects are found and verified, the dealer should take action to resolve the defective performance issues.
B. Effectivity
The car is covered for twelve months from the exact date it was received by the customer, or the first 20,000 kilometers traveled when it is bought. Within this time, no serious defects or complications must not crop up. The year-long period is short and with the warranty benefits and preventive maintenance for three years, should fix factory defects. But, in hindsight, they should not be there at all.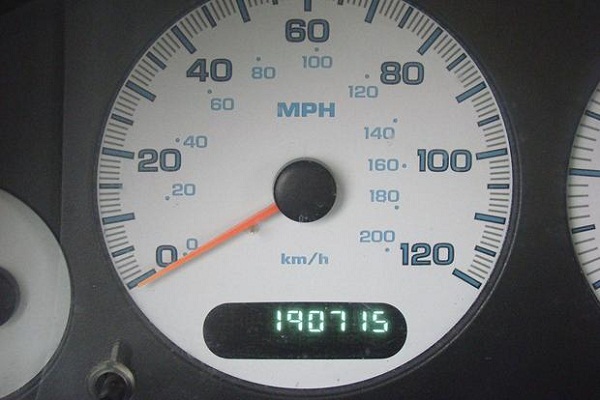 Your car will be covered for the first 20,000 km under the Philippine Lemon law
In case your newly-purchased car detects a problem, you need to bring it to the dealer right away. Then when your complaint is recorded, the dealer will give at least four attempts (in a 12-month period) to repair your vehicle until you can claim for the Lemon Law. During the fixing time, the dealer may support you with an alternative vehicle or daily means of transportation.
>>> Also check out:
II. Coverage
Fortunately, the Philippine Lemon Law has a wide coverage that includes vehicles with four wheels and with either three and five doors. This  consumer protection law in the Philippines is effective for vehicles with the use of carrying passengers, including:
Crossovers
SUVs
Pickups
Vans
AUVs
Sedans
Coupes
However, it is important to keep in mind that modified cars are exempted from the Lemon Law. The RA 10642 is fair game for both dealer and customer because it seeks to give both a level playing field. When you decide to modify your car, then it would be unfair for the dealership as defects are likely to occur. As such, it is important to note that making mods will negate the terms and conditions of the warranty.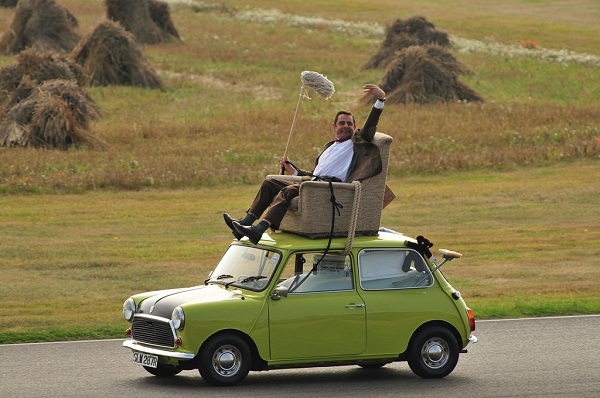 A modified car goes beyond the law's protection
It also includes misuse and acts of nature that are not directly the fault of the dealer too. This prevents both customers and dealers from shafting each other, as well as respecting each other's rights. Overall, it is recommended to make the most out of the Philippine Lemon Law to avoid further inconvenience in your car ownership experience.
III. Penalty and compensation
Cars that are supposed to return for service complaints should have their full history disclosed so that the dealers can resell them. If not, and the dealer fails to do so, the new buyer can end up with Php 100,000 as damages, to add insult to injury. This amount is without prejudice to any civil or criminality liability they are/or the responsible officer may incur under existing laws.
In case, the dealer can prove that the vehicles are not defective, they can ask for the expenses on the repair done for the non-problematic parts. Again, the Philippine Lemon Law provides a fairground for both the manufacturer and consumer. But when the decision is not satisfactory the sellers or the buyers, they have 15 days to appeal it for reconsideration. Some cases will need to be gone over to verify the wrong decision and reverse it later.
As for the compensation, when the unit is in the dealer's shop for repairs, the dealer will have to provide temporary transport or an allowance as an alternative. If the customer does prevail over the dealer, there's an option to choose any similar model or higher one but with the extra cost incurred. They can also return the unit and get a full refund including damages as well.
IV. Proposed Lemon Law for Used Cars
The original Lemon Law is intended only for new cars from the dealership as a way to protect consumers from faulty vehicles. But now, there is a pending bill in Congress that intends to protect consumers from second-hand sellers and car dealers by addressing potentially dangerous defects on second-hand cars.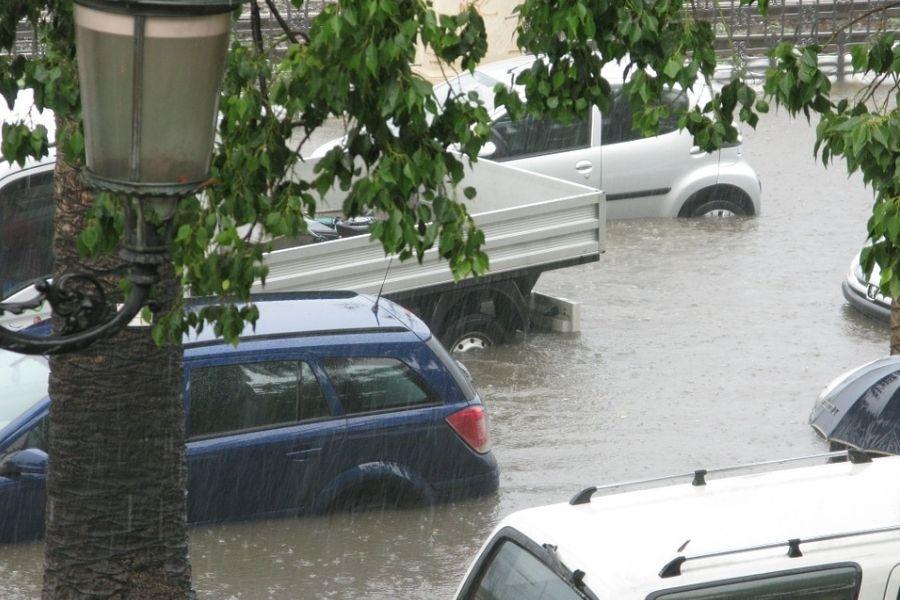 Lemon Law for used cars can change the overall second-hand car buying experience
According to the proposed bill, second-hand car sellers must provide a written warranty to avoid faulty units. Of note, this only includes parts including the vehicle's safe operation and not visual imperfections such as faded paint. Moreover, sellers must disclose the vehicle's history to potential buyers, including defects and collisions that occurred in the past.
If ever that the Lemon Law for used cars is approved, it will benefit second-hand car buyers as they will likely avoid cars that come with hidden faults or defects. As a result, road incidents involving mechanic issues can be reduced.
>>> You might want to read: 9 tips for avoiding car buyer's remorse


Norjan Ismail Abbas
Author