A pending House bill aims to protect buyers of secondhand vehicles.  
The current Lemon Law in the Philippines applies to brand-new cars, which isn't surprising since these are supposed to perform trouble-free, at least within the stated warranty period. But can the same expectations of quality be placed on vehicles that have already seen their fair share of use by the previous owners?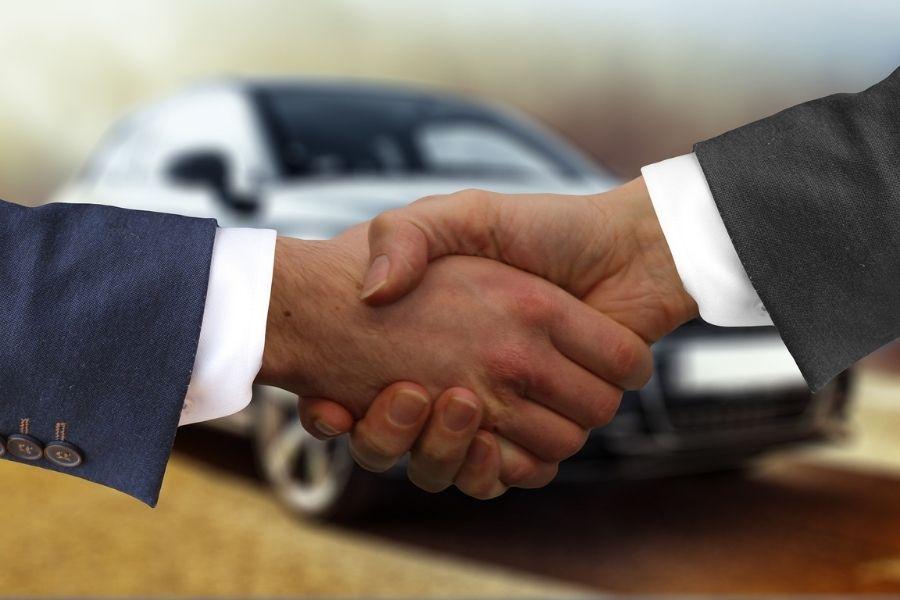 A pending House bill aims to protect buyers of secondhand cars against unscrupulous sellers
There's a pending bill in Congress that seems to think so, according to a report by Autoindustriya. House Bill 443, filed by Rep. Strike Revilla of Cavite's second district, intends to protect consumers from unscrupulous individuals and car dealers by addressing potentially dangerous defects on secondhand cars. 
Also known as the Used Car Lemon Act, the bill states that all used cars must be sold with a written warranty that covers the full scope of components and labor needed to address any defect found. The flaws will only refer to those that affect the vehicle's safe operation on the road such as malfunctions, with visual or aesthetic imperfections such as faded paint not included. Private sellers must also disclose the vehicle's history to the potential buyer, including problems and collisions that the vehicle has been involved in.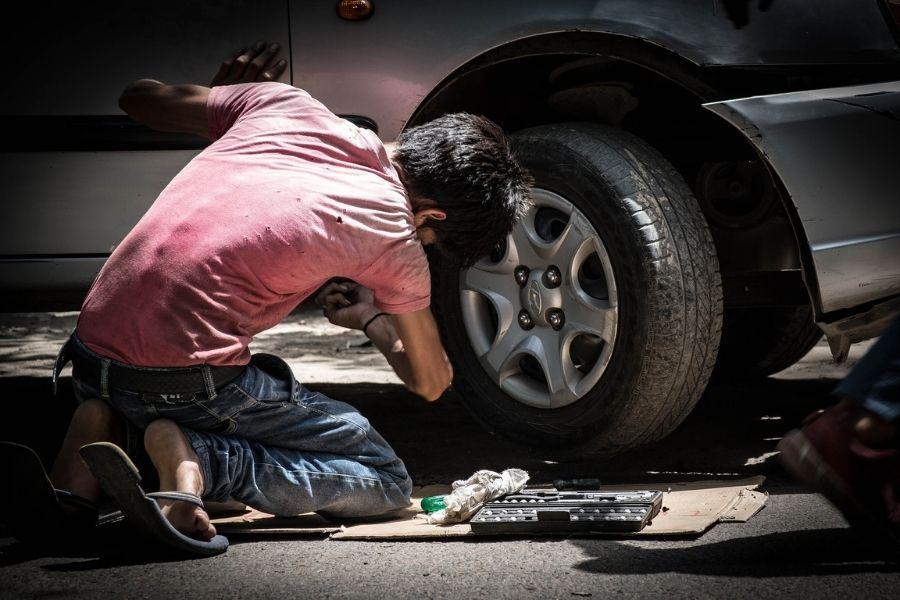 Warranties will cover only defects that affect the car's safe operation
Sellers must have the defect repaired, either by themselves or by contracting a third party. Upon returning the car to the customer, they must explain what repairs were made and how, including the parts replaced, if applicable. Failure to address the problem after three attempts, or if the car has been unused for 10 business days after the customer has brought it back to the seller to have the same defect fixed, entitles the buyer to a full refund.       
Warranties provided will depend on the car's mileage, or age in case the true mileage cannot be determined at the time of sale. Penalties for violating the provisions of the Used Car Lemon Act include payments between Php 50,000 and Php 100,000 as damages to affected customers.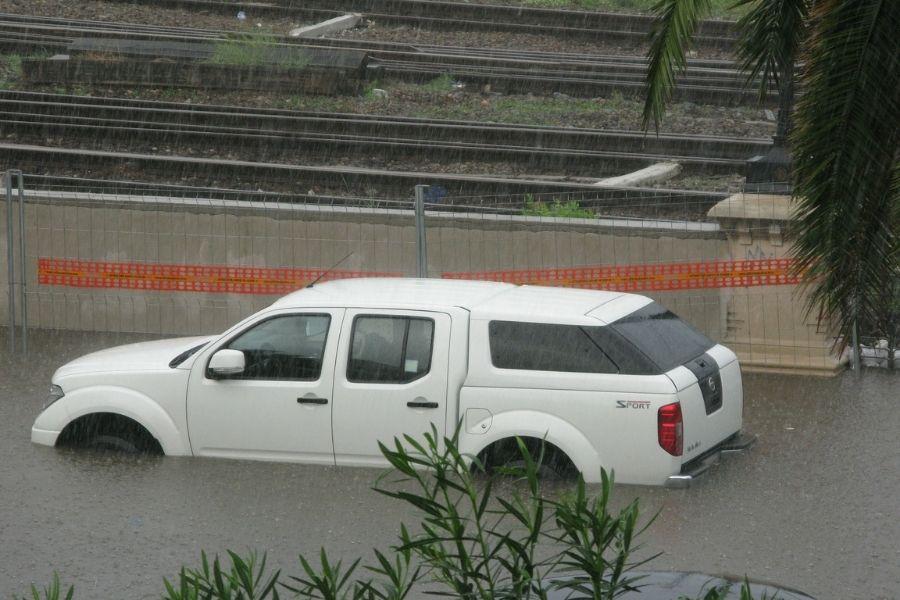 Sellers will be required to disclose the car's history, including damage from collisions or natural disasters
The bill echoes Senate Bill 659, a similar measure filed by Sen. Ramon "Bong" Revilla, Jr. in the Upper House in July 2019. Lemon laws for used cars are not a novel concept, with at least 13 states in the U.S. requiring used-car warranties and minimum standards for selling secondhand cars. How will Filipino car sellers view the terms of the proposed Used Car Lemon Act?

Catch more automotive industry updates at Philkotse.com.    


Joseph Paolo Estabillo
Author
Recent posts