A pending Senate bill aims to put more power to the customer.
Perfection in a car is relative and depends on several factors, most of them subjective. However, it's always reasonable to expect that cars will perform according to standards set forth by their respective automakers, in exchange for a customer's hard-earned money.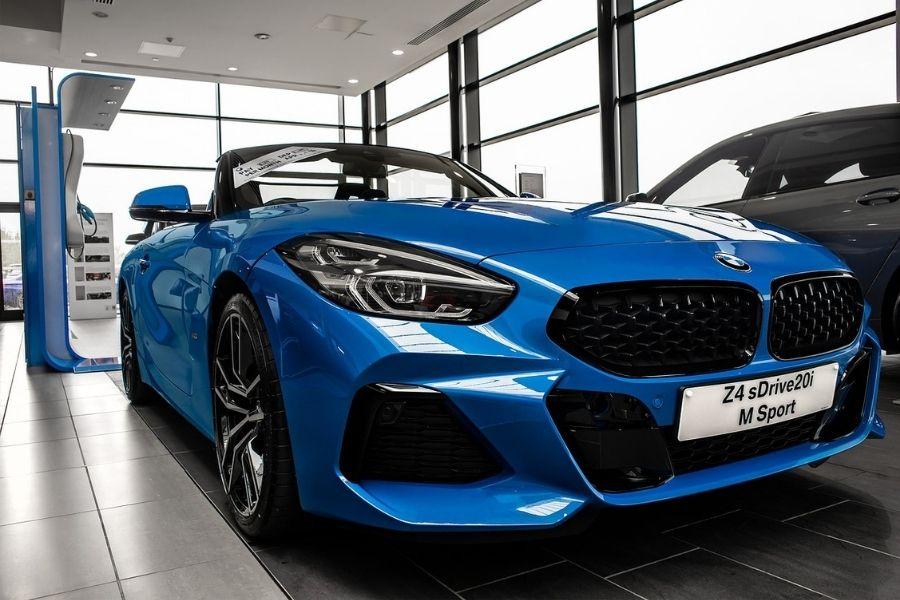 New cars are bought with the expectation that they will work as designed for the duration of the warranty
That's why Republic Act 10642 is in force, otherwise known as the Philippine Lemon Law. Consumer protection is no small matter, especially for big-ticket purchases such as that sedan or SUV parked in your garage. However, like the cars that fall under its jurisdiction, the enabling law itself looks bound for some major updates.
A report by Autoindustriya revealed that among several pending Senate bills, one is bringing amendments to the current Lemon Law, which has just turned seven years old. This is Senate Bill 2356, authored by Sen. Aquilino Pimentel III and submitted on August 23, 2021. Note that this is the second time Sen. Pimentel sought to revise specific provisions of the law, the first being Senate Bill 2064 which he filed in February this year.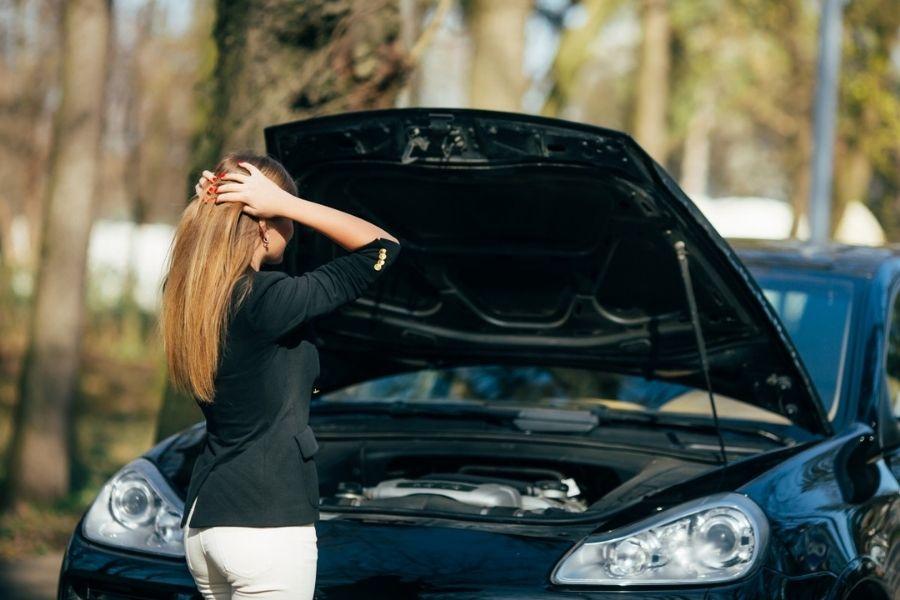 Not all lemons are of the good and healthy kind
On SB 2064, a new term was originally meant to be inserted in Section 3 of RA 10642. This was called 'critical nonconformity,' referring to any defect (nonconformity) that can potentially affect the control or directional stability of a vehicle in question, resulting in injury to either occupants or people outside. The added term was deleted from SB 2356, presumably because this is already covered by the existing law.

As far as repairs to correct a nonconformity are concerned, SB 2356 stipulates that buyers can assert their rights to a new unit under the law after two failed attempts made under warranty, compared to four under RA 10642. This is likely a compromise from the previous SB 2064, which limits the repair efforts to just one before a customer can demand that the defective unit be replaced. The recurring problem must be exactly the same for this clause to apply.
To preclude the possibility of car manufacturers and dealers citing unavailable parts as an excuse to delay the prompt repair of a vehicle's issue, SB 2064 added a new Section 6 to RA 10642, requiring adequate stocks of the necessary components within 12 months after a customer has first received the vehicle brand-new. If no parts are available within 10 days, the customer will be entitled to a brand-new replacement without the repair requirement. SB 2356 extends this to 14 days or two weeks, after which the customer will have the right to file a complaint with the Department of Trade and Industry (DTI).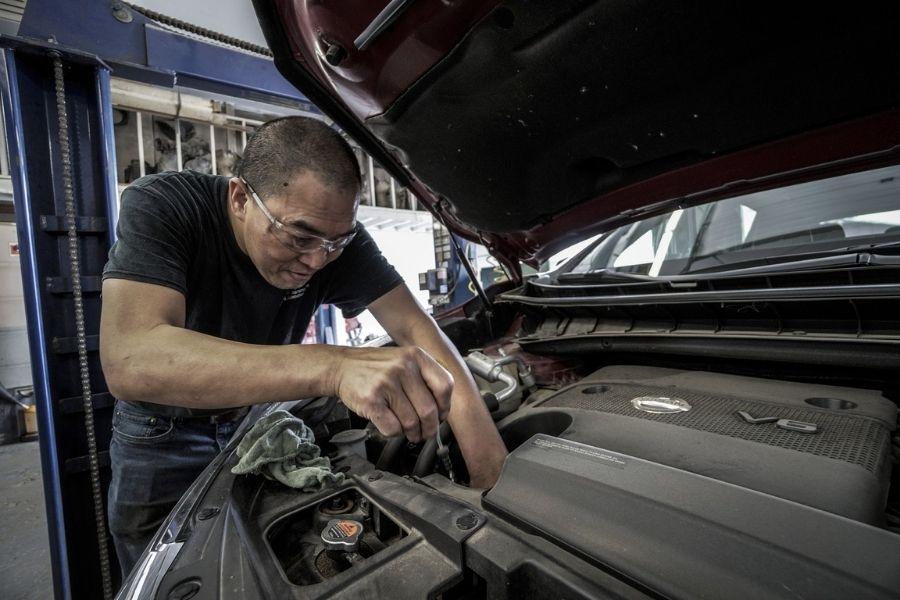 Customers are entitled to have their units replaced under the law when all repair efforts fail
Under RA 10642, the affected customer should be compensated for the lost opportunity to use the vehicle while it is undergoing repairs, whether through a computed daily transportation allowance or by being provided a service vehicle. Both SB 2064 and SB 2356 empower customers to choose which compensation they prefer, transferring that discretion from the manufacturer or dealer concerned.
Furthermore, SB 2356 allows up to 60 days or two months for customers to file a complaint if the problem persists after the final repair attempt, which is more than the 30 days that the present law requires. Another proposed amendment is that the dealer is now liable to replace or buy back the defective unit not just because of a recurring issue, but because of failure to supply the necessary parts within the stipulated 14 days.  

What do you think of the planned revisions to the law? Will these give you more confidence as a consumer when buying a brand-new car?    
Catch more automotive industry updates at Philkotse.com. 


Joseph Paolo Estabillo
Author