You might have second thoughts about getting your car checked someplace else.
As part of owning a car, especially a brand-new one, you'll need to set aside time and a budget for the preventive maintenance schedule or PMS. This is a periodic regimen that aims to get the most out of your car's intended performance and lifespan.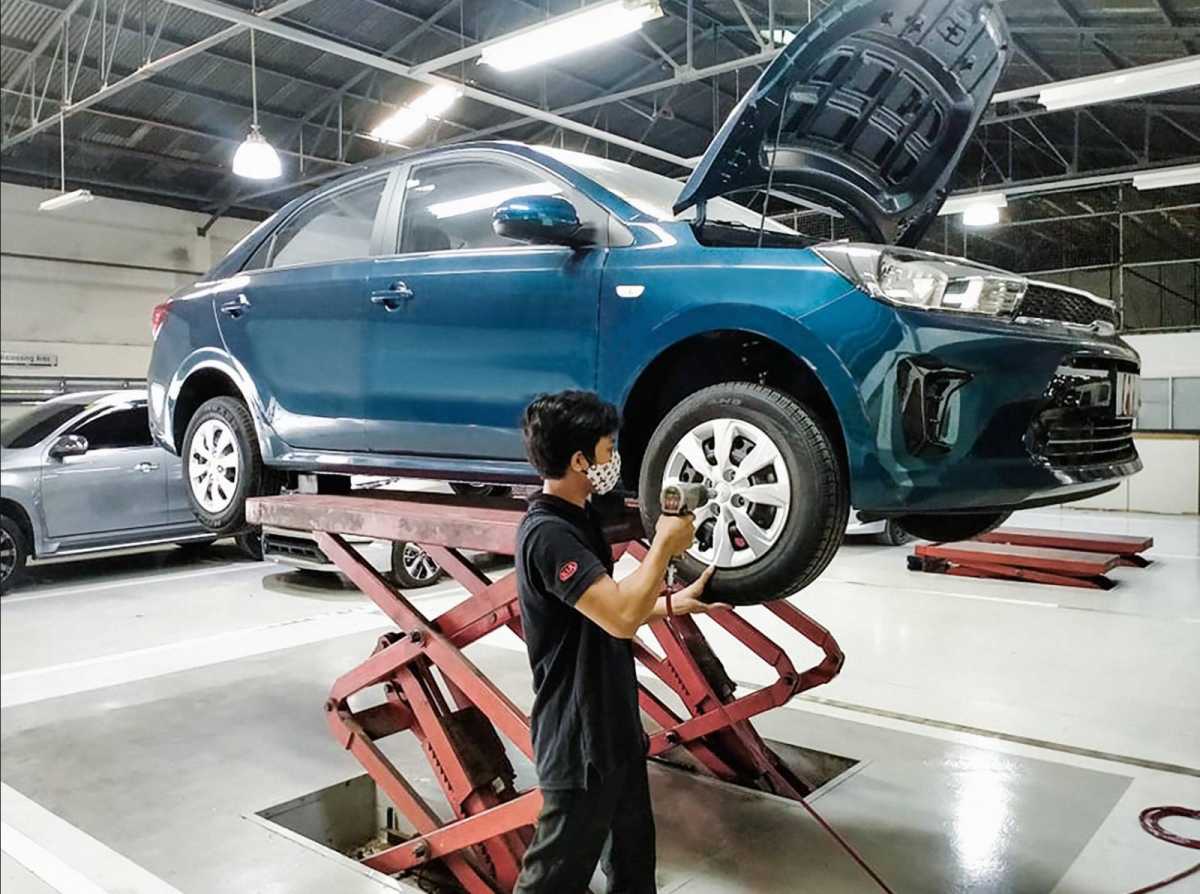 The preventive maintenance schedule helps make sure your car lives up to its warranty
The PMS is something that will be mentioned as early as the car-buying process, usually as a gauge of the car's reliability and cost of ownership. Intervals of every 5,000 km. are the norm, but the idea of 10,000 km. between service stops isn't unheard of, either. And while many car brands send their customers scrambling for the lowest price with varying quotations for maintenance, others offer it free of charge (both parts and labor) for up to five years.   

No matter how much it costs or how frequent it should be, the PMS plays an important role in the car's warranty. This ensures that the vehicle receives professional care by trained technicians, while using genuine parts and consumables. After all, if the car is guaranteed to function well for the first few years of ownership, then it needs to be looked after using components and processes that meet the manufacturer's standards.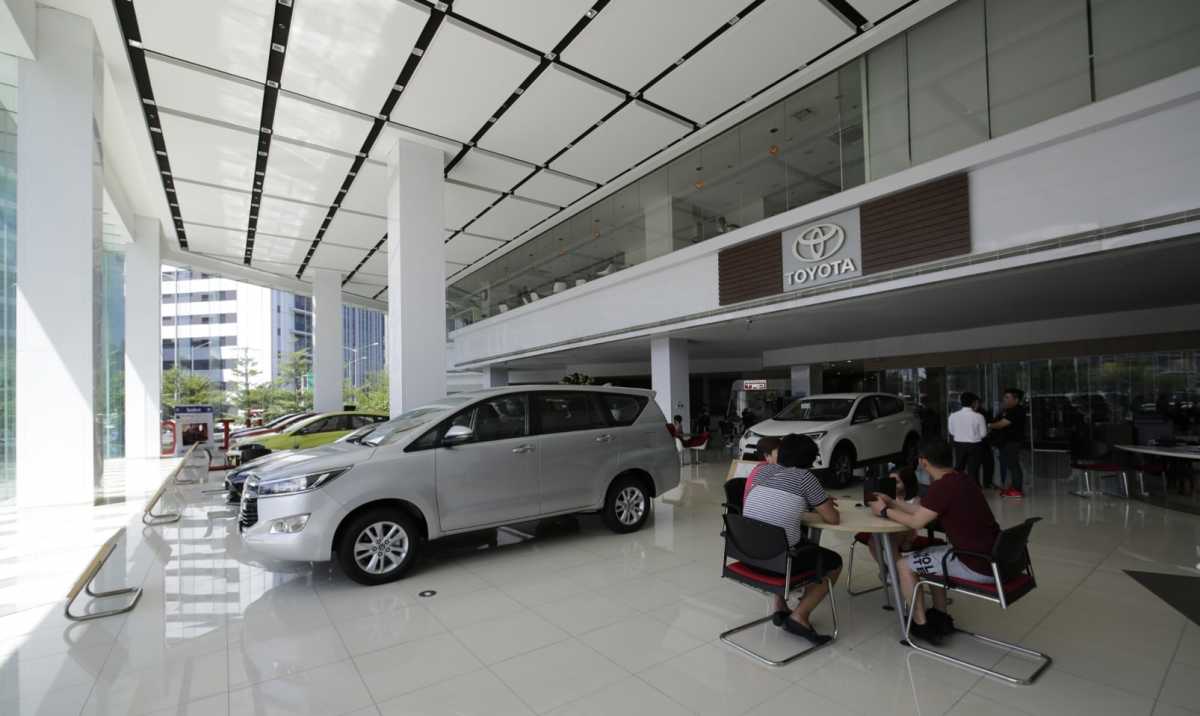 You can go to any authorized dealership to have your car serviced
>>> Related: 4 Questions To Ask Before You Say Yes to an Extended Warranty
Now, say you bought the car at a particular dealership. You might feel obliged to stay with that outlet when it comes to everything that your car would need, especially considering the work that the branch did in making sure you got your unit just the way you wanted it. Does this mean you won't be allowed to avail of the PMS at other dealerships?
Not at all. There are no restrictions as to which dealership should service your car, as long as the branch is authorized by the manufacturer. This holds true whether you bought your car in cash or are paying the monthly amortization. You are not required to stay with the actual dealership where your unit came from, especially if you feel that you can get a better deal at another outlet. The warranty remains valid, too.
If your dealer insists that you should only have your car checked exclusively by them, remember that such a practice is unethical. That gives you an even bigger reason to take your business elsewhere.
Get more tips for beginner drivers at Philkotse.com.


Joseph Paolo Estabillo
Author