2021 Lexus LS gets a mid-cycle update, improving comfort and quietness
Minor tweaks have also been done to its interior and exterior.
Lexus has updated its flagship model, the LS sedan, featuring new styling and improved comfort and quietness. This will be the first update of the fifth-generation since its introduction in 2017.
Starting off with the exterior, Lexus revamped the headlights, and it now looks sleeker and slimmer as compared to the outgoing model. Moreover, the headlights now feature Lexus' BladeScan technology, which consists of three-bulb lamps and clearance lamps.
This headlight technology is a versatile feature that prevents incoming cars from getting blinded from the car's lights. Unfortunately, this feature is not legal in some countries.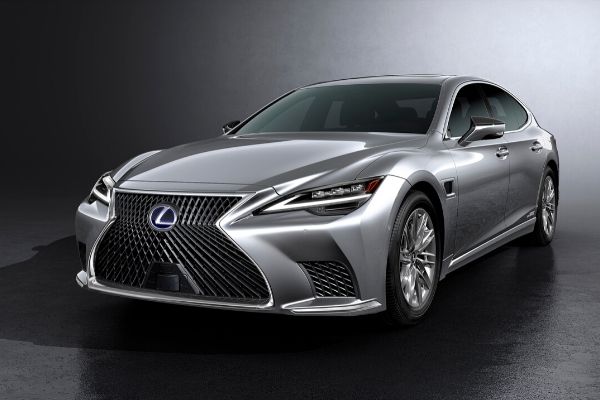 The 2021 Lexus LS Sedan
At the rear, the chrome trim seen from the previous model has been changed to a piano black finish. Lexus also decided to change the sedan's wheels with new wheel designs including a sportier set of 20-inch wheels for the F-sport variant.
Inside, the multimedia system now features a new 12.3-inch touchscreen display that supports SmartDeviceLink, Apple CarPlay, and Android Auto. Lexus also aimed to provide a relaxing interior atmosphere for LS owners by incorporating ornamentation in "Nishin & Haku" (with "Haku" being the Japanese word for "metal leaf").
>>> Related: Lexus IS 350 2020 Philippines Review: A perfect balance of luxury and speed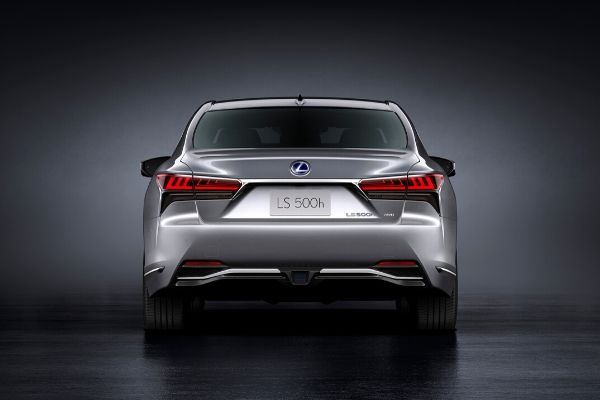 Rearview of the refreshed Lexus LS
Lexus said that the refresh was mainly undertaken in order to improve the sedan's overall comfort and quietness. For this reason, a newly developed adaptable variable suspension has been added to provide a smoother drive. In addition, the seats now feature deeper stitch points coupled with low-resilience urethane seat pads to provide better comfort.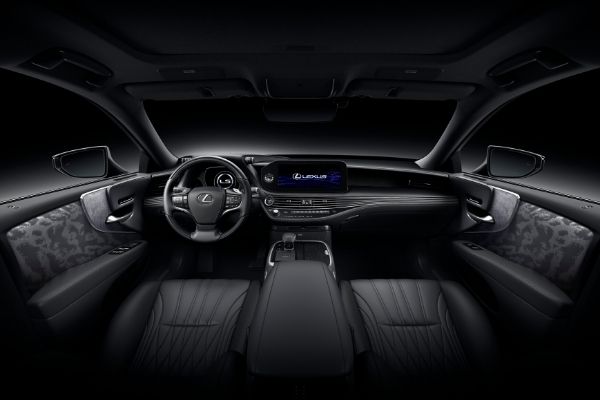 Interior view of the refreshed Lexus LS
Lastly, the Lexus Teammate is now applied to the sedan. This is the brand's latest advanced driving assist technology that intends to provide a safer and better mobility experience. The Lexus Teammate provides two main features, namely the Advanced Drive and Advanced Park.
>>> Related: 2021 Lexus IS debuts new stylish design but without power bump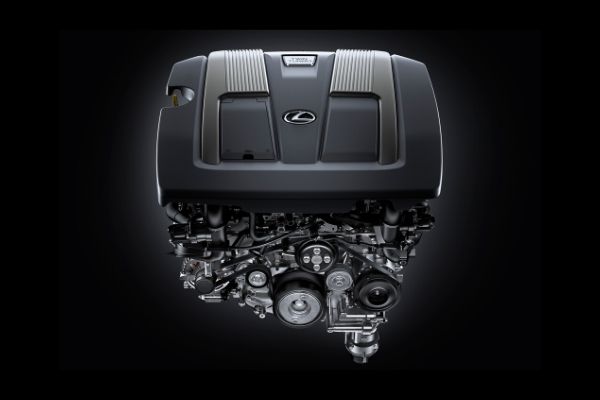 The refreshed LS still uses the same engine from the previous model
The Advanced Drive enables onboard systems for driver status monitoring to assist drivers in recognition, judgment, and operation, in accordance with actual traffic conditions. While the Advanced Park uses integrated cameras and ultrasonic sensors to assist drivers in parking safely.
The 2021 Lexus LS will go on sale in Japan in late 2020. 
Here at Philkotse.com, we value your interest in the automotive industry. Visit our website to find out more.
Author

Rex found his passion for cars at a young age. He loves anything with an engine – which includes cars and planes. Right now, he is pleased to impart that passion for cars to a professional level under Philkotse.