What puts the 'hyper' in hypercar?
These machines take motoring to another level.
Not everything on four wheels is created equal, and those of us old (and responsible) enough to drive a car may find ourselves yearning for something better than our current ride.
Need something a little less boring and a lot more fun? That calls for a sports car, which emphasizes handling and excitement with a few more horses under the hood than your daily driver; in other words, a car that brings the thrill of driving on a race track.
The next level on the desirability meter are supercars, which forego a considerable amount of practicality to focus on performance (typically 500 hp and above), as well as being just beyond most people's pay grade (cars priced less than seven figures need not apply).
Until a few years ago, supercars were the superlative iteration of the automotive arts.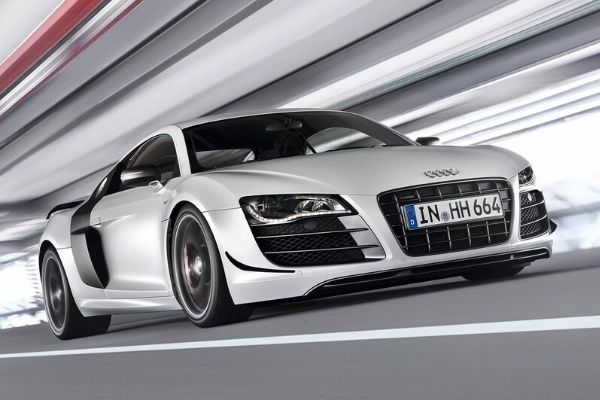 Supercars give up part of their utility and sanity for the sake of performance
Of course, with our species' insatiable need to outdo acts of lunacy, supercars are constantly put on an inexorable path of increasingly outrageous designs, performance, price, and rarity.
Every so often, carmakers breach the invisible barrier that separates the supercar from what lies beyond.
And we end up with the next level of motoring madness: the hypercar, which makes up about 1% of the world's automobiles.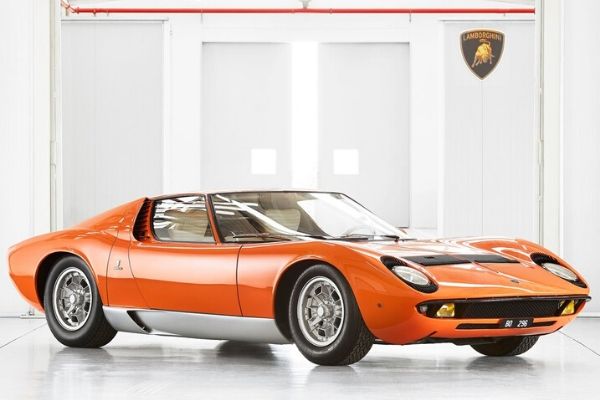 The Lamborghini Miura (P400) is considered the first hypercar
>>> Related: Could this be the next Porsche hypercar? Patent images suggest so
If a supercar embodies the best of everything that our non-existent cash can buy, a hypercar cranks it up several notches higher. You might even say the hypercar exaggerates everything the supercar stands for: more craziness, more hardcore, more danger.   

There are increasingly strict criteria for hypercars: they need to put out less than 1,000 examples to their name worldwide, have designs that are anything but mundane, and must be more than prohibitively expensive.
Not to mention, taking performance to obscene, unreasonable levels. Anything that doesn't meet these standards throws the hypercar label into question.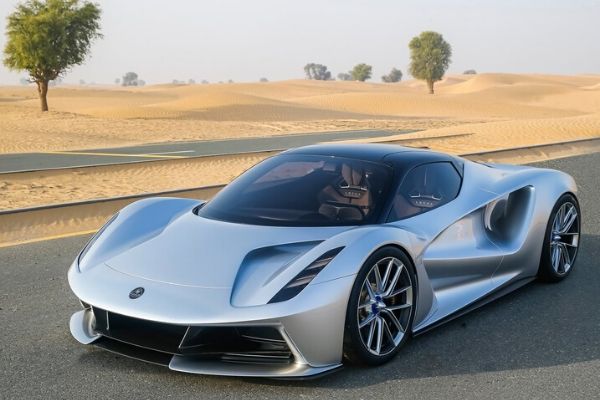 The Lotus Evija is one of the fastest and most exclusive cars on the planet  
The Lotus Evija is a certified hypercar that makes just under 2,000 hp, with a base price of $2.3 million (Php 115,380,650), and only 130 units ever made.
Meanwhile, the Chevrolet Corvette Z06 bests many supercars in terms of raw performance, but the price of entry is a mere $80,000 (Php 4 million), which takes out the rarity factor; its place in hypercar hall becomes tenuous at best.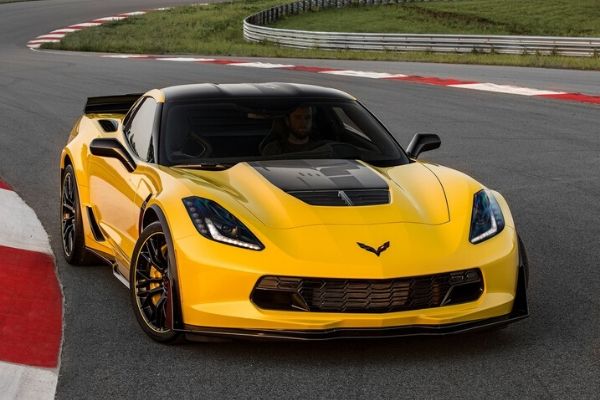 The jury's still out on whether or not the Chevrolet Corvette Z06 is a true hypercar
Hypercars are typically defined as "high-performance supercars", but words will probably fail to do the term justice. They're not for the everyday sort of driver who gets by on the everyday sort of traffic.
Hypercars are like children on a sugar high, barely able to contain themselves. Putting one of these machines through its paces is like crossing a minefield that you'll be thankful for getting out of in one piece.
>>> Related: McLaren Speedtail vs F-35 jet race: Can a supercar keep up?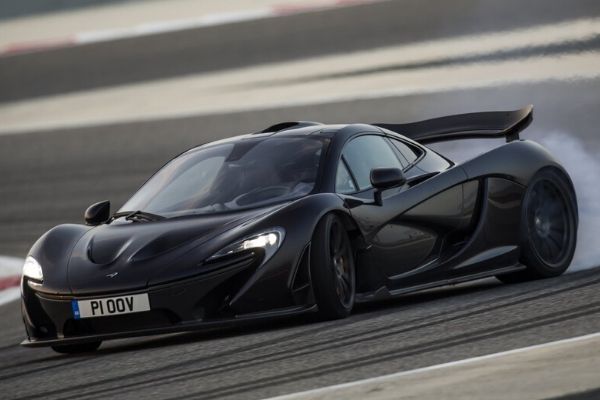 Hyper performance and hyper pricing don't always mean hyper value
Ultimately, it's not how much a car costs that determines its value, but how much it gives back in terms of what it was designed and engineered to do.
If you manage to get the most out of an econobox or family car's service life, that easily trumps an hour behind the wheel of even the most expensive hypercars.
Hungry for more cars? Keep it here at Philkotse.com.
Author

Joseph has been on the LTO's records since 2004. Old enough to remember riding in taxicabs with analog meters. Keeping his hopes high and his revs low, he dreams about owning a Kei car when he retires. Hates slow parkers.