Half a decade after the last hypercar rolled off its assembly line, Porsche thinks the world has waited long enough.
Almost seven years have passed since Porsche released the 918 Spyder in September 2013. Based on the 2006 Carrera GT, the hybrid sports car was powered by a 4.6L naturally aspirated V8 working with two electric motors. Porsche churned out 918 examples before production ended in June 2015.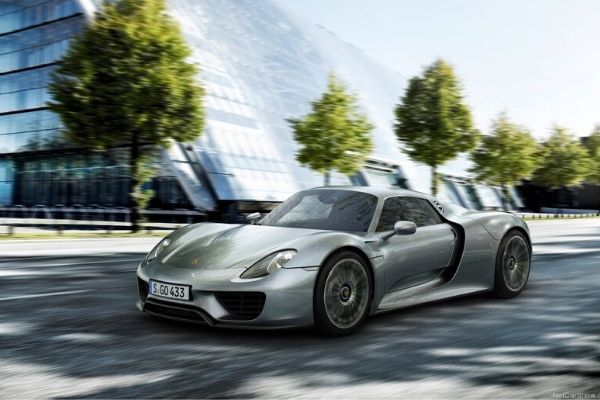 Porsche's 918 Spyder hypercar bowed out in 2015
Is it time for the next hypercar? The Stuttgart-based automaker seems to think so. Dutch car website Autovisie released photos from Porsche's recent patent filing, showing a glimpse into what the next motoring marvel from Germany could look like.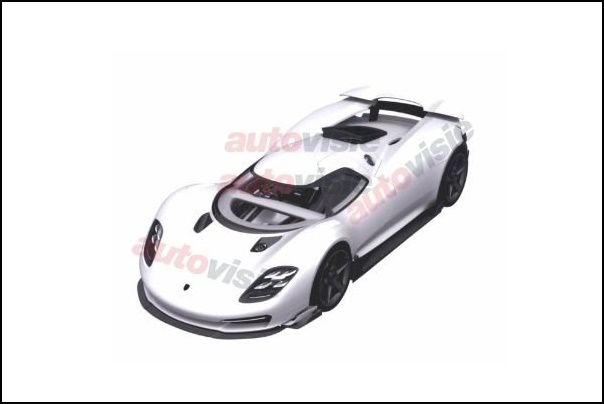 The next Porsche hypercar resembles the 917 Concept with more aero tweaks (Image from Autovisie)
The retro aesthetic might ring a bell, as the upcoming model takes design cues from Porsche 917 Concept. Unveiled last year, that car shared both the number and livery of the original 917K, which powered Porsche through the finish line towards its maiden win at the 24 Hours of Le Mans back in 1970.
The as-yet-unnamed model further elaborates on the 917 Concept with additional aero bits on the front and sides, using transparent headlamps in lieu of the latter's smoked eyes.
A large wing is also found on the rear end. Dual exhaust tailpipes jutting out of the rear bumper hint at a combustion engine, possibly supplemented again by electric motors, just like the 918 Spyder.
>>> Related: Latest updates in Porsche Philippines price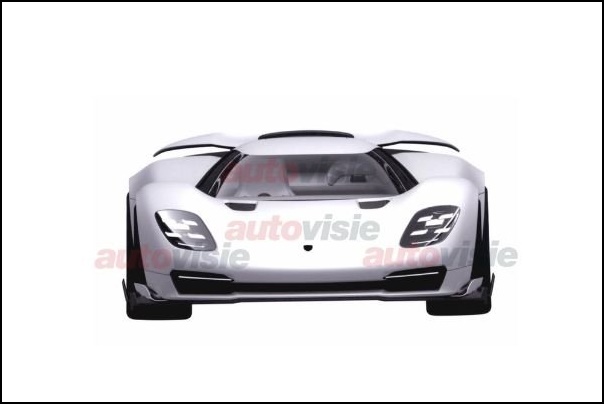 The images suggest a single-seat cockpit (Image from Autovisie)
There's very little by way of interior details, but the images show a single seat in the cabin, canted to one side instead of being centrally-mounted.
Unlike the 917 Concept which was intended purely as a concept study, the new Porsche hypercar could see a production run when it's finally revealed in 2025 at the earliest.
Stay with Philkotse.com for the latest automotive news. 

Joseph Paolo Estabillo
Author