SMC and SOMCO are set to close several parts of SLEX in February 2020. Here's a list of traffic schemes to address the closures.
Parts of SLEX to close in February
In the closing months of December last year, our southbound friends experienced a nightmarish traffic "carmaggedon" caused by the Skyway Extension Project. This 2020 however, looks like we'll be dealing with traffic snarls again.
Skyway O&M Corporation (SOMCO) has announced that they will be conducting road works along SLEX starting February 16. This involves installing columns and bored piling works, which the company says will affect southbound motorists.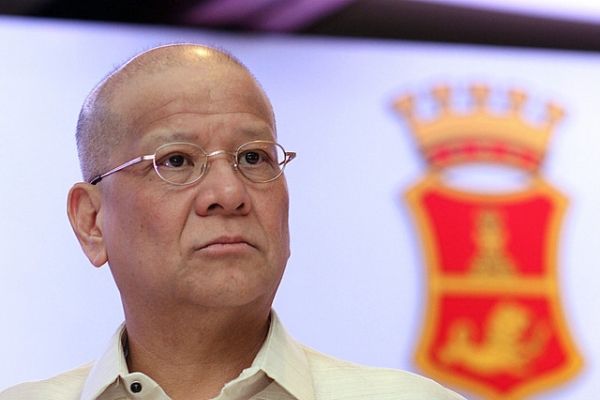 SMC President and COO Ramon Ang
The following sections of the SLEX will be closed to traffic for the necessary road works: 
Lane 3 of the Skyway at-grade Southbound lane 
The northbound lane of the West Service Road stretching from the Sucat Interchange to the Alabang Viaduct
The southbound Alabang exit plaza 
Southbound Bunye South Station 
In a statement, SMC President and COO Ramon Ang said that these construction project will benefit motorists over the long term, even as he asked the motoring public for patience and understanding. Ang added that their engineers and workers are doing what needs to be done in order to finish the project on schedule.
>>> You might concern: SLEX Traffic Advisory: Latest traffic updates, Toll rates, Rules & Regulation
The new traffic schemes
San Miguel Corp said that they will be implementing a traffic rerouting scheme to address the closure, as approved by SOMCO, Filinvest Alabang Inc. and the Muntinlupa City Government:
Class 1 and Class 2 vehicles heading to Alabang or towards the Alabang-Zapote road should take the Filinvest Exit Toll Plaza, turning right at Corporate Ave. They can make another right turn to Civic Drive, right again at Corporate Ave. then a final right turn to Alabang-Zapote Road.
Class 1, 2, and 3 vehicles heading to Alabang, Putatan and National Road are advised to take the Susana Exit Toll Plaza, make a right turn at Susana Heights Ave. then head towards the National Road to their destinations.
Class 1 vehicles traveling to Alabang-Zapote Road, Filinvest, or Daang Hari can either take the Filinvest Exit, head towards Filinvest Ave., or make a left to Commerce Ave. then make a left on the Alabang Zapote road. Alternately, they can take the Filinvest exit, make a right on Corporate Ave., then left towards Commerce Ave, right again to Filinvest Ave., and then left towards Alabang-Zapote Road.
>>> Read more: San Miguel Corporation's road made out of recycled plastics
For the closure of the West Service Road's northbound lane 3, here are some alternate routes:
Class 1 vehicles headed for the Skyway NB at-grade: If you're coming from Alabang-Zapote road, take Filinvest Avenue then turn left to Parkway Street. Make a right turn on the access tunnel towards the Filinvest northbound entry.
Class 1 vehicles headed for Skyway NB elevated: From the Alabang-Zapote road, take Filinvest Avenue, make a left towards Parkway St., then turn right towards the access tunnel heading to the Filinvest Northbound Entry. Stay on the right and then use the on-ramp which leads you to the Skyway Main Plaza.
Class 1 and 2 vehicles heading for the East Service Road can make a U-turn at the Alabang Viaduct "Ilalim" in front of Starmall.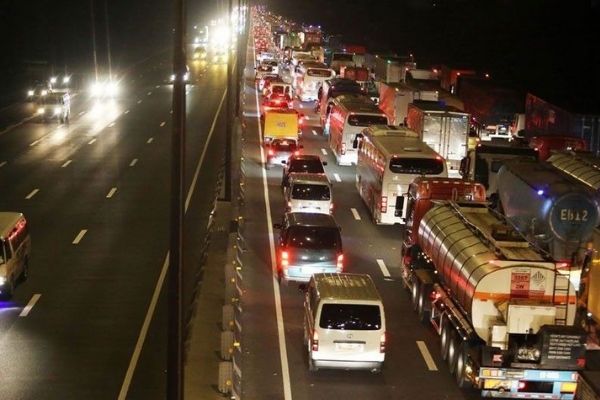 Well...here we go again, boys and girls
The Skyway Extension Project is set to be finished by December 2020. Once done, it will add three southbound lanes as well as two northbound lanes to the thoroughfare. Until then, everyone is advised to pack more patience than usual.
For more automotive-related news, keep reading Philkotse.com.


Cesar G.B. Miguel
Author