The Tollway Regulatory Board plans to impose fines on SLEX operators in lieu of the nightmarish traffic its been seeing.
1. The SLEX "Carmageddon"
If you hail from southern Metro Manila and in the provinces beyond, you will, of course, know that the outermost lane of the Alabang Viaduct is currently closed and cannot be used by traffic.
On its first day of closure on the evening of September 24, you might still be having nightmares regarding that massive traffic jam the said lane's closure had caused. Note also that one lane of the East service road was also closed at that time.
Several days later on September 26, the road from Eton exit to the Alabang viaduct became a literal parking lot with another massive traffic jam stretching 24 kilometers.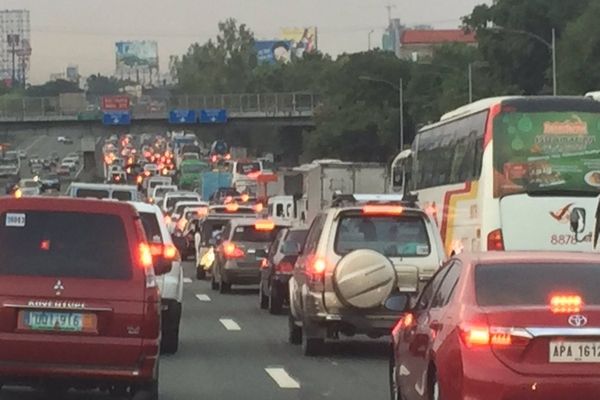 According to Waze, the average speed on SLEX as of 4:07 p.m. Oct 15 is 3 km/h
2. The TRB makes its move
After that fiasco, the Toll Regulatory Board or TRB wants to impose penalties on the expressway and Skyway operators for their failure to lessen the traffic the closure has caused and is still causing.
Apart from that, the TRB is also seeking to reduce the toll on the SLEx. Note that the TRB consists of five members; Public Works Secretary Mark Villar, Socioeconomic Planning Secretary Ernesto Pernia, Finance Secretary Carlos Dominguez III, Transportation Secretary Arthur Tugade, and Raymundo L. Junia, who represents the private sector.
They represent a wide array of groups who have a vested interest in keeping SLEx tolerable for commuters and drivers alike.
>>> Latest update: TRB rejects the idea of toll holiday.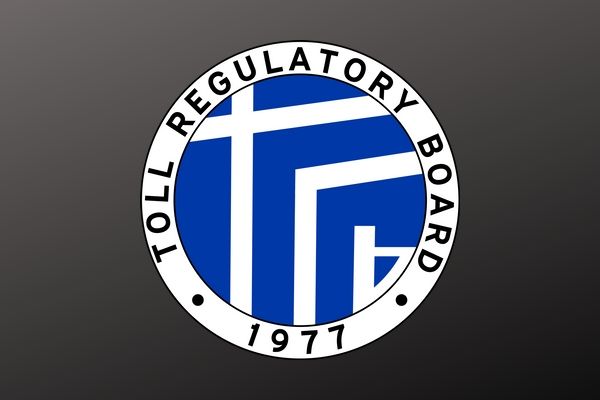 The TRB is prepared to lay down the law for the sake of SLEX's users
While traffic since that "Carmageddon" has alleviated a bit, its flow is still worse than when the outermost lane of the Alabang viaduct was open.  As such, several senators also reacted by suggesting lowering the toll during the Skyway extension's construction period. Note though that lowering the toll fees was Sec. Tugade's idea.
3. TRB's reaction or lack of…
While a lot of organizations and even the people plying these roads are supportive of TRB's proposals, SMC Tollways are yet to make a reply on the matter. Regardless of whether or not the operator will have a talk with them, the TRB will still impose the lowering of toll fees and the fine.
>>> Have you known how will the MPTC plan tollways program for Holy Week 2019?
There's also no word yet as to when the outermost Alabang Viaduct lane will be opened.
For more automotive related news and traffic news, please keep reading here on Philkotse.com.


Cesar G.B. Miguel
Author