During the Holy Week, the Metro Pacific Tollways Corporation will enact some measures to ease traffic management.
Holy Week is upon us ladies and gents, readers of Philkotse.com and as with any major holiday here in the Philippines, it is to be expected that roads in and around the Metro Manila area will definitely be congested. For the Holy Week congestion along highways leading in and out of the metro is expected to surge as many will be going home to their provinces.
It is expected that the Holy Week exodus will bring a 10 percent increase as according to the North Luzon Expressway President and General Manage Luigi Bautista, about 300,000 vehicles will pass along their tolls and highways during the duration of the said week.
Despite that projected estimate, the NLEX President says that their organization is prepared to accommodate that increased surge in traffic. On normal days, Bautista further states that NLEX can be utilized by up to 250,000 vehicles while during the holy week last 2018, they've tallied up to 330,000.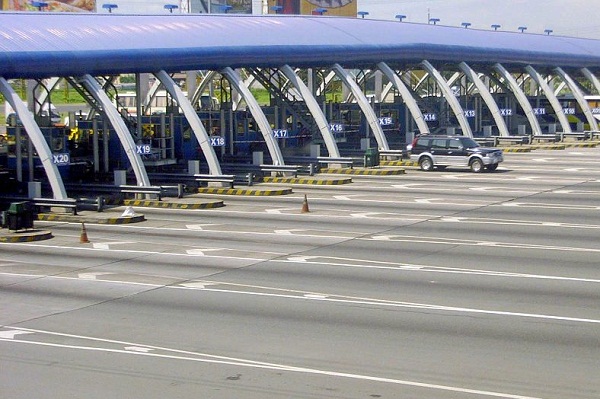 A tollway during the aforementioned normal days
Down south at the Cavitex highway, the number might not as peak as much as NLEX. Management claims that on regular days, the said highway may well receive up to 160,000 a day while on Holy Wednesdays it can reach up to 175,000.
As such, MPTC has conducted a program to alleviate the expected increase in traffic volume. It is called the "Safe Tip Mo, Sagot" or SMSK program for short which is now on its tenth year running.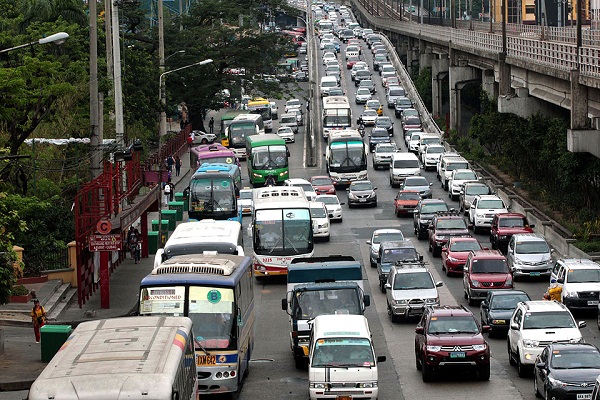 The Holy Week takes place within the summer season so motorists and travelers need all the help they can get
The SMSK program helps by increasing the number of tellers to accommodate the equally heightened number of motorists passing through toll-booths while also deploying more traffic patrol officers effectively increasing their reach and their capability in handling traffic management.
>>> For further reference: Increased toll fees applied for popular expressways in the Philippines in 2019
Apart from that, the said personnel are also set to work longer hours. Furthermore, SMSK will also provide motorists camps and other basic services like drinking water, WiFi, and emergency medical services.
The program is also set to provide towing services for the duration of the Holy Week from 6:00 am to 6:00 pm. Overall, this is a welcome concession for motorists during this time.
And lastly, traffic during the length of the Holy Week can be monitored with real-time updates available from NLEX Facebook page. To further prepare for the impending traffic surge of the Holy Week, all roadworks on SCTEX, CAVITEX and NLEX will temporarily halt from April 12 to April 22.
NLEx at SCTEx, inilatag ang paghahanda para sa Holy Week exodus
Customer Service Hotlines and Customer Service centers will also be available during this time and can be reached at 3-5000 for NLEX, 09189340713 for CAVITEX, 09209672839 for SCTEX and 09176877539 for SLEX.
While preparations are set, construction for additional infrastructures like NLEX Harbor Link and the C5 South Link Expressway are being worked on and are soon to open. MPTC Chief Communication Officer Junji Quimbo says that the construction of these projects will definitely lessen travel time and traffic congestion for the long term.
He also says that Manila bound motorists may pass through the Harbor Link Road, eastbound people can use the Mindanao Ave. Exit while those going to Caloocan may use the Balintawak exit.


Cesar G.B. Miguel
Author