Pilipinas Shell in partnership with Philippine National Police (PNP) will provides an app called Itaga Mo Sa Bato for passengers to report accidents during 2017 Holy Week.
For Filipinos, the
Holy Week
means breaches, road trips and a time when families can bond over travel. Now that the said vacation is just around the corner, most are probably pinning down their out-of-town itineraries and hoping that their travel to their destination goes smoothly. Therefore, it is necessary to prepare ourselves and our vehicles in order to have a safe and stress-free journey. Keeping in mind and conducting vehicle checks, as well as road safety tips can spell the difference between disaster and an enjoyable time.  
As the partner of every Filipino's travel, Pilipinas Shell see itself as exactly that: a corporation of safety with delightful offerings for every passenger's needs. Taking this commitment to the next level, Pilipinas Shell in cooperation with the PNP has launched 
a nationwide emergency hub for motorists
. Theses Shell stations are equipped with the Itaga Mo Sa Bato quick alert app, which links them directly to the nearest PNP station. The move, in turn, makes them extensions of the local police. As such, the app, along with other Shell service, is Pilipinas Shell's way of making the Holy Week break, a truly memorable time for all Filipinos.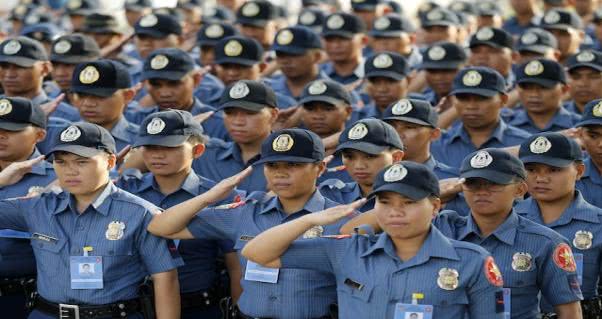 Pilipinas Shell in cooperation with the Philippine National Police (PNP) has launched a nationwide emergency hub for motorists
 
It is clearly seen that there are times when not-so-pleasant things take place. Things like road accidents or vehicle breakdowns are usually unavoidable. Times like these, however, need to make passengers worry too much thanks to companies like Pilipinas Shell. All in all, the company's innovative app Itaga Mo sa Bato assists travelers who stop at any Shell service station to report road accidents, vehicle breakdowns, fires, or medical emergencies. Pilipinas Shell would like to make sure that each trip is safe and worry-fee, wherever motorists are headed.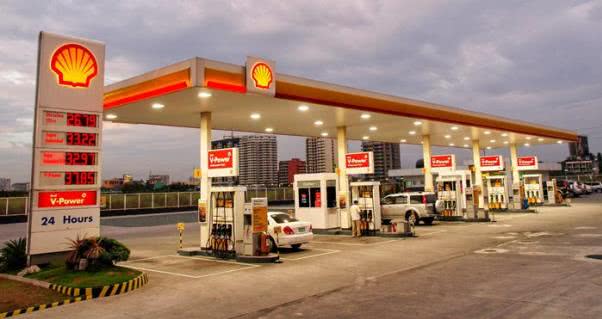 The company's innovative app Itaga Mo sa Bato assists travelers who stop at any Shell service station to report road accidents