Kia PH is once again bringing its yearly Holy Week Motorist Assistance program during 2017 Holy Week.
To some Filipinos,
Holy Week
break is not just about remembering and upholding the sacred religious tradition. It is also a time of road trips and retreats to unwind or reset the faith back on track. Realizing this habit, Kia helps make sure your vehicle can take the heat throughout your travel. The Columbian Autocar Corporation (CAC), the Kia's official Philippine distributor, is bringing its annual Holy Week Motorist Assistance program.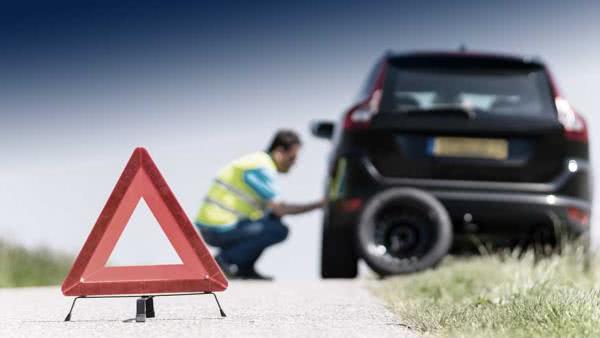 Kia helps make sure your vehicle can take the heat throughout your travel
Just like in the previous years, the Holy Week Assistance Program of 
Kia Philippines
will provide emergency roadside assistance to motorists. This year, Kia's after-sales personnel will be available on Holy Wednesday (April 12), Maundy Thursday (April 13), Black Saturday (April 15), and Easter Sunday (April 16). All distressed Kia owners need to call the following service hotlines to get quick and convenient roadside service on the said dates.  
*(02) 310-5840
*(02) 310-5843
*0922-824-9829  
CAC aftersales director Apollo Rosal said that the program's service teams from Kia Batangas, Kia Dasmariñas, Kia Marcos Highway, Kia Pampanga, Kia Pangasinan, Kia Pasay, and Kia Sta. Rosa will be at the ready in case of emergencies, prepared to be dispatched to those needing serious support and vehicle assistance. "Kia owners can travel worry free this holiday weekend knowing Kia's family-like care is only a phone call away. We will also be leaving strategically placed Kia dealerships open to provide emergency assistance for that period," he added.  
Technical support, as well as vehicle assistance and towing services are available. So, take note of the Kia Holy Week
Assistance Program numbers below, then you will know who to call if your Kia runs into any trouble on your retreats this Holy Week. 
Recent posts