The Commonwealth traffic will get a whole lot worse due to MRT7 construction progresses.
Daily travelers and drivers traversing Commonwealth Avenue must predict a probable traffic buildup in Metro Manila's transportation crisis as the construction of the MRT-7 guideway is now underway.
According to GMA, the construction will occupy two routes in both directions between Central Avenue and the University Avenue. This means that from seven routes, the activity will make two routes be closed during the construction of the new guideway, leaving five routes for the daily commuters. The construction started Tuesday (August 15, 2017) and will make the traffic jam a whole lot worse for those plying through Commonwealth Avenue daily.
>>> The Department of Transportation (DOTr) opens 2 new exit ramps namely the Libtong and Pandayan exits in hopes of decongesting traffic along NLEX. Click to find out.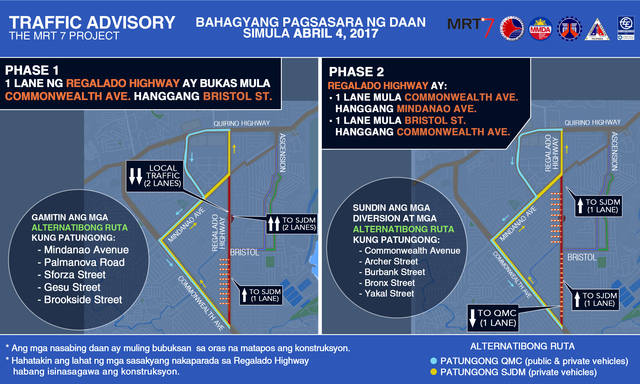 MRT7 guideway construction to cause heavier Commonwealth traffic 
The team in charge of the MRT-7 guideway construction shared that the phase 1 of the construction of this new train line is already commenced. Because of the roadwork, the traffic along Commonwealth Avenue is expected to build up.
The group added that two routes of Commonwealth northbound and one lane southbound between Kaunlaran and Katuparan roads will also be affected.
The Task Force looks for the drivers' calmness and accepting in advance. They also asked commuters and drivers to cooperate by sticking to traffic rules and to keep more self-control in foresight of heavier traffic for the construction duration. 
>>> View more: MMDA drafting plan to develop Metro Manila as a world-class region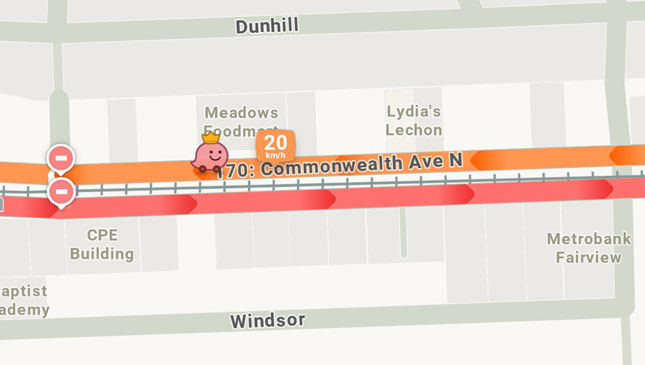 The team in charge of the MRT-7 guideway construction shared that the phase 1 of the construction of this new train line is already commenced
Update On The Development Of The MRT 7
MRT-7 Actual Route Passing by SMDC Trees Residences