MMDA is drafting the regional development plan (RDP) that aims to ease traffic congestion in Metro Manila.
Among the Duterte administration's 75 flagship infrastructure projects, 35 out of them were dedicated to Mega Manila. To date, the National Economic and Development Authority (NEDA) has approved 6 of these 35 Mega Manila projects.
>>> 
The government will focus on 9 infrastructure projects that include 5 transportation-related projects in the future. Read our article for more information.
The Metro Manila Development Authority (MMDA) now has begun drafting the National Capital Region (NCR) regional development plan (RDP), highlighting the importance of the RDP in reducing vehicular congestion in Metro Manila.
The plan will be anchored on MMDA's roadmap for urban development Greenprint 2030 and in line with the 5-year Philippine Development Plan (PDP) of 2017 to 2022.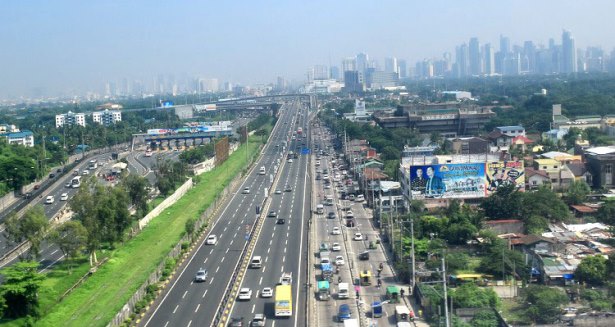 35 out of 
Duterte administration's 75 flagship infrastructure projects were dedicated to Mega Manila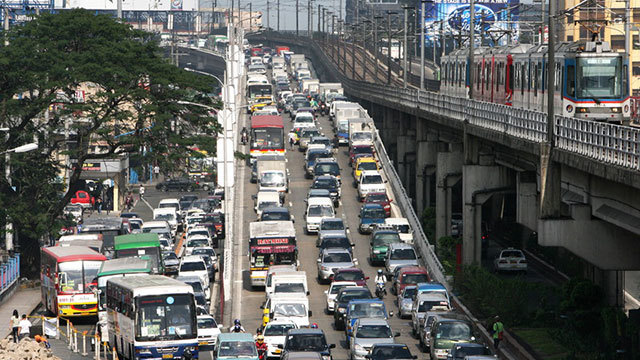 The plan will be anchored on MMDA's roadmap for urban development Greenprint 2030 and in line with the 5-year Philippine Development Plan (PDP) of 2017 to 2022

MMDA Moving To Expand Ferry Network
 
MDA plans to double traffic violation fines