South Tollways operators in cooperation with related agencies launch Oplan Ligtas Biyahe: Semana Santa 2017 to ensure safety of passengers during the 2017 Holy Week.
The South Tollway operators in coordination with the Philippines National Police-Highway Patrol Group (PNP-HPG), the Toll Regulatory Board, other concerned government agencies and local government units are well-prepared for the influx of motorists and commuters going to provinces south of Metro Manila in observance of the
Holy Week
. They will implement Oplan Ligtas Biyahe: Semana Santa 2017 to offer prompt assistance to passengers in distress and deploy addition field personnel in areas where traffic volume is high.  
At the Skyway System
, Southbound (SB) motorists are advised to use the elevated toll road instead of the art-grade Nichols and C5 entry plazas where traffic is expected to build up. The Northbound (NB), the Skyway Main, the old NAIAx, C5 Exit, Nichols and Sucat also have high traffic volume.
At the SLEX
, the SB toll plazas with heavy traffic are Calamba Main,Greenfield/TR3, Sta. Rosa, Eton and Carmona, while the NB toll plazas includes Calamba Main, Greenfield/TR3 and Filinvest.  
At Star Tollway
, preparations to manage the Holy Week rush of motorists are expected at some toll plazas, like SB Ibaan-San Jose toll exit due to growing traffic demand and the temporary closure of Sabang Bridge.
Class 1 motorists will use the 2-lane Ibaan-San Jose NB exit and 2-land SB entry.
Class 2 and 3 motorists will go through the regular SB toll exit.
Those travelling back to Manila on April 16 and 17 are forewarned of heavy volume of vehicles at major toll plazas like Sto. Tomas exit, Lipa-Tambo entry and the Ibaan-San Jose interchange
Additional ambulant tellers will also be deployed to speed toll transactions, especially in busy toll plazas.
For faster tollway entry/exit
, motorists should get their exact toll or RFID stickers installed on their cars.
To ensure safer and more comfortable travel
, The Sky O&M Corp. (SMOMCO), Manila Toll Expressway Systems Inc. (MATES) and Star Tollway Corp. (STC) closely coordinate with the local police and PNP-HPG to intensify their patrol operations and motorist assistance effort.
Medical emergency and other support facilities
like Lifeline ambulances, AAP tow trucks, quick response units and motorist assistance centers will be available at strategic locations of the toll road to offer prompt assistance to motorists in distress. Motorists are also reminded to make sure that their cars are functioning well and that fuel and oil are sufficient. For their own safety and those of others, motorists must strictly observe all
tollway traffic rules
and regulations.  
Passengers may call the hotlines of the South Tollways network at 316-8655 (TOLL); or the Skyway at (02) 776-7777 and 0917-5398762; MATES at 0917 687-7539; and STC 043-7567870 and 0917-5117827 anytime to ask for assistance or to request traffic update and information.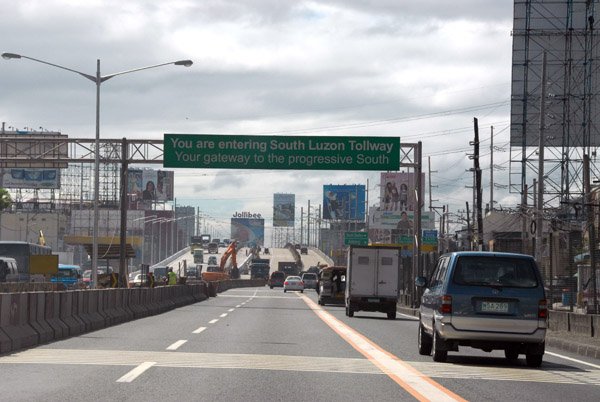 Oplan Ligtas Biyahe: Semana Santa 2017 to offer prompt assistance to passengers in distress and deploy addition field personnel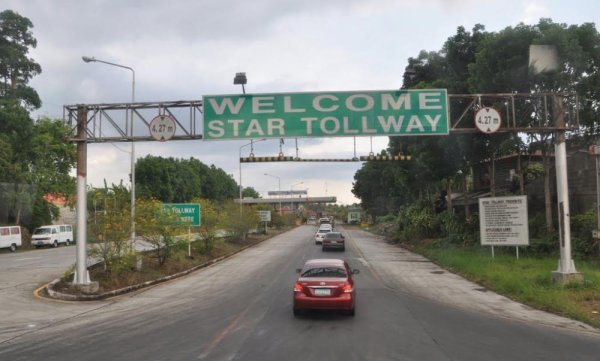 Class 1 motorists will use the 2-lane Ibaan-San Jose NB exit and 2-land SB entry