The Subic-Clark-Tarlac Expressway otherwise known as SCTEX will be received additional upgrades to its tollway plazas.
For everyone using the Subic-Clark-Tarlac Expressway, otherwise known as SCTEX, you might be pleased with a recent development with regards to the said expressway's tollways.
In an announcement earlier this week, the NLEX Corporation, the managing body which runs SCTEX, says that they will be adding 20 new lanes in several of the toll plazas in order to speed up transactions especially during peak traffic hours on regular days and on holidays.
20 lanes idaragdag sa SCTEX toll plaza
This expansion project for their toll plazas is set to begin in July 2019 and is scheduled to be completed on November of the same year. Plazas included in the said upgrades are the ones located in Tarlac, Clark North, Clark South, San Miguel, and Bamban.
For more specifics; the Clark North entry and exit will get on the additional lane, so will the Clark South B exit. Clark South A exit and the Tarlac entry and exit will each be upgraded with two toll lanes while San Miguel will be turned to an interchange.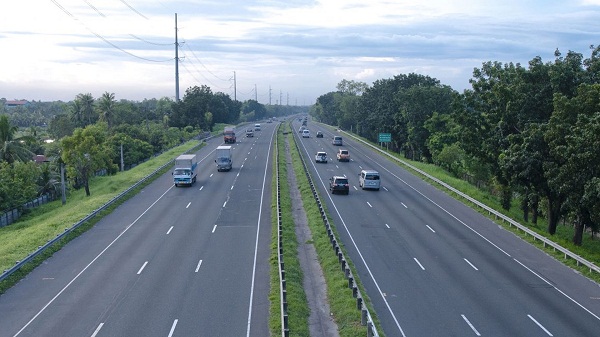 A stretch of a part of the SCTEX located in Pampanga
According to the latest traffic updates, this will make San Miguel more accessible as motorists will be able to enter and exit from both southbound and northbound routes.
Two lanes each will also be constructed at San Miguel's northbound entryway and likewise on the southbound exit. Another toll lane will also be made for the northbound exit.
The Bamban Interchange which was recently completed and is set to open soon will also be upgraded. In fact, the new interchange will gain three entry lanes and likewise three exit lanes. These will also be used to connect over to New Clark City.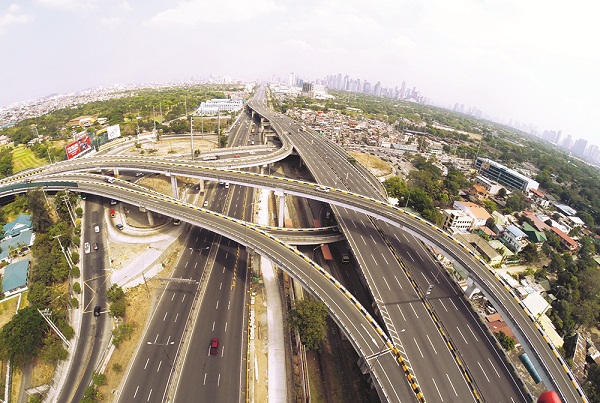 San Miguel's northbound entryway
This will definitely be a timely upgrade as New Clark city will serve as this year's venue for the Southeast Asian Games.
Luigi Bautista, the president, and general manager of NLEX Corporation said in a statement that the additional toll lanes will aid in improving SCTEX's connectivity, particularly in Clark. Clark is currently being labeled as Asia's next investment center as such it will see a drastic increase in traffic indeed.
>>> Read more: NLEX begins building the 2.6km R-10 section
On the average, SCTEX which connects Metro Manila to both Northern Luzon and Central Luzon, services about 250,000 motorists and that number without a doubt is rising regardless of whether there's a holiday or not.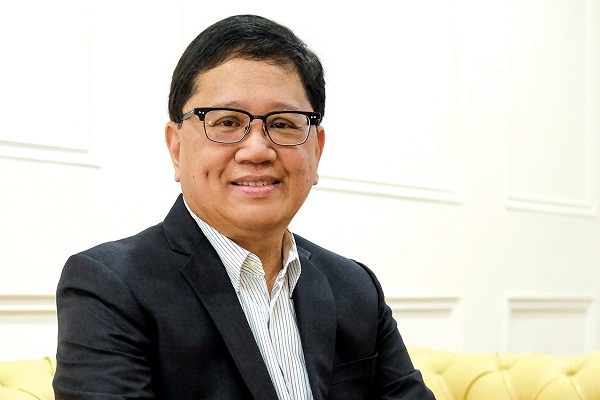 Mr. Luigi Bautista, the President and General Manager of the NLEX Corporation
It will be safe to estimate that in the coming years especially with the advent of the Southeast Asian Games, traffic around these areas will definitely see an increase. As such, upgrades such as these 20 additional tollway lanes will definitely be a great help in alleviating the already heavily used SCTEX.
For those who do not know, SCTEX is a 93 kilometer, four-lane expressway built by the Bases Conversion and Development Philippines under the Office of The President. It has been around since 2005 and is the country's longest expressway.
>>> Daily updated with the latest automotive news in the Philippines.


Cesar G.B. Miguel
Author