Senate President Vicente Sotto III is proposing to exempt all vehicles from paying toll fees on certain public holidays.
Senate President Vicente C. Sotto III has formally submitted a proposition to the Senate, declaring that during particular public holidays, certain toll-roads would be "toll-free".
FIling Senate Bill No. 2220 would in effect, according to the Senator: "...ensure smooth travel through the North Expressway (NLEX) and South Luzon Expressway (SLEX) and other connecting toll highways,"
Once Senator Sotto's bill is enacted into law, will cover "all vehicles" during the agreed upon and applicable holidays under procedures and circumstances as will be promulgated by the Toll Regulatory Board (TRB).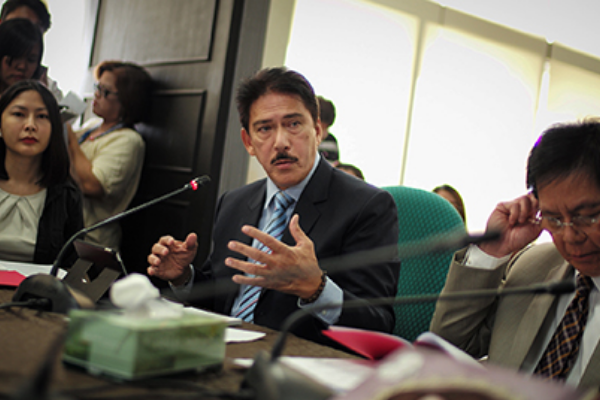 Senatory Tito Sotto Wants to Waive Toll Fees During the Holidays
The proposed bill is seeking to amend a particular provision found on the law which founded the Toll Regulatory Board of the Philippines, under Presidential Decree 1112, more importantly, Section 6 of the law that exempts all government vehicles from toll charges during the high holidays.
Senator Sotto states that: "With all the negative impact that the worsening traffic situation in the country has brought to its people, providing solution to the condition even on certain days could really ease the burden on the affected Filipinos,"

"Other than the financial losses incurred and will be incurred, traffic congestion affects one's health, work performance and even relationships, causes pollution, road rage and accidents. Thus, it affects the quality of life in general," Sotto added.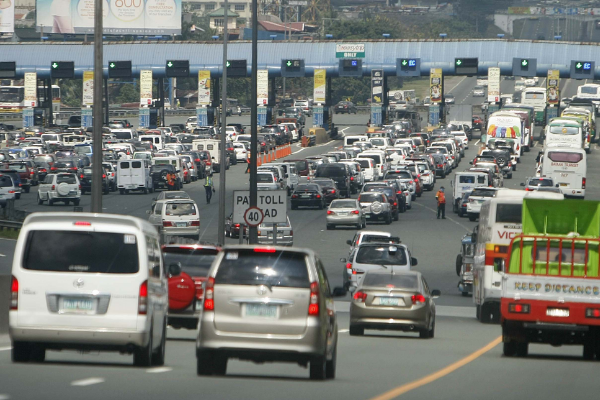 The two million vehicles that travel through Toll Roads will most benefit from the proposal
The Senate President was referring to a paper conducted by Boston Consulting Group, a global research firm in 2017. The paper concluded that Metro Manila has the third worst traffic condition in the entire South East Asia. The paper added that motorists and commuters alike use 66 minutes every day stuck in traffic.
JICA (The Japan International Cooperation Agency) in a similar study published a paper in the same year with some harrowing statistics. the Philippines is now losing P3.5 billion a day due to traffic congestion in Metro Manila and the situation can get worse, translating the losses to P5.4 billion a day by 2035 if interventions will not be made.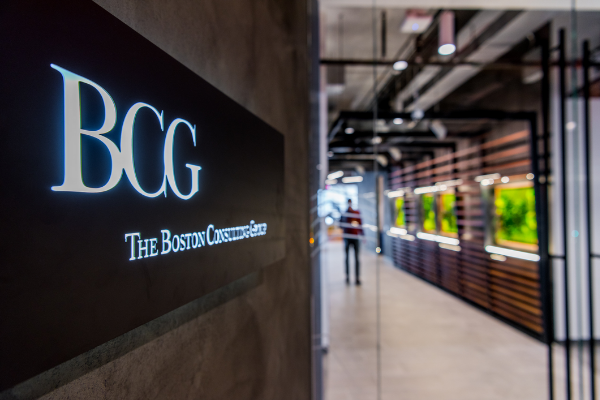 Research Firms have concluded that Filipinos Waste too much Time and money for travel
This was not the first time that Senator Sotto has proposed similar measures. Back in 2015, he proposed similar measures to have toll companies waived their right to collect toll fees during the holidays, wherein millions of Tourists flock the expressways creating a huge gridlock in and around the Entry and Exit points at toll plazas. Apart from easing up public travel expenses, he has always seen this as a measure to clear up traffic build-ups.
Data gathered from the TRB showed the following average daily traffic as of 2018:
| | |
| --- | --- |
| Expressway | Average daily traffic |
| North Luzon Expressway (NLEX) | 269,316 |
| Metro Manila Skyway Project (Skyway) | 949,548 |
| South Luzon Expressway (SLEX) | 355,240 |
| Manila-Cavite Toll Expressway Project (CAVITEX) | 146,315 |
| Southern Tagalog Arterial Road Project (STAR Tollway) | 57,480 |
| Subic-Clark-Tarlac Expressway Project (SCTEX) | 62,685 |
| Tarlac-Pangasinan-La Union Expressway (TPLEX) | 22,272 |
| Muntinlupa-Cavite Expressway (MCX) | 32,300 |
| NAIA Expressway (NAIAX) | 97,498 |
Once implemented and enacted into law, the two million vehicles that travel through CAVITEX, NLEX, SLEX, and NAIAX will most benefit from the proposal as vehicle traffic increases by up to 15% and that by waiving toll-fees, traffic would ease up significantly.
Follow Philkotse.com for the latest traffic updates in the Philippines!


Roy Robles
Author