Citing the unusual length for land travel, several Cebu officials have declared that a traffic crisis is affecting the province.
1. Cebu traffic crisis
While we here in Metro Manila have been experiencing relentlessly unbearable traffic for quite some time now, it turns out the Cebu and not just Cebu Metro but several parts of the province are also currently experiencing a traffic crisis.
Several Cebu officials, including those from the Cebu Provincial Board, declared that there was indeed a traffic crisis by citing the unusually long hours it takes for land travel. That includes just passing through Cebu City but also for trips to other parts of the province.
Glenn Anthony Soco, a Provincial Board member also mentioned a report penned by the Japan International Cooperation Agency or JICA which states than the heavy traffic in the province has resulted in massive financial losses of up to Php 1.1 billion back in 2018. If the crisis isn't solved in the next few years, then that number might as well increase…to Php 3.5 billion.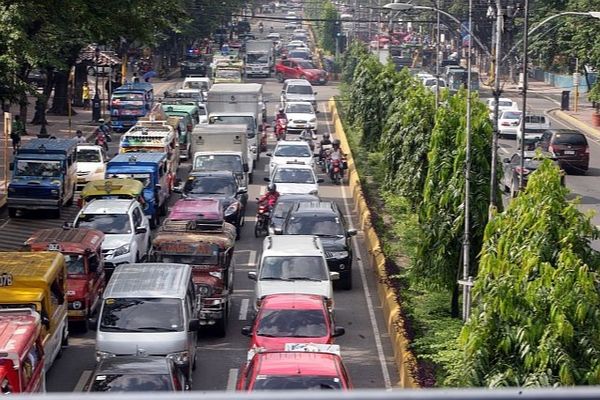 Gotta check my blood pressure before heading out for a drive...
>>> Have you known? 
2. The plan to fight it
In response to this, the Cebu Provincial board penned a resolution to fast-track infrastructure projects in order to alleviate and hopefully eliminate the aforementioned traffic crisis affecting the province.
There are already many such infrastructures in the works but Mr. Soco said that progress on these has been slow. He also cited that the current allocation for the Metro Cebu Expressway budget is not enough for it to be completed hastily.
Other Cebu officials like Governor Gwen Garcia, while not actually denying the traffic crisis, says that she'd focus instead on enacting plans that would offer a temporary but otherwise prompt solution.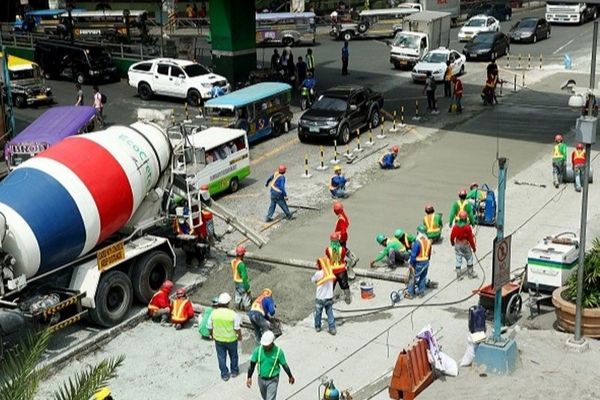 Once finished, the Metro Cebu Expressway can potentially alleviate Cebu's traffic woes

3. Traffic crises in the limelight
As you've noticed from numerous news outlets including automotive news like ours, the traffic crisis issue has come to the forefront recently due to the breakdowns of several train lines and stations here in Metro Manila.
Also, there's that thing with the Presidential Spokesperson Salvador Panelo who still denies that there is a transport crisis despite having to take four hours in his highly publicized commute challenge.
For more automotive news, please keep reading here on Philkotse.com.


Cesar G.B. Miguel
Author