The LRTA has announced that the LRT-2 line will be getting three new stations heading westward from Recto Station by around 2023.
1. Good news for LRT2!
According to the Light Rail Transit Authority, around three new stations will be added in the near future for the Light Rail Transit Line-2, otherwise known as LRT 2. While costing around Php 10.1 Billion, the project, according to the LRTA, will help mitigate the worsening traffic situation in and around Metro Manila. The said stations that will be built will be located in Pier 4, Tutuban and Divisoria and they would be finished by 2023.
In a statement, Mr. Reynaldo Berroya, an LRTA administrator said that those bound for Tutuban or Divisoria will enjoy an easier journey. Those who are to board ships docked in North Harbor will also experience a less stressful commute.
Once completed, an LRT train will only take around five minutes to make its way from Recto Station to Pier 4. From Masinag Station which is currently being built, the travel time to Pier 4 won't go beyond an hour.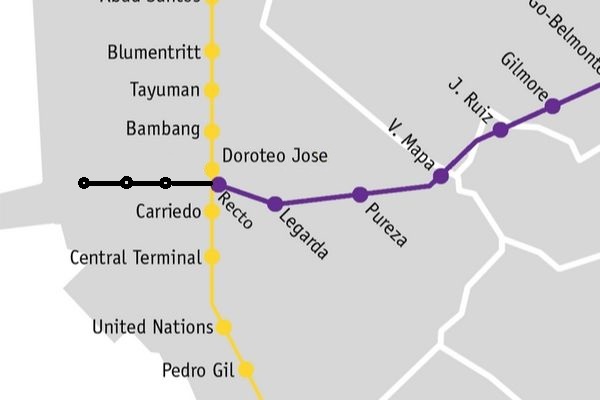 From Recto heading west will rise Tutuban, Divisoria, and Pier 4 stations
>>> Check out: 
2. These new stations will help in other ways
Apart from reducing traffic congestion and travel time, this project will also serve to encourage more and more people to use public transportation thus reducing the need for cars. The fewer cars we have on the road, the less traffic AND the fewer fossil fuels are being used. The fewer fossil fuels are being used on the daily will also result in better air quality and less pollution in general.
The said project was awarded to Westrax Joint Venture back on July 19. The notice to proceed was then issued in August. The said company is then set to procure services starting in January 2020.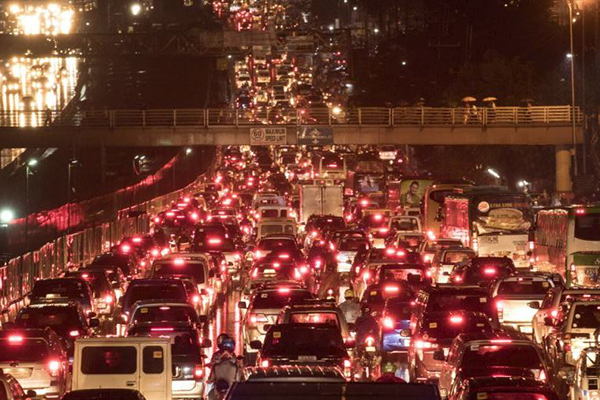 These new LRT-2 stations might just reduce this. We hope
3. Recent plights of the LRT-2
This announcement of the building of new stations just came out several days after the LRT-2 suffered a temporary shut down which was caused by fire damage on several of their power rectifiers located between Katipunan Station and Anonas station. The fire occurred on Oct 3 and currently, LRT-2 is operating partially from Cubao Station to Recto Station.
For more automotive and traffic-related news, please keep reading here on Philkotse.com.


Cesar G.B. Miguel
Author