The C-6 to SLEX link is now 71% complete and SMC waives toll fees for vehicles delivering aid to Taal Volcano evacuees.
The new C6 to SLEX Connecting road
Good news folks! Currently, the new access road linking up C6 to SLEX is now 71% complete. Once completed, motorists who're traveling south of Metro Manila will reach the South Luzon Expressway quicker.
Called the "Bambang ni Felix Road", this new road project is currently being fast-tracked by the Department of Public Works and Highways (DPWH) because not only will it serve to reduce the traffic on several thoroughfares in the City of Taguig but also, it will serve to significantly reduce travel times.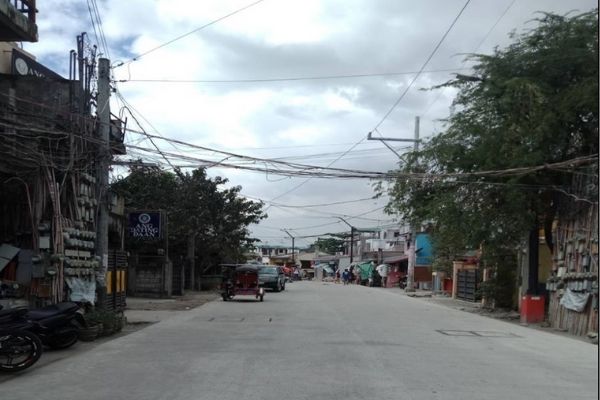 Several portions of the said road are already completed so without a doubt, it's on schedule
"Decongesting traffic in major roadways in the City of Taguig such as Cayetano Boulevard, the two-lane 688-meter road will also serve as additional access from Pateros going to C-6 road which will then be linked to C-5 road," Mark Villar, the DPWH secretary said in a statement.
The construction of this new C6 to SLEX link will open on March 2020 and costs a total of around Php 41 million.
>>> Read more: DPWH to widen Lake Sebu Road
Toll fees for SLEX and STAR waived for Taal Relief Efforts
In the spirit of camaraderie with the Taal Volcano victims, the San Miguel Corporation (SMC) announced that toll fees for the South Luzon Expressway and the Southern Tagalog Arterial Road will be waived for both private and government vehicles delivering relief and participating in the relief efforts in general. That includes equipment, volunteers, and relief goods.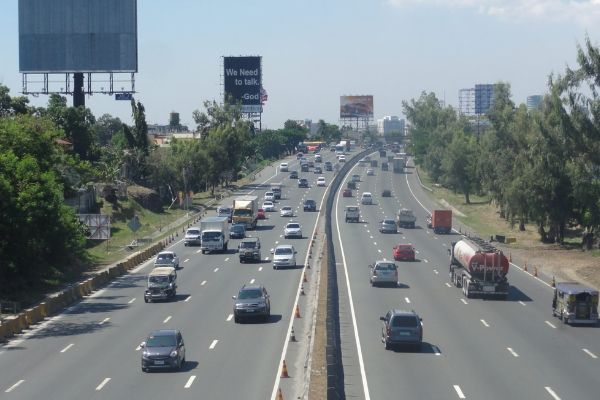 The waiving of toll fees will hopefully help in providing the evacuees much-needed supplies
SMC Tollways advises that all vehicles that are carrying relief goods to proceed to these inspection sites;
STAR Southbound (Sto. Tomas Entry)
STAR Northbound (Batangas, Ibaan, Lipa, Toribio, Malvar, and Tanauan)
SLEX Southbound (Calamba/Real Entry, Mayapa Entry, Batino Entry, and Petron Silangan km44)
>>> Important to know: Several parts of SLEX to close on Feb. 2020 due to construction works
During the inspection, a toll supervisor along with a traffic enforcer will inspect the vehicle carrying equipment, volunteers and relief goods. The driver will also be given a Free Single Exit Pass which is then surrendered one exiting at the cash lanes.
For more Philkotse.com news, keep reading here on Philkotse.com.


Cesar G.B. Miguel
Author