DPWH to widen Lake Sebu Road
The DPWH is working to widen Lake Sebu Road, providing motorists easier access to its natural splendor.
1. The DPWH starts to widen Lake Sebu Road
If you've ever been to South Cotabato, chances are you've travelled along Lake Sebu, a natural body of water that's recognized by the government as one of the country's important watershed areas. Apart from its importance in environment and irrigation, Lake Sebu is also a local tourist destination, with several waterfalls, zipline courses and other adventure activities attracting tourists in droves. As a result, roads leading to and from Lake Sebu often experience heavy traffic, especially during summer vacation when tourist arrivals are at its peak.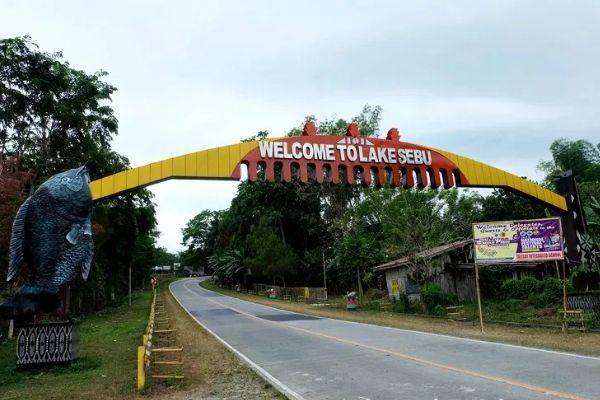 The current road is a typical two-lane thoroughfare that you see in provinces
As such, the Department of Public Works and Highways is undertaking a project to widen Lake Sebu Road and expand its capacity as a tourism road, at a projected cost of PhP 95 million under the 2019 General Appropriations Act.
The upgrade entails the cementing of additional lanes on both sides of the road, turning it from a two-lane into a four-lane thoroughfare. Other necessary components will also be put in place, such as slope protection, culverts, guard rails, and the application of pavement markings.
According to Eddie Amir, who heads the DPWH's 1st District Engineering Office in South Cotabato, the project covers a total of 9.2 kilometers of the Surallah-Lake Sebu-Maitum road located in Barangay Colonggulo, Surrallah. The project is expected to be completed by the first quarter of 2020.
Take a look at the natural beauty of Lake Sebu. No wonder tourists flock to this place
>>> Check out: 
2. Cooperating with the DOT
As we've said, the Lake Sebu area is brimming with tourist attractions. There are three lakes and seven waterfalls that you can visit for leisure,  or when you're simply itching to go outdoors. The road improvement project is part of the cooperation between the DPWH and the Department Of Tourism, under the Tourism Road Infrastructure Project Prioritization Criteria, which aims to boost access to these tourism sites and other destinations in and around Southern Cotabato.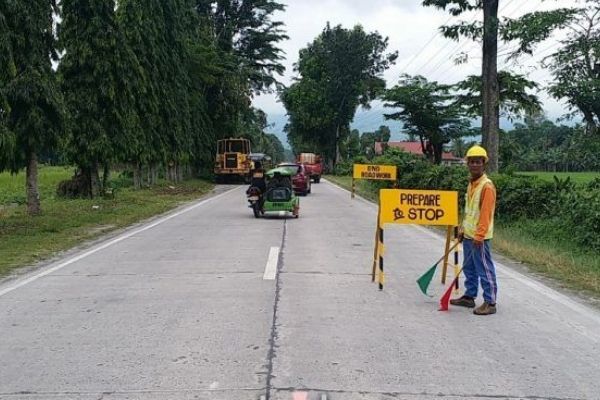 The widening of Lake Sebu Road is a joint effort by the DPWH and the DOT
For the latest automotive news, keep reading Philkotse.com.

Author
Cesar learned how to drive a car years before he got his license. Today, he's still looking for that perfect '90s Japanese coupe to drive into the sunset while listening to Crazy Little Love by Nuage. Also has a thing for badass off-road vehicles and weird engine swaps.