Senator Leila De Lima files a bill seeking to protect Filipino commuters against abusive drivers as well as standardizing the quality of service.
The Passenger Transit Rights Acts of 2019
In a bid to make your commute safer and better, Senator Leila de Lima files a bill to safeguard travelers from opportunistic and/or abusive drivers. Aside from that, the bill is also pursuing to create a set of standards of service for public utility vehicles.
Designated as Bill No. 1165, or the "Passenger Transit Rights Acts of 2019", its primary aim is to provide "relief against unprofessional and abusive drivers".
"The Traffic congestion is a mere fraction of the daily stressors our commuters encounter and struggle with whilst availing the services of common carriers,"
Senator Leila de Lima says.
She then added that most public utility vehicles have uncomfortable seats which are then made worse by the lack of space. Another concern is the utter lack of safety equipment. She also pointed out that many commuters' safety is risked due to careless drivers.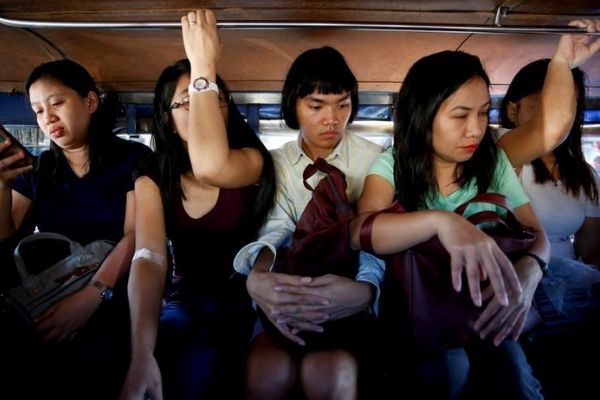 Tight, uncomfortable, and unsafe. What's not to love?
>>> Check out: 
Commuters are exposed daily to the possibility of accidents due to operators and drivers who have no regard or are ignorant of safe driving practices, as well as the rights of commuters. The Government is therefore obliged to step in to ensure the safety of commuters.
According to a reliable news source, the proposed bill also seeks to police drivers who're demanding a higher fare than what's indicated on the fare matrix. The bill also cites the usual excuses of drivers who deny taking on passengers which might be that the destination is "too far" or "heavy traffic".
PUV drivers and their vehicles should be held to a higher standard of professionalism and quality of service. They are, after all, serving the public.
The Transportation Action Center (TAC)
Another part of the bill is the creation of a commission ensuring that the standards of service will be strictly followed. This new agency, if the bill gets passed, will also be responsible for identifying and studying the conditions where PUV passengers' safety is put at risk.
And finally, the bill also proposes that a Transport Action Center be established. This new entity will be put in charge of "receiving and adjudicating passenger complaints" against safety violations, unruly drivers, etc.
>>> More to read: PUVMP news: Isuzu Philippines is offering modernized Jeepneys.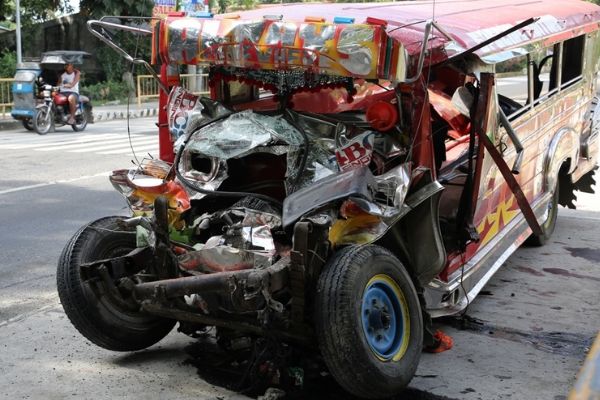 When riding Jeepneys, YOU are the crumple zone
Do you think that this bill helps provide for a safer, more comfortable commuting experience?
For more automotive news, keep reading here on Philkotse.com.


Cesar G.B. Miguel
Author