Let us guide you to find out the latest news regarding the Public Utility Modernization Project.
As was disclosed by Senator Nancy Binay, the Public Utility Vehicle's Modernization Program doesn't have a slice of the proposed Php 4.1 billion national budget for 2020.
The senator shared this fact while deliberating the proposed Php 126-million budget proposed by the DOTr intended for next year. This PUV modernization Program once underway will seek to ban public utility vehicles that are 15 years old and above from operating.
These PUVs that the said project is seeking to mark as unfit for public transport include jeepney which are in turn are set to be replaced by e-jeepneys. These modern e-jeepneys, however, costs around Php 1.6 million for each unit and in connection to that, there are currently 170,000 public utility jeeps here in the Philippines, all of which are set to be replaced by these e-jeepneys.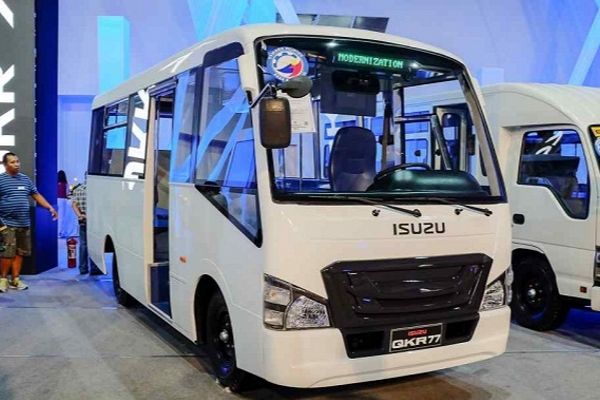 Isuzu is one of the companies contracted to provide units of this modernized jeeps
Given that investments were only able to come up with around 2% of the needed amount to modernize all existing PUVs, Senator Binay had asked whether the deadline for the project in question is attainable.
"Sa budget niyo sa 2020, wala pong budget for PUV modernization. Paano po tayo uusad." The senator asked.
She also added that most of the existing jeepney drivers will not afford the expensive new e-jeepneys. So who's going to service the hundreds and thousands of commuters that rely on PUJs on the daily?
Apart from the undeniable fact that these e-jeepneys are just too expensive for the average PUJ driver, the PUJ modernization program also requires drivers who do not own e-jeepneys to become members of cooperatives who do. Once a member of a particular cooperative, drivers will work on shifts.
As a response, DOTr Undersecretary Mark Richmond de Leon conceded that the aforementioned deadline has been scrapped. He also added that they've had an evaluation and thus will provide an updated deadline for the PUV Modernization Program.
For DOTr Arthur Tugade says however that there are still other means of public transport that the citizens can turn to. He also added that his department is working with Toyota to produce a prototype of modern jeepney together with a financial package.
>>> Check out: Isuzu displaying 3 PUV prototypes at 1st PH Auto Parts Expo.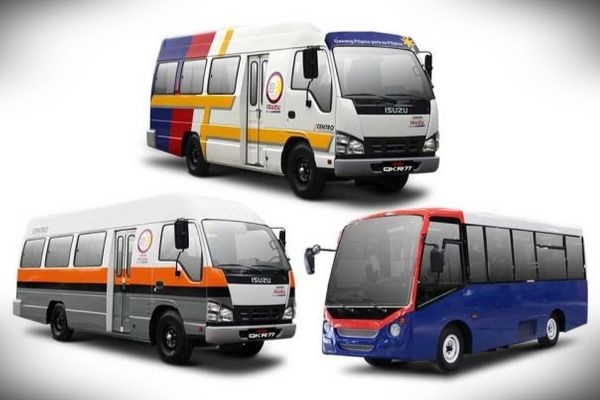 Isuzu, on the other hand, already has several running e-jeepney prototypes
Senator Binay countered that the remaining three years for the Duterte administration won't be enough for the PUV modernization program to kick off.
In the end, the House of Representatives had actually managed to adjust the DOTr's budget by around Php 274 million but these funds are intended for the operating costs of the Davao City International Airport.
For the latest automotive news, please keep reading here on Philkotse.com.


Cesar G.B. Miguel
Author