The Department of Transportation clarifies its plan for the PUVMP and also, Hino Philippines delivers more modernized PUV units.
The DOTr clarifies their plan for PUVMP
The Department of Transportation or DOTr is still on track regarding the Public Utility Vehicle Modernization Program, despite criticisms hurled against the proposal. 
Contrary to earlier reports claiming that the agency is abandoning the plan, Assistant Transport Secretary Goddess Libiran clarified that the phaseout of some 170,000 jeepney units will no longer be necessary as part of the modernization.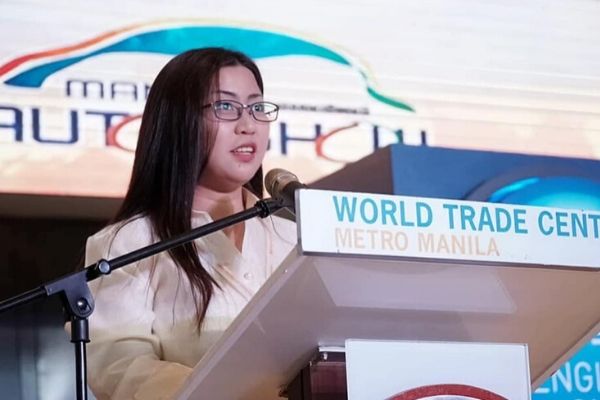 DOTr Assistant Secretary Goddess Libiran says that the DOTr is still pursuing the modernization program
Under the DOTr's new plan, old jeepneys not upgraded by July 2020 will still be allowed to ply their routes, provided that they pass the motor vehicle inspection system or roadworthiness test, which will assess the units according to their engine worthiness, emissions, and safety. 
Vehicles that will fail the test will be granted provisional authority by the DOTr, which transport operators will have to renew every year, coinciding with the annual inspection of their vehicles. 
Public transport operators will be allowed to field their existing jeepneys until the modern equivalents can be deployed, provided that the jeepney units pass the MVIS. Operators must also file a petition for consolidation on or before June 30 of next year, expressing their intent to modernize their fleet. If no petition is filed by July 1, the DOTr will open up their transport routes to all interested parties, and existing operators can no longer benefit from the prior operator rule.
>>> Read more: Updates on the proposed Jeepney Modernization plan.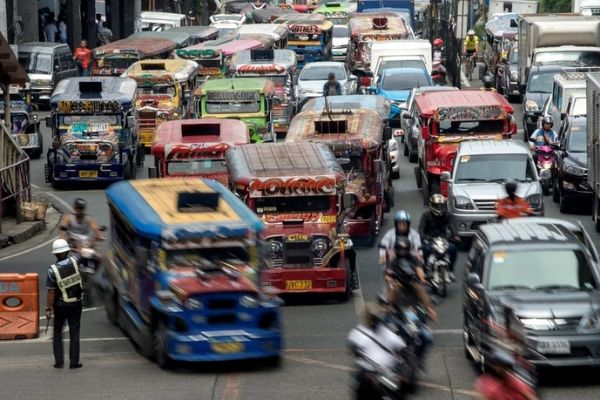 The MVIS will separate the roadworthy jeepneys from the dilapidated ones
Hino Motors Philippines delivers 23 modernized PUVs
In other news, Hino Motors Philippines has delivered 23 new modernized PUVs for the Novaliches-Malinta Jeepney Transport Service Cooperative, working closely with the DOTr in support of the PUVMP. By next month, the company is expected to deliver an additional 29 units.
>>> Latest update: PUVMP news: Isuzu Philippines is offering modernized Jeepneys.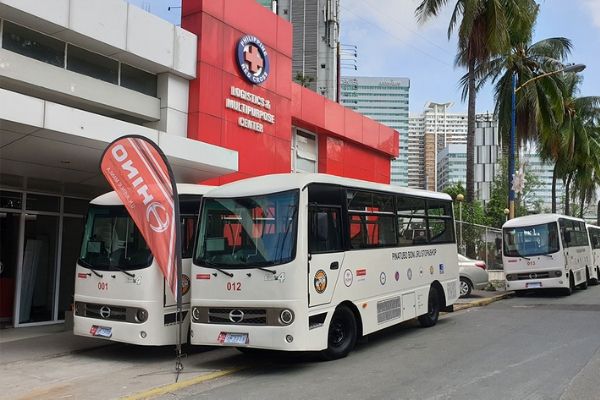 Hino Philippines supports the PUVMP, having delivered more than 400 modern PUVs
For more motoring news, keep reading Philkotse.com.


Cesar G.B. Miguel
Author