In a bid to reduce traffic congestion on EDSA, Minority Leader Rep. Bienvenido Abante thinks that removing the several u-turn slots along the said road will do the job.
Closing U-turns on EDSA might ease traffic
House Minority Leader Bienvenido "Benny" Abante suggested closing the few remaining U-turn slots located along the length of EDSA, in a bid to ease the worsening traffic situation. 

"I was thinking na tanggalin na 'yung mga U-turn na 'yan, and then yung fast lane should be dedicated to carpools", he said.

While the U-turn slots along EDSA started during the tenure of MMDA chair Bayani Fernando from 2002 to 2009, Rep. Abante adds that the traffic volume since then had already increased to three times its size.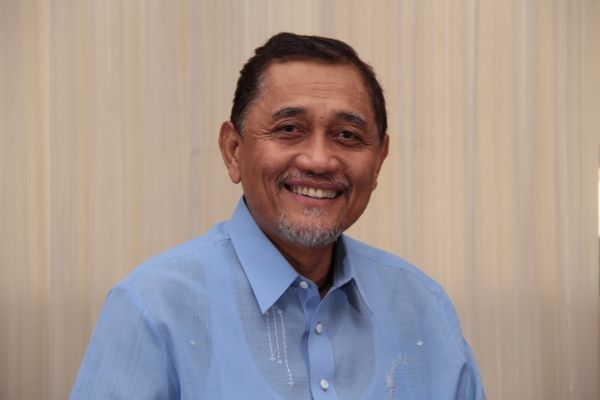 House Minority Floor Leader Rep. Bienvenido Abante wants to do away with U-turn slots on EDSA
Asked how he plans to implement the No U-turn scheme, Rep. Abante replied that cars traveling through EDSA can turn at one of three intersections: Quezon Avenue, Cubao, and Shaw Boulevard. They cannot directly make a U-turn to EDSA using these areas, however. 

At the same time, he says that government should implement fast lanes on EDSA for carpooling vehicles, once the U-turn slots are removed. Speaking of carpooling, you will recall that the MMDA pushed for the ban on driver-only vehicles along EDSA a few months ago, but there are no updates yet as of this writing.
Apart from the removal of the U-turn slots, Rep. Abante is also advocating a four-day workweek during the holiday season to help ease traffic congestion, calling on Palace officials to consider this proposal.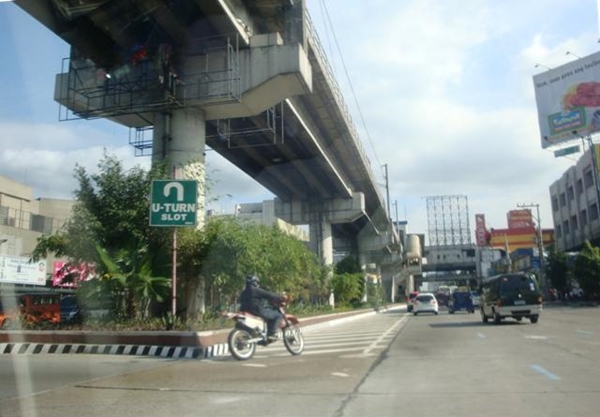 The TriNoma-EDSA U-turn slot. [Source: Wikimapia]
Currently, there are two proposals filed in Congress that aim to shorten the existing five-day workweek filed in Congress.
Do you think that removing the EDSA U-turn slots will help improve traffic congestion? Or will it only serve to worsen it? Also, how do you think public offices and private businesses will react to a four-day workweek?
For more news about cars and traffic, keep reading Philkotse.com.


Cesar G.B. Miguel
Author