With the daily congested traffic situation in EDSA rush hours, the MMDA is seeking to implement the driver-only ban on the aforementioned road.
Here in the capital of the Philippines, Metro Manila, people from all walks of life need to travel every day and they do it in a myriad of ways. The most popular mode of transport is the automobile.
But it's apparent that too many people are using Metro Manila's roads, most especially EDSA are thus plagued daily by traffic congestion.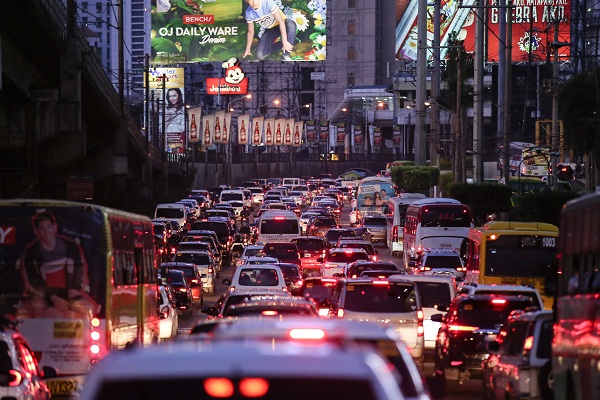 And yes, it does look like this on EDSA every time the evening rush hour hits
So to combat this situation, the Metropolitan Manila Development Authority or MMDA together with some other government institutions have been coming up with strategies to alleviate the traffic problem over the years.
While some of these policies are implemented, like the coding scheme program which has been functioning since 1995, and their continuing efforts to clear some streets of obstructions like actual towing of illegally parked vehicles and the relocation of street vendors, some like the proposed driver-only ban has been met with some resistance from concerned entities.
Another is the EDSA 60 km/h speed limit which is already being implemented per the MMDA regulation No. 19-001. This applies to most circumferential roads and radial roads around Metro Manila.
The High Occupancy Vehicle scheme (HOV)
Way back in August 2018, the Metropolitan Manila Development Authority (MMDA), despite a lot of criticism from motorists and even from some government officials held a week-long test run of the policy.
The policing prohibited both public and private vehicles with only a single passenger (the driver) to pass through EDSA except for motorcycles. Their justification was based on their data that showed that about 70 percent that plies through the said stretch of road during the weekday rush hours only have their drivers on-board.  
The result, according to the MMDA General Manager Jojo Garcia, is a slight improvement in a traffic flow which was especially noticeable during the morning rush hours.
Also on August 2018 however, the Philippine Senate voted to suspend the implementation of the driver-only car ban on EDSA and called on the Metro Manila Council and the MMDA to study first the scheme and to "have real solutions of the traffic congestion problem of Metro Manila."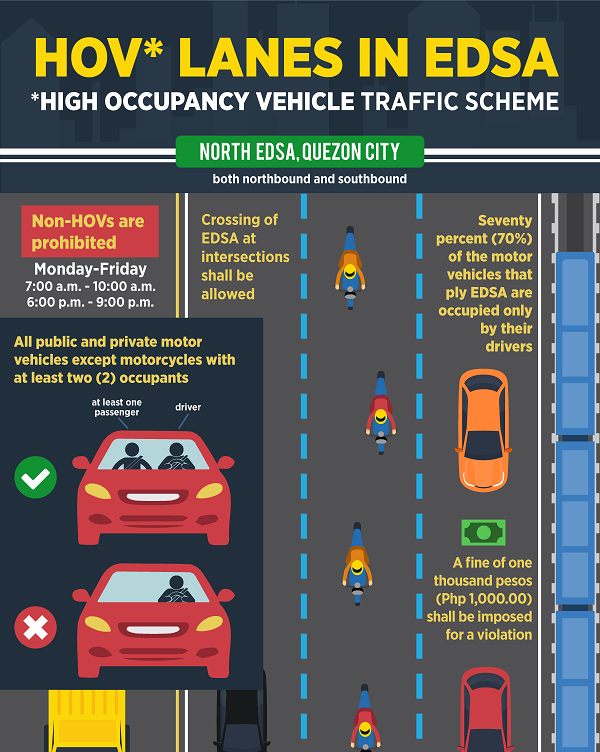 High Occupancy Vehicle scheme in EDSA [Source: MMDA]
One senator said that with this scheme, traffic congestion will indeed lessen the bumper to bumper situation on EDSA but it will instead divert the said congestion to other routes.
Some also speculated that this may give rise to "Colorum" carpools which are vehicles that operate to earn without an LTFRB franchise.
Furthermore, it was also interpreted by the Senate as a violation of motorist's rights and was implemented without consultation with the public. Senators also said that the HOV would have worked better if instead of outright bans, vehicles with multiple occupants be rewarded by allowing them on special fast lanes instead.
>>> Another MMDA program applied for EDSA: MMDA to implement 60kph speed limit on EDSA
Recent developments on the HOV scheme
During a recent interview with CNN, MMDA's Edison Nebrija stated that he believes that the driver-only ban on EDSA is still one of the best ways to reduce traffic. In fact, the policy will be effective in promoting carpooling and will reduce traffic volume to up to 140,000 vehicles.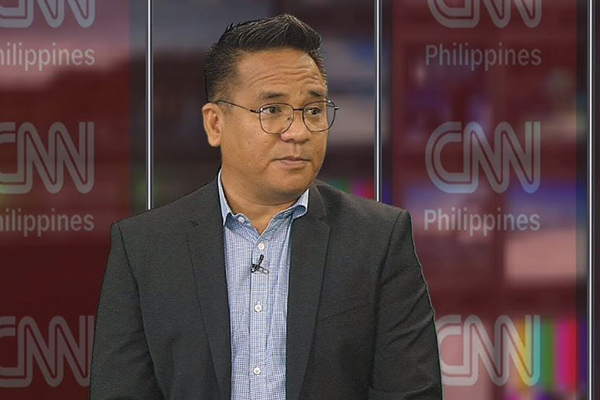 Mr. Bong Nebrija, MMDA's Chief of Task Force for Special Operations during an interview
In order to support this scheme, Nebrija also stated that concerned authorities would also need to regulate car windows tints in conjunction with the driver-only ban for them to easily monitor a vehicle's occupants.
This means that the MMDA is currently working on a more streamlined HOV policy and of course a way to better implement the said policy. The MMDA is set to present the new and improved driver-only ban once again to the Metro Manila Council in July.
As such, we can only wait for more updates regarding the HOV policy for EDSA and whether or not it will be pushed through.
For the latest automotive news, please keep reading here in Philkotse.com.


Cesar G.B. Miguel
Author