Congress approves a 90% staggered increase of the MVUC. In other news, the MPTC and the Skyway O&M makes it easier to apply for an RFID
1. House approves proposed increase in road users' tax
Heads up fellow motorists; higher taxes will soon be part of your annual car registration renewal. The House Ways and Means Committee led by Albay Rep. Joey Salceda has recently approved on first reading a proposal to increase the motor vehicle users charge or MVUC.
Also known as the road users' tax, the MVUC is a charge levied on motorists for their usage of roadways, with the proceeds used for the maintenance of national and provincial roads.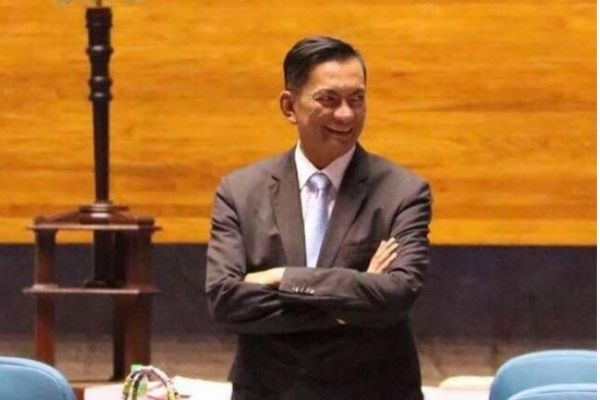 Representative Joey Salceda, the panel chairman of the bill increasing the MVUC
The MVUC was originally set to be increased by 100% under the original proposal by Rep. Salceda and the Department of Finance (DOF) beginning with a 70% jump by 2020, as part of the government's increased revenue collection efforts; as taxes will be imposed based on gross vehicle weight, automobiles weighing up to 1,600 kgs. will incur an MVUC of Php 2,720 by next year. This was eventually amended by Rep. Mark Go of Baguio City, dialling back the increase to Php 2,080. And this is separate from the standard LTO's registration fee!
According to sources, the MVUC after 2023 will be set at a uniform rate of Php 1.42 per kilogram, eventually increasing to 5% per year. The MVUC's proposed hike will still need to pass the second and third reading at the Lower House before it is transmitted to the Senate.
2. In other news: It's now easier to apply for Autosweep and Easytrip RFIDs
For a bit of good news, it's now easier to apply for the Skyway O&M Corporation's Autosweep RFID and the Metro Pacific Tollways Corporation's Easytip RFID. The two companies have waived the requirements for motorists to avail of their respective RFID stickers, in a bid to expedite faster transactions of tollways. This applies to both cars and motorcycles with a displacement of 400cc and above.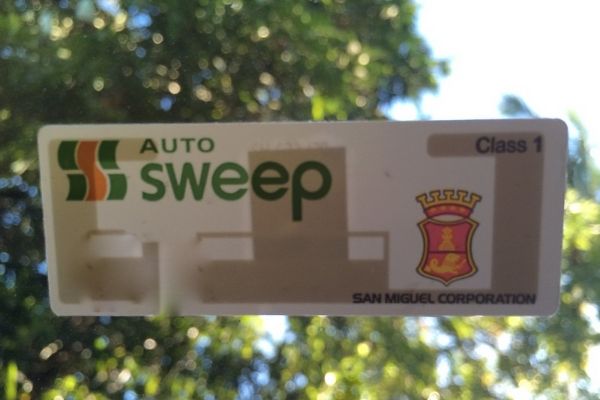 An Autosweep RFID sticker. Getting one is now easy, especially if you use tollways everyday
And they really mean all requirements; you no longer need to present your driver's license, vehicle registration and deed of sale. The new process spares you the hassle of filling out application forms.
For more news, keep reading Philkotse.com.


Cesar G.B. Miguel
Author