The city goes high-tech in going after traffic violators.
To protect both vehicle occupants and pedestrians, the New Car Assessment Program (NCAP) ensures every vehicle meets the highest levels of crash protection possible.
Different iterations of the scheme can be found around the world, from the standard NCAP in the U.S. and ASEAN NCAP, to Euro NCAP and even C-NCAP in China.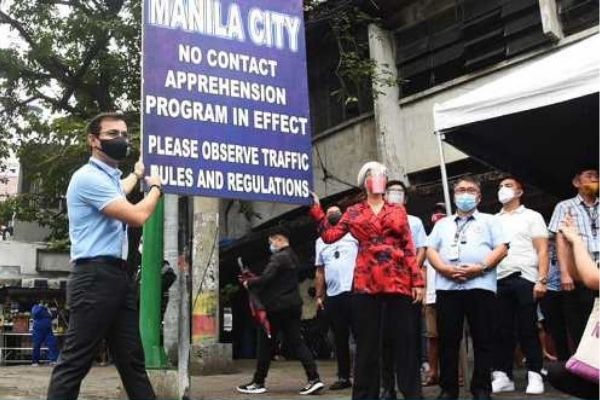 The city of Manila recently launched its own no-contact apprehension scheme
The city of Manila just launched its own version of NCAP for its major thoroughfares. No, it's not about crash tests, although it involves catching dummies in the figurative sense. And it still has everything to do with safety. This particular program refers to the city's No-Contact Apprehension Policy, which empowers authorities to catch traffic violators using closed-circuit television (CCTV) cameras.
Manila Mayor Francisco "Isko Moreno" Domagoso led the ceremony, held at the corner of Quirino and Taft Avenues in Malate, Manila last December 7. "Manila's NCAP systems are by far, the most modern traffic rules enforcement system adopted in the Philippines," he said.
"Using high definition (HD) cameras) with their signature laser tracking technologies installed in key locations in the city, NCAP system is a highly-efficient camera network capable of detecting traffic violations."
>>> Related: 10 Most Common Traffic Violations in the Philippines & Respective Fines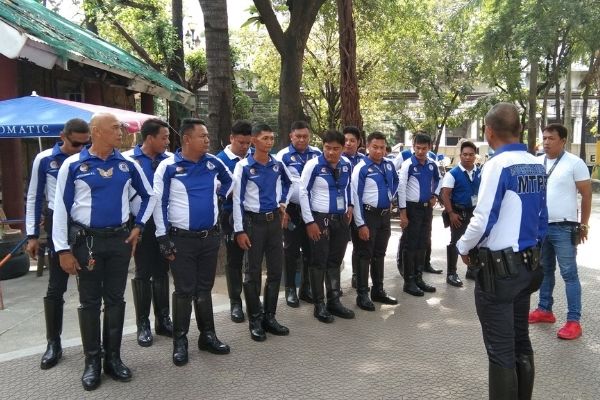 The system is expected to augment Manila's traffic enforcers in catching violators
When an erring vehicle is caught by one of the 36 traffic cameras around the city, a snapshot of the license plate is taken. The information is sent to the Manila Traffic and Parking Bureau (MTPB), which cross-references the vehicle's information from the Land Transportation Office (LTO) database.
The MTPB assesses the video clip in question and sends a Notice of Violation (NOV) to the vehicle's registered owner, within two weeks via registered mail. The corresponding fines must then be promptly settled at the MTPB office, banks, or designated remittance centers. Failure to do so prevents owners from having their vehicle registrations renewed, apart from incurring additional penalties from the delay.
According to Domagoso, the system works 24 hours a day, seven days a week, even during rainy or stormy weather. With more than half a million vehicles passing through the capital's roads on a daily basis, he emphasized that there is a need to strengthen the MTPB's capability to manage road safety violators despite limited manpower.
>>> Related: 7 Most Expensive Fines for Traffic Violations in the Philippines (MMDA)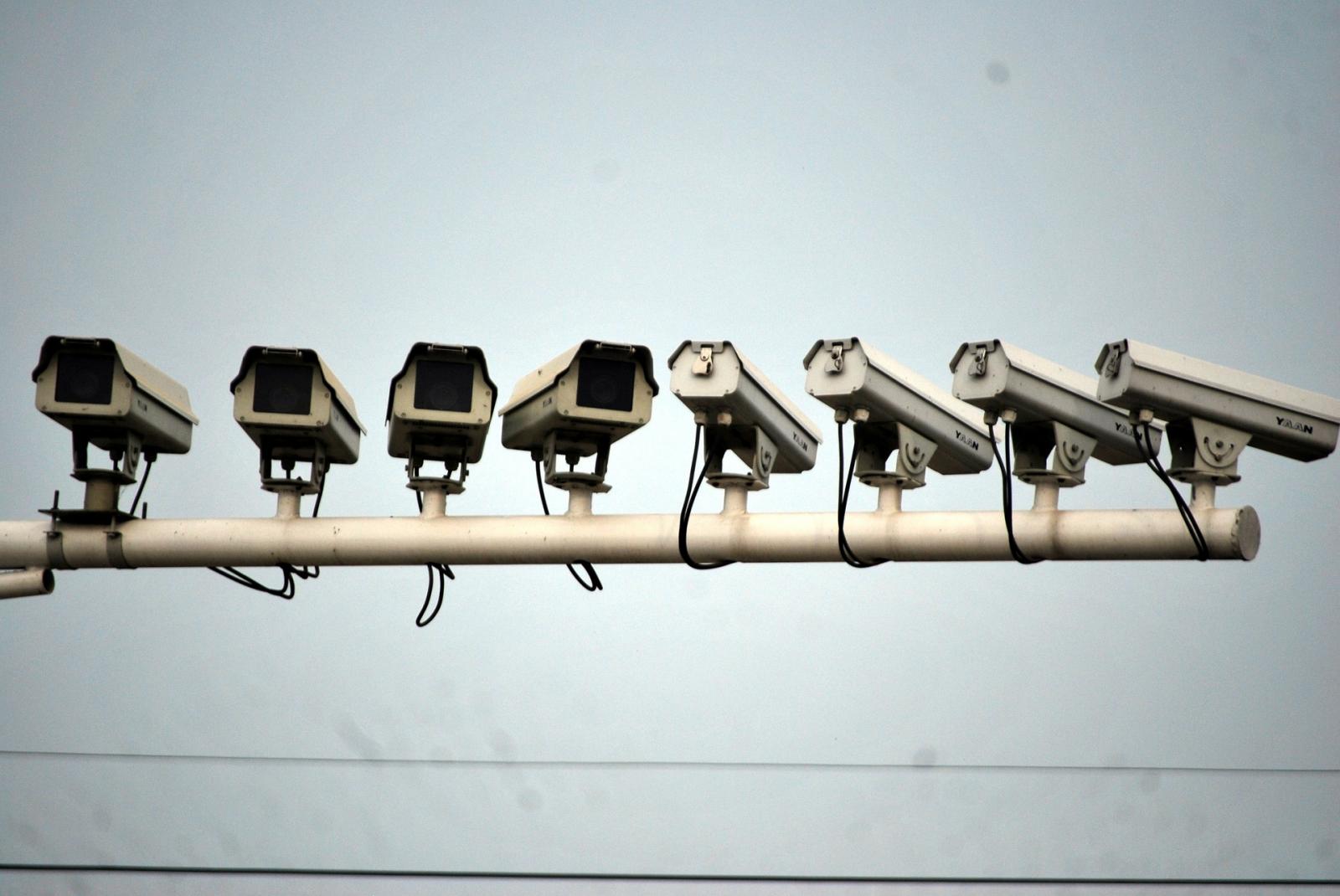 Traffic cameras work constantly in all conditions, ensuring round-the-clock monitoring
"When discipline is strong among motorists, maiiwasan ang lokohan at aksidente sa daan. With NCAP, isang kuha lang ng camera yan, mahuhuli ang violators, kaya walang kawala ang mga lumalabag sa batas. Yari kayo," Domagoso added.
(When discipline is strong among motorists, accidents on the road can be avoided. With NCAP, all it takes is a camera snapshot to catch violators, so there's no escape for those breaking the law. You'll have to pay).
Catch more traffic news and updates red-handed, only at Philkotse.com.

Joseph Paolo Estabillo
Author