The story doesn't end with just getting the stickers for your vehicle.
As the December 1 deadline for cashless toll implementation has come to pass, having RFID stickers is now mandatory for motorists using the expressways. Aside from the remote installation facilities designated by tollway operators, the toll plazas themselves have also been converted into stickering lanes for everyone who needs to get a tag.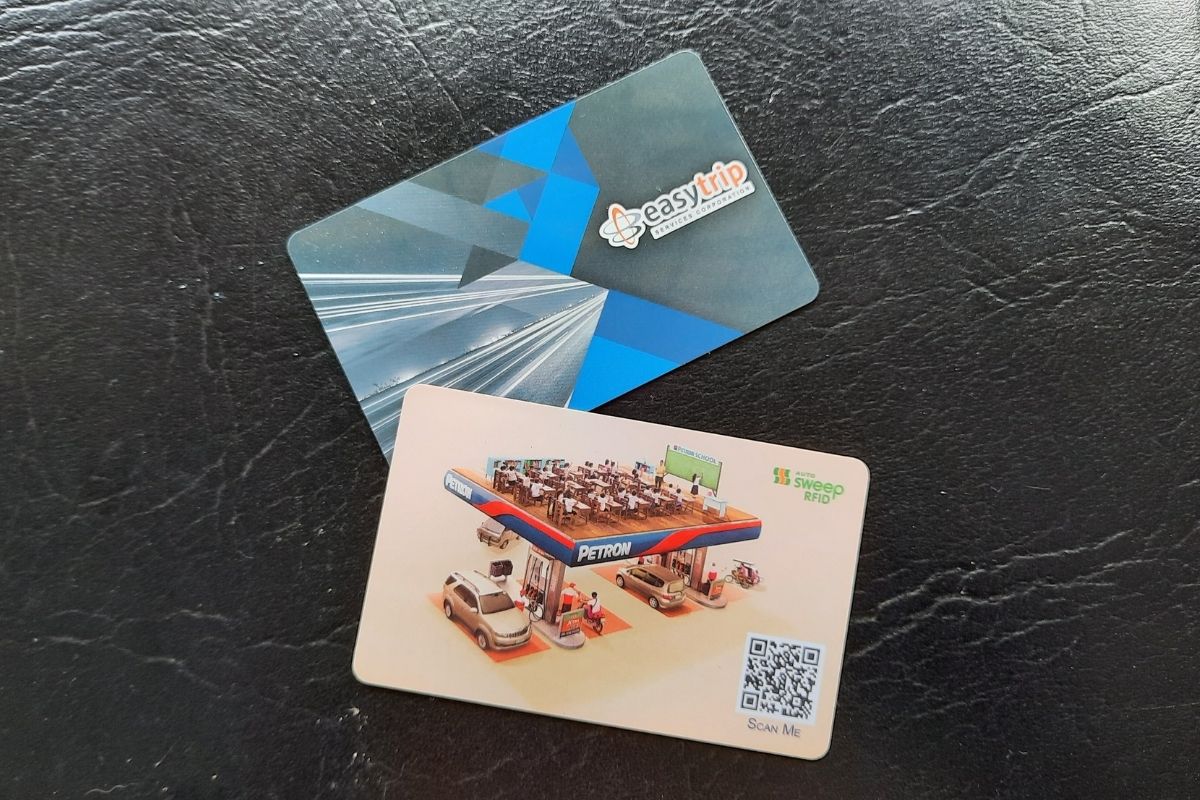 RFID stickers are now mandatory for motorists using the expressways
Having the RFID stickers spells convenience for those passing through the tollways (or at least, that's the plan), but the other side of the coin relates to the responsibilities of the road user. To be specific, there are penalties involved regarding electronic toll collection that motorists need to know.
Under the Implementing Rules and Regulations (IRR) approved by the Toll Regulatory Board (TRB), there are three violations to keep in mind. Toll plazas have large signages indicating the designated lanes for electronic toll collection, and if you find yourself in one of these lanes without the necessary sticker, you will be liable for disregarding traffic signs under Article I, Section j.2 of the Department of Transportation's (DOTr) Joint Administrative Order 2014-01.
>>> Related: Complete list of 24/7 Autosweep, Easytrip RFID installation sites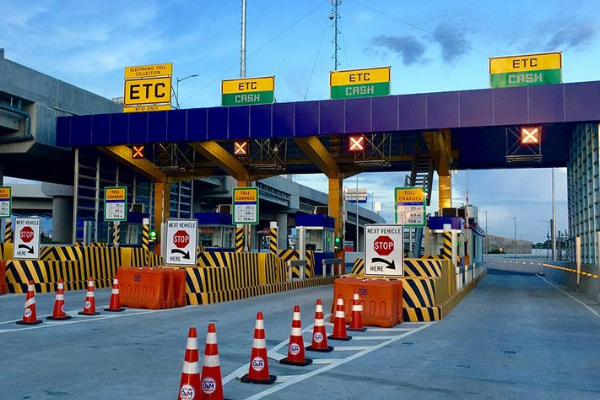 Always be mindful of the signs on top of the toll plaza
The same goes for when you intend to go to the stickering lane and end up at an RFID lane by mistake. Either way, the offense carries a Php 1,000 penalty, and that's not an insignificant amount.
Now, say that you already have an RFID sticker driving along the tollways, but it has an insufficient load amount. The particular violation in this instance is obstruction under Article I, Section j.35, which also carries a penalty of Php 1,000. On top of that, you will also need to pay the corresponding toll fee.
13 Frequently Asked Questions on RFIDs for Philippine Expressways | Philkotse Top List
There are still reports of how many motorists find it challenging to acquire their own RFID stickers, and some might naturally consider getting the tags through questionable means.
Under Article I, Section j.40, that's another violation in the form of possessing a fake, tampered, fraudulent, or otherwise improper RFID sticker for your vehicle's particular class. The penalty? Another Php 1,000 fine.
>>> Related: Easytrip RFID Installation Guide: How-tos, prices, trouble-shooting tips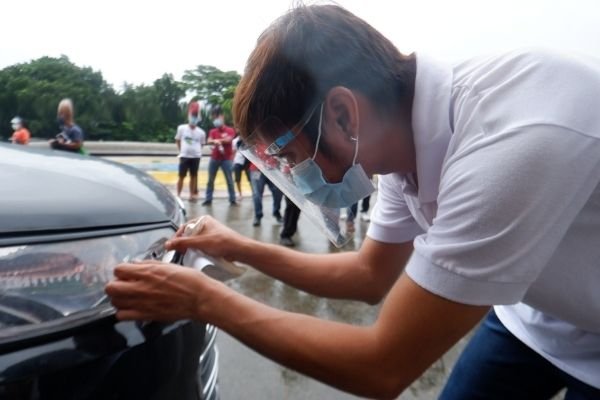 Authorized installation sites ensure that your RFID stickers are authentic
If you don't have an RFID sticker yet, exercise caution when approaching the toll gates so that you can be directed to the proper stickering lanes from the get-go. You can also get stickers from authorized off-site locations, to ensure that the tags are authentic.
As far as the load is concerned, motorists need only a minimum initial amount of Php 200 for Class 1 and Php 400 for Class 2 and 3 vehicles.
For subsequent use, there's no minimum maintaining balance required and no expiration date. Just make sure that the balance is sufficient to let you enter and exit the tollways towards your destination.
Stay updated with the latest traffic news at Philkotse.com.

Joseph Paolo Estabillo
Author