Any guesses as to why there was such a traffic jam? 
The shift to implementing cashless toll collection in all major expressways kicked off last December 1, 2020. This move was imposed by the Department of Transportation (DOTr) to limit the transmission of the COVID-19 virus.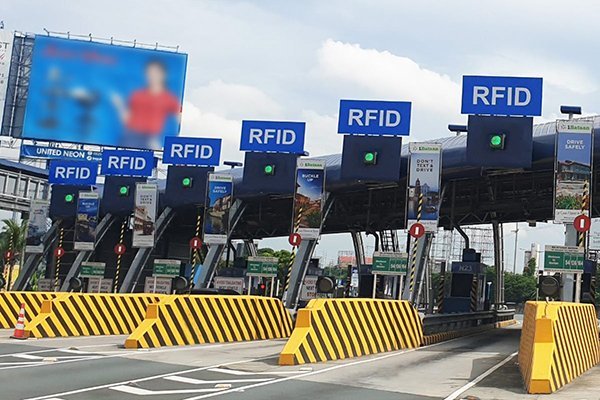 Cashless toll collection has already started
Cashless toll collection is also said to deliver better, faster, and smoother traffic flow in toll plazas. However, that's not the case during the first day of its implementation.
Heavy traffic was seen at the toll plazas in several expressways throughout the day. In fact, Toll Regulatory Board (TRB) Executive Director Abraham Sales said some toll operators resorted to accepting cash payments in an attempt to alleviate traffic. 
13 Frequently Asked Questions on RFIDs for Philippine Expressways | Philkotse Top List
This statement was supported by Metro Pacific Tollways Corporation (MPTC) Chief Communication Officer Romonulo Quimbo Jr. According to Quimbo, MPTC's ground crew decided to accept cash payments in toll plazas to ease the traffic.   
In line with that, Sales said that the traffic jam experienced by motorists at the toll plazas are "birth pains" since it was the first day of implementing the cashless toll collection.  
"Yan yung tinatawag namin na (That's what we call) birth pains because it was day one of the implementations of this cashless toll collection program," Sales said.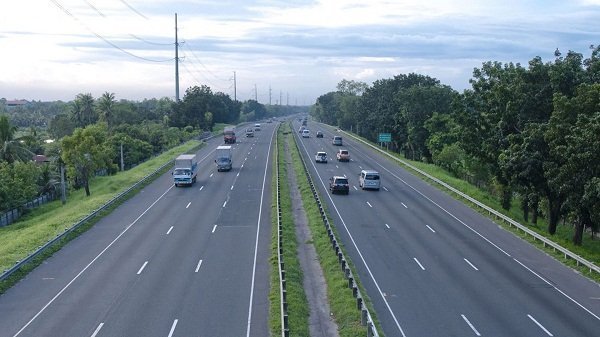 The long weekend contributed to the traffic jam
>>> Related: Complete list of 24/7 Autosweep, Easytrip RFID installation sites
The TRB Executive Director Sales also mentioned that the long weekend contributed to the traffic jam at the toll plazas since motorists from provinces are making their way back to Metro Manila. Sales also mentioned that the TRB "will continue to monitor and cooperate with the operators [to] improve the situation." 
However, the main culprit of the heavy traffic in toll plazas during the first day of implementing cashless toll transaction was the significant number of motorists who entered the expressways with an insufficient balance on their radio frequency identification (RFID).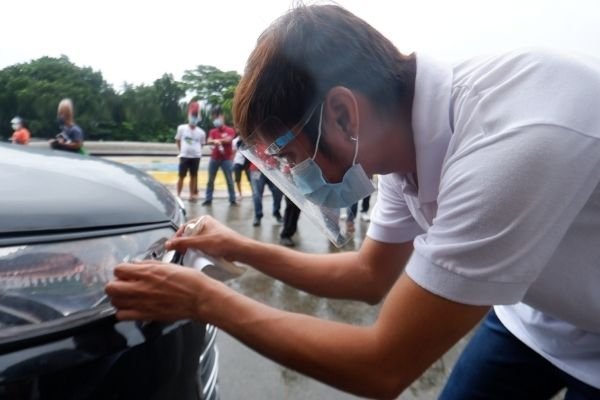 Make sure your RFIDs have sufficient balance
>>> Related: FAQs on RFID installation, cashless toll transaction
There were around 35,000 vehicles that entered the expressway with an insufficient load, according to MPTC Assistant Vice President for Operations West Dionisio. As such, toll plazas got choked up due to the number of motorists without sufficient RFID balance.
With that in mind, DOTr Assistant Secretary Goddes Hope Libiran advised motorists to top up or to ensure that their RFIDs have sufficient balance before heading out on the expressways.
Visit Philkotse.com to read more automotive news.

Martin Aguilar
Author