Is this a foreshadowing for something great that's about to happen?
Concept cars are great in a way that a Gacha game, poker, or a claw machine game are exciting. They show off what you want, in the case of concepts, what the public might want from a car, and what a car company's engineers are really itching to build. But most like the aforementioned game of chances mentioned above, concept cars will oftentimes disappoint you.
Regardless of it's purpose, concept cars will almost always be the coolest looking thing during car events
There are some really good ones like the Audi Avus, Ford Shelby GR-1, Lamborghini Estoque, and many others that didn't make it to production at all. And then there are others that did make it to be sold to the public but were quite a departure from the concept. There are many reasons behind this, but most often than not, it's all about a drastic change in the market, production costs, etc.
One car company however, is a bit more consistent in making the leap from "just a concept car" to an actual production vehicle. And that company is none other than Nissan.
Nissan's Concept Car track record
Take for example the Nissan Xmotion Concept, which was shown off at the 2018 North American International Auto Show. It featured Japanese traditional craftsmanship combined with Western-style utility, which are of course evident in its production version, the third-generation Nissan Rogue.
>>> Related: 2021 Nissan X-Trail debuts with more power, roguishly handsome looks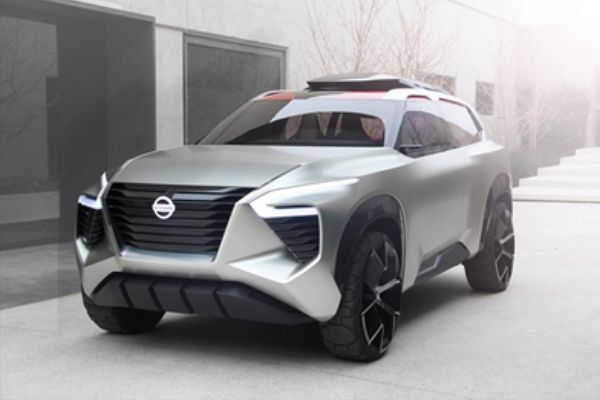 The X-Motion Concept
Further back was the very aggressive looking Nissan Resonance Concept which debuted in 2013. This Nissan made concept car showed the world the V-Motion grille, and boomerang shaped headlamps combined with a "floating roof" design, which is now common among many Nissan models. The concept itself has evolved to become the Nissan Murano compact crossover.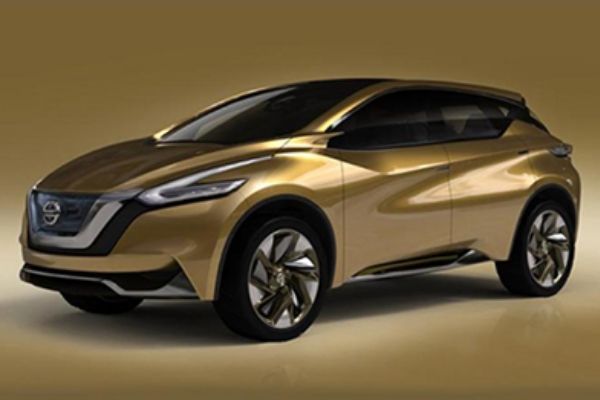 The Nissan Resonance Concept
More recently, Nissan also showed off the Nissan Gripz Concept, which eventually improved the looks and the performance of the new, second-generation Juke, as well as the Nissan IDS concept along with the brilliant ProPILOT, which in turn became the Nissan Leaf.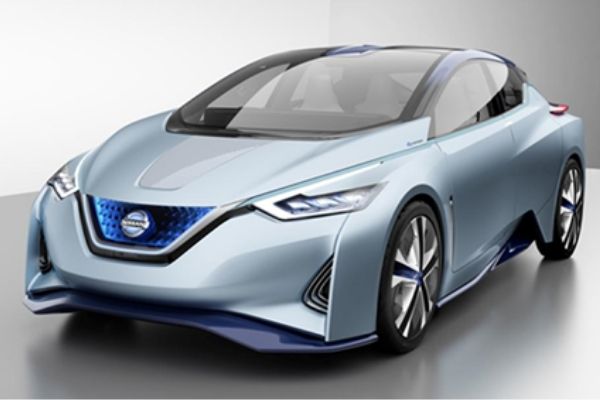 The Nissan IDS concept
>>> Related: Nissan Leaf: It might make an appearance at 2020 MIAS!
A glimpse into the future
Last year, Nissan showed the world the Nissan Ariya Concept at the 2019 Tokyo Motor Show. It's an all-electric SUV, and despite that, it shows off Nissan's own Intelligent Mobility Ideas which are a departure from the traditional SUV, or even crossover design.
In relation to what we're getting at here, it might be that Nissan is currently working on something big, and something which is in-line with the brand's four-year plan called the Nissan Next.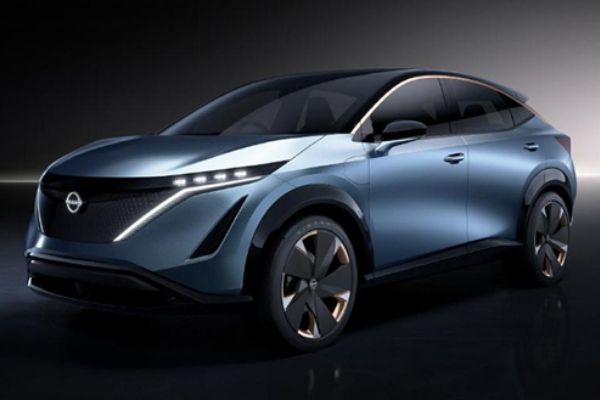 The Nissan Ariya concept might be the herald of NIssan's next big release
As to what this possible up-coming Nissan model is, we do not know for sure. But if we had to guess, there might be a chance that the Ariya Concept will indeed reach its production skin soon. With regards to this however, take it with a grain of salt, because our prediction might be off.
Whatever Nissan's cooking up though, we're excited, and we'll be watching the interwebs closely for hints of this new model from the said Japanese car maker. So if you want to be kept posted about this, keep reading here on Philkotse.com.
Know more about Nissan

Looking for a convenient way to browse Nissan automobiles online? Philkotse.com offers the widest selection of available Nissan cars in the Philippines today. You may also enjoy exciting promos and deals, as well as get the most updated Nissan price list in the Philippines today. Also, know the latest news, reviews, and information about your favorite Nissan vehicle.

Cesar G.B. Miguel
Author