Is this a sign of the Renault-Nissan-Mitsubishi Alliance's "Leader-Follower Scheme" at work?
If you're a bloke or gal who observes the automotive industry with keen interest, then you'll have concluded that car platform sharing is nothing new, and is very common in this industry nowadays.
This time, you can add the next-generation Nissan Navara to that long list of platform shared models, as it has been confirmed by Ashwani Gupta, the Nissan Chief Operating Officer, that it will be sharing a platform with the Mitsubishi Strada, which is also known as the Triton in other markets.
>>> Related: Complete guide to the Philippine-spec Nissan Navara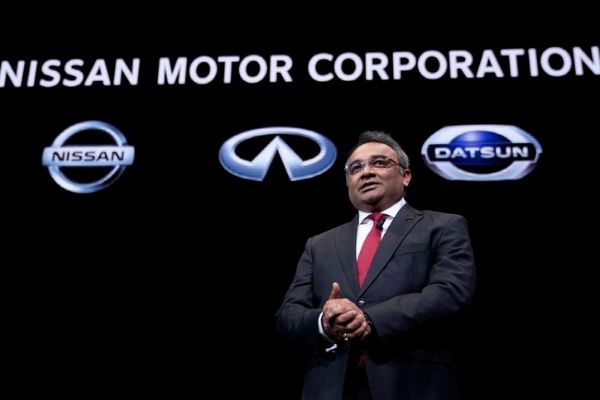 Ashwani Gupta was also a COO for Mitsubishi
To further elaborate, here's what Mr. Ashwani Gupta said during a press conference:
"As we know that Mitsubishi is very strong in the pick-up which is Triton, and now we are working very closely with Mitsubishi to use the common powertrain, common transmission, but also to have common modules on the next Triton and next Navara."
Is this a surprising development? Not exactly.
We saw this coming
Teased on the "Nissan Next: From A to Z" video together with several next-generation Nissan models including the upcoming Z Car, the next-gen Navara is a sign that the "Leader-Follower Scheme" that we've talked about before, is now initiated.
The said scheme is an on-going initiative by the Renault-Nissan-Mitsubishi Alliance to improve its competitiveness in the global market, as well as its profitability. It works by assigning "leaders" to a certain region, which, in relation to our country, a member of the ASEAN, would be Mitsubishi. 
Also note that another probable sign of the new Renault-Nissan-Mitsubishi Alliance initiative is that several of new Nissan models here in the Philippines might also be built in the Mitsubishi Motors Philippine Corporation's facilities.
In the future, we can also expect that the aforementioned Alliance members present here in the country will be sharing other resources like training facilities, logistics facilities, etc.
>>> Related: Sort out the cheapest Nissan Navara
What can we expect from the next-gen Navara?
If we had to guess, the next-gen Nissan Navara will still retain a lot of identifiable Nissan characteristics like the "V-Motion" grille and other exterior design cues.
Due to sharing the same mechanical parts however, the next-gen Navara might have an identical driving feel and handling characteristics with the current Mitsubishi Strada.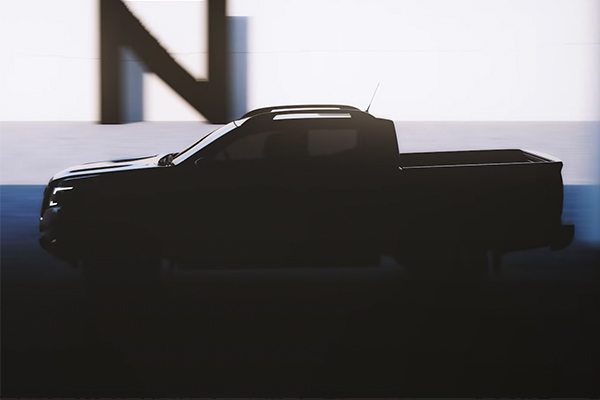 With regards to how the upcoming Navara looks like, all we have for now is this silhouette
We'll leave it up to you if that's a desirable quality or not, but we do know that the Strada as it is today is quite a capable pickup truck.
For more fresh, and up to date automotive industry news, keep reading here on Philkotse.com.
Know more about Nissan Navara 2021

<p>The Nissan Navara is one of the most reliable midsize pickup trucks that is used in Europe, South Africa, Australia, New Zealand, and Asia. It is known for its modern and muscled physique packed with innovative features. Whether you use it daily going to work or to transport a good number of goods in rural or urban areas, this versatile workhorse can truly perform. The new facelifted model comes with a bolder front end, which gives it a more commanding presence. It is also integrated with updated tech and safety features.</p>

Cesar G.B. Miguel
Author