Renault-Nissan-Mitsubishi Alliance to soldier on via leader-follower scheme
From car models to car technology, the Alliance will now use the leader-follower scheme in order to survive.
In a bid to maintain profitability amid the economic downturn caused by the COVID-19 pandemic, the Renault-Nissan-Mitsubishi Alliance announces that it will be implementing several initiatives, which are in turn a part of a new cooperation business model.
This was decided upon by Alliance's executives in order to enhance its constituent's profitability, as well as competitiveness in the market.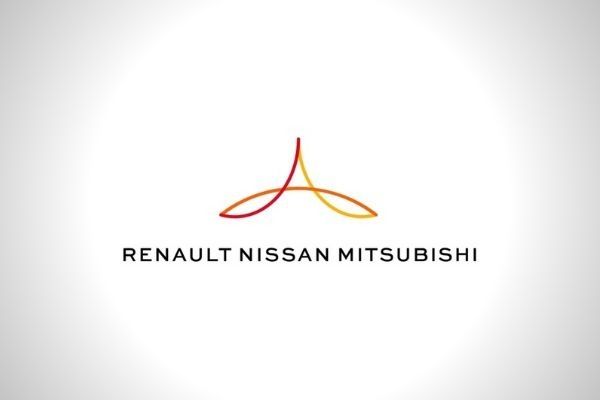 The Renault-Nissan-Mitsubishi Alliance is one of the largest of its kind
"The new business model will enable the Alliance to bring out the most of each company's assets and performing capabilities, while building on their respective cultures and legacies.
The three companies of the Alliance will cover all vehicle segments and technologies, across all geographies, for the benefit of every customer, while increasing their respective competitiveness, sustainable profitability, and social and environmental responsibility," said Jean-Dominique Senard, the Chairman of the Alliance Operating Board and Renault.
>>> Related: The proposed Fiat Chrysler - Renault merger: What we know so far
The Leader-Follower Scheme
To do just this, the Alliance has agreed to follow a leader-follow scheme for its vehicle models. This scheme entails further standardization, and that a lead vehicle model will be focused on by a lead company. More on that later.
Sister vehicle models or "followers" will also be made out of the "mother" or leader vehicle model, and all of these models for all of the Alliance brands will be made using the most competitive setup.
Using this scheme, the investment for each new model will be reduced by up to 40 percent.
Reference regions
The Alliance also assigned "reference regions" wherein a selected member of the Renault-Nissan-Mitsubishi Alliance will serve as a guide, or in this case, a reference for other Alliance members depending on the territory to maximize efficiency, and profitability.
Nissan will be the reference for Japan, North America, and China. In turn, Renault will be the reference company for Europe, South America, North Africa, and South Africa. And lastly, Mitsubishi Motors will be the reference for ASEAN regions, as well as Oceania.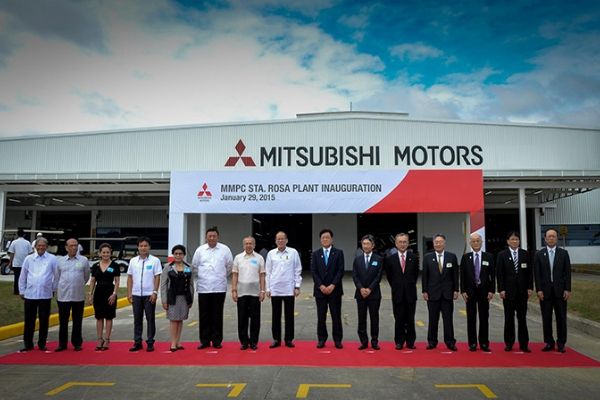 Note that the Philippines is a member of ASEAN. We also have a very large Mitsubishi presence in the country
>>> Related: Mitsubishi Philippines price list and installment
Technology development
The aforementioned leader-follower scheme will also be implemented on researching and developing hybrid, and electric vehicle technologies.
Nissan will take the lead in autonomous driving, Renault will lead the development of the E-body electric car architecture or E-body, Connected-car technologies, as well as the e-PowerTrain, and Mitsubishi will of course lead development efforts for the PHEV.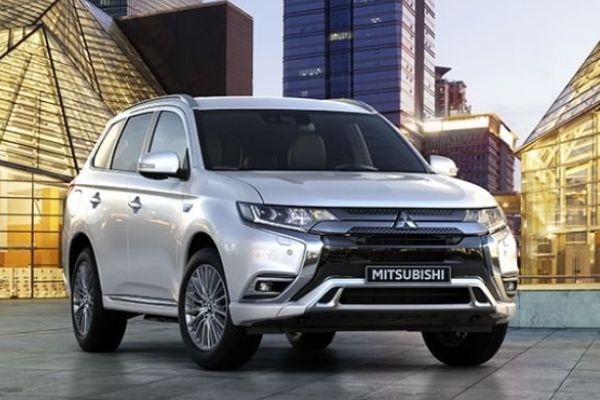 The Oulander PHEV already exists in production form, but of course, the Alliance is seeking to improve it further
Do you think that these initiatives will help keep, and/or even improve the Alliance's position in the global car market?
For more news like this, keep reading here on Philkotse.com.
Author
Cesar learned how to drive a car years before he got his license. Today, he's still looking for that perfect '90s Japanese coupe to drive into the sunset while listening to Crazy Little Love by Nuage. Also has a thing for badass off-road vehicles and weird engine swaps.