Mitsubishi to cut jobs in Thailand due to production, sales slump
Mitsubishi offered severance packages to its affected workers.
With the continuous negative effects of the COVID-19 in the automotive industry, Mitsubishi Motors responded by cutting its workforce in Thailand due to production and sales slump.
On May 7, Mitsubishi Motors informed plant workers of the early retirement offer. The company offered severance packages equivalent to eight to 35 months of wages, depending on the employee's age and seniority. This is according to a report by Asian Nikkei.
No numerical goal for job cuts has been set by Mitsubishi Motors, which last month sought 3 billion yen ($2.8 billion) in financing – 200 billion yen from Japanese private and public sector financial institutions and 100 billion yen from private lenders based outside Japan as an aid to fight off its sales slump amid the pandemic.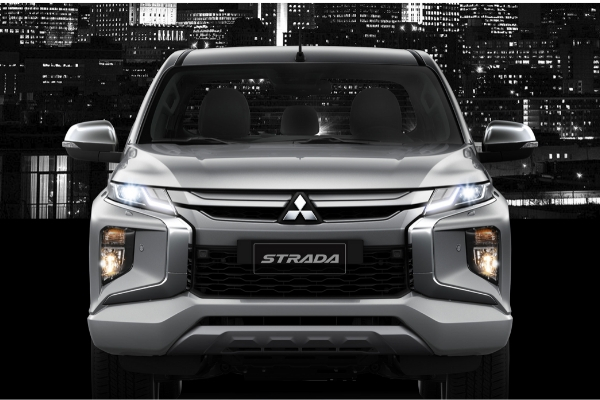 The 2020 Mitsubishi Strada
Car production in Thailand is expected to plunge 30 percent to 1.33 million units this year – 665,000 units for export and 665,000 for its domestic market.
There is a possible 50 percent to 1 million sales plunge if the COVID-19 drags into June, says the Federation of Thai Industries (FTI). Mitsubishi makes around 400,000 vehicles a year in Thailand, putting it behind only Toyota Motor in terms of output.
Mitsubishi exports vehicles to over 100 nations from Thailand. But sales in the country dropped around 30 percent in the first quarter of 2020 to about 17,000 vehicles.
In March alone, automotive sales in Thailand dropped about 50 percent – becoming the third most affected Southeast Asian country in terms of automotive sales. The Japanese automaker expects the sales slump to persist due to consumers' weakened purchasing power.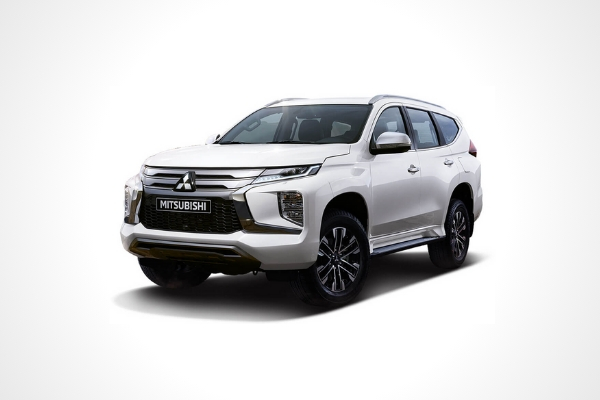 The 2020 Mitsubishi Montero Sport
>>> Related: Production of Nissan Terra, Navara temporarily stopped due to COVID-19
The production of Mitsubishi vehicles in Thailand first idled in April in response to its government's restrictions on business activity.
This affected and most likely continue to affect the export of the Montero Sport and Strada to our country since both cars are imported from Thailand. On the good side, it is said that the initial resumption date of its operation was set on March 18, 2020.
Here at Philkotse.com, we value your interest in the automotive industry. You can visit our website to find out more.
Author

Rex found his passion for cars at a young age. He loves anything with an engine – which includes cars and planes. Right now, he is pleased to impart that passion for cars to a professional level under Philkotse.