Here are the latest details for all Nissan owners.
The COVID-19 pandemic continues to take a toll in the automotive market as Nissan temporarily suspended its production in Thailand on April 2, 2020.
The unwanted decision by Nissan Thailand was done in order to prioritize the safety and well-being of its employees, customers, and its community.
Production at Plant 2 in Samut Prakan will be suspended from 6 April 2020 until 3 May 2020, while production at Plant 1 in Samut Prakan will be adjusted to meet current demand levels.
Adjustments will also be made at associated operations, including engine assembly and stamping.
"Our goal is to resume normal business operations as soon as possible, but ensuring the safety and wellbeing of all our employees, their families, and Thai society is our priority right now given the COVID-19 pandemic," said Ramesh Narasimhan, the president of Nissan in Thailand.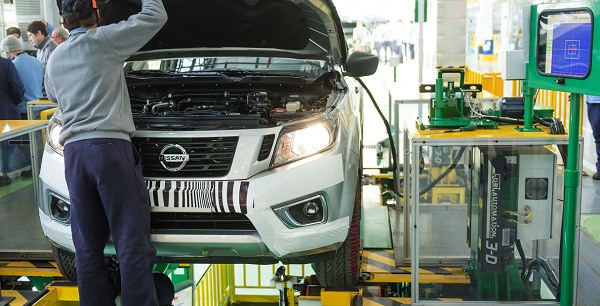 Nissan delays the production of Nissan Navara and Terra
>>> Related: Nissan Philippines gives 30-day PMS, warranties, loan payment extensions
In response to the suspension of operations, Nissan implemented an extensive work-from-home policy for its office employees. However, Nissan's nationwide dealership network remains open but is taking extra health and safety precautions.
Since the Nissan Terra and Navara are both manufactured in Thailand, orders of the units may cause some unwanted delays. The Nissan group of companies in Thailand has five subsidiaries, including two production bases, 180 showrooms, and service centers.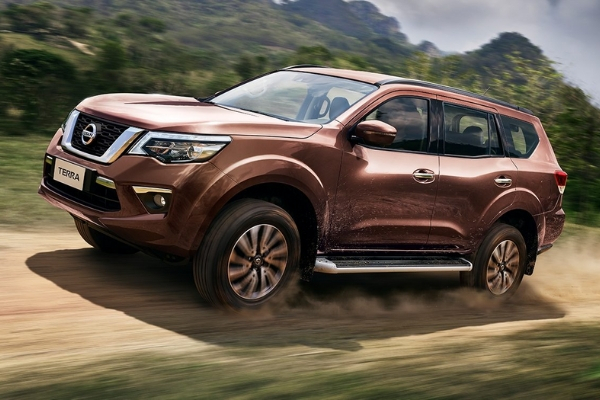 Nissan Terra starts at Php 1,524,000
The Nissan Navara is a pickup truck that can generate 190hp and 450Nm of torque made available in the country.
You can get it for a starting price of Php 929,000, while the Nissan Terra is a new contender in the SUV market and it shares the same engine with the Nissan Navara. You can get this SUV for a starting price of Php 1,524,000.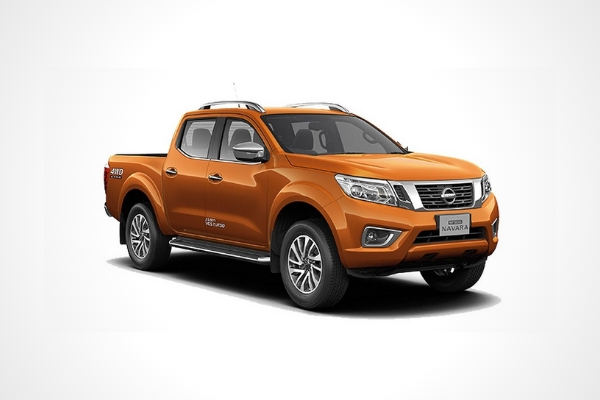 Nissan Navara starts at Php 929,000
If you have further questions, you can contact Nissan Philippine's customer call center at (+632) 8403-6593 or at 0927-600-9557.
Here at Philkotse.com, we value your interest in the automotive industry. You can visit our website to find out more. 
Know more about Nissan Navara 2021

The Nissan Navara is a midsize pickup truck sold in Europe, South Africa, Australia, New Zealand, and Asia. Designed and built by Japanese automaker Nissan, it is known for its modern and muscled physique packed with innovative features. Whether you use it daily going to work or to transport a good number of goods in rural or urban areas, this versatile workhorse can truly perform. The new facelifted model of Nissan Brand comes with a bolder front end, which gives it a more commanding presence. It is also integrated with updated tech and safety features.

Rex Sanchez
Author