The Xpander leads Mitsubishi PH's strong sales performance last month.
Last year has been a tough one for the local automotive industry. The coronavirus pandemic has brought a record-breaking sales plunge especially during the height of the enhanced community quarantine. Car brands in the Philippines adjusted their marketing approach to be able to reach potential clients.
The shift to go digital is one of the strategies that local car brands did during the pandemic as they launched or revamped their respective virtual showrooms.
Car launches were also held virtually last year, and could still be the case this year. Nevertheless, the Philippine automotive industry managed to stand its ground despite the challenging 2020.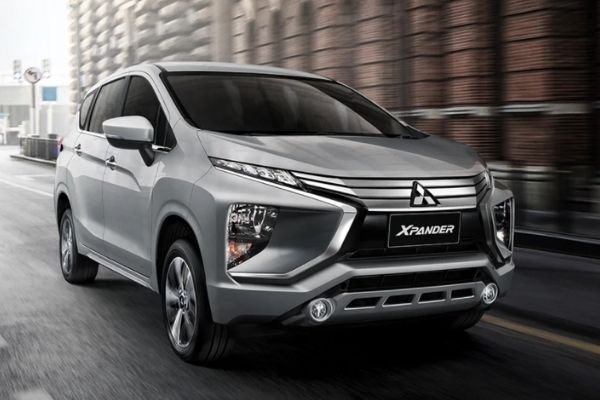 Mitsubishi Xpander
One of the local brands that ended 2020 on a good note is Mitsubishi Motors Philippines Corporation (MMPC). The said car brand finished 2020 by achieving a 30 percent increase in sales last December 2020. In fact, MMPC said that it has managed to yield a total of 4,195 unit sales to close the year.
Leading MMPC's December 2020 positive sales performance is the Mitsubishi Xpander. The said Mitsubishi seven-seater MPV generated a total of 1,472 units sales, which is a 57 percent increase compared to its November 2020 performance. The Mitsubishi Xpander is available in three variants with a starting price of Php 1,008,000. MMPC is also offering a more rugged and aggressive-looking version of its MPV, the Xpander Cross that retails at Php 1,255,000.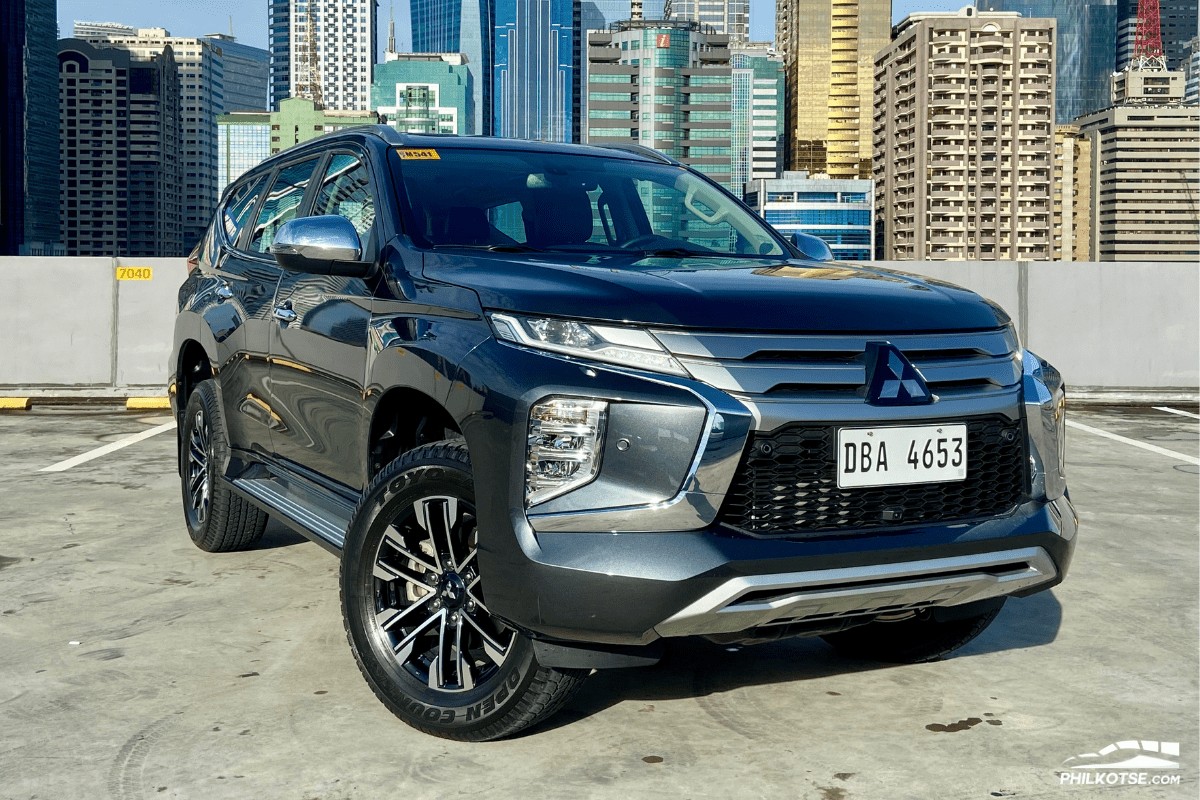 2020 Mitsubishi Montero Sport GT
>>> Related: Mitsubishi PH offers huge discounts on parts for out-of-warranty cars
Another Mitsubishi vehicle that had good December 2020 sales is the Montero Sport. MMPC shared that the seven-seater midsize SUV posted a total of 957 unit sales. We had a chance to test drive the top-of-the-line Montero Sport GT 4x4 last year, and find it to still be one of the best midsize SUVs you can buy in the Philippines. 
Aside from the Xpander and the Montero Sport, the Mitsubishi Mirage G4 also had a notable sales performance last December 2020. The said subcompact sedan is the third best-selling Mitsubishi last month with a total of 911 unit sales. The Mirage G4 is available with a starting price of Php 735,00.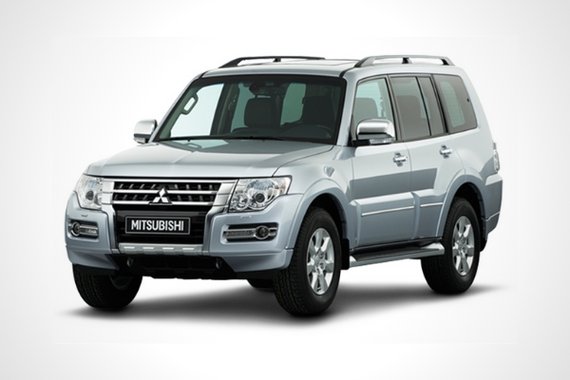 Mitsubishi Pajero
In addition, the Mitsubishi Pajero posted 47 units sold, a 147 percent increase compared to November 2020 sales. On the other hand, the dependable workhorse Mitsubishi L300 also reflected a strong showing with 478 units sold.  
Visit Philkotse.com to get more of the latest automotive news.
Know more about Mitsubishi Xpander 2021

<p>The <a href="https://philkotse.com/mitsubishi-xpander-price-philippines" title="Mitsubishi Xpander variants &amp; price list"><strong>Mitsubishi Xpander</strong></a> multi-purpose vehicle (MPV) follows in the footsteps of the brand&rsquo;s Adventure AUV, a versatile vehicle that can be used for both household and business. Its angular styling uses Mitsubishi&rsquo;s Dynamic Shield design language first seen locally on the third-generation Montero Sport. The original Xpander lineup in the Philippines comprised the base GLX, GLX Plus, GLS, and the range-topping GLS Sport, until the latter was replaced by the <a href="https://philkotse.com/mitsubishi-xpander-cross-price-philippines" title="Mitsubishi Xpander Cross price list">Xpander Cross</a> as the flagship variant. All trim levels feature seating for up to seven passengers, with second- and third-row benches that can be folded to accommodate more cargo. The standard powertrain is a 1.5-liter inline-4 gasoline engine, mated to either a 5-speed manual or 4-speed automatic transmission. Current color options include Titanium Gray, Jet Black Mica, Red Metallic, Quartz White Pearl, and Sterling Silver Metallic. &nbsp;</p>

Martin Aguilar
Author