A dependable utilitarian vehicle throughout the years.
In running a business, whether small or big, there are many roles that play a key part in order to move forward. One of which is mobility. This is why Mitsubishi Motor Philippines Corporation (MMPC), the business unit of Mitsubishi in the country, is presenting the reputable L300 commercial vehicle.
Mitsubishi shares that the L300 is one of the most reliable and favored utilitarian vehicles in the country. In fact, MMPC already rolled out the 200,000th unit of the L300 this year. The Mitsubishi L300 is a trusted and dependable vehicle by many Filipinos throughout the years.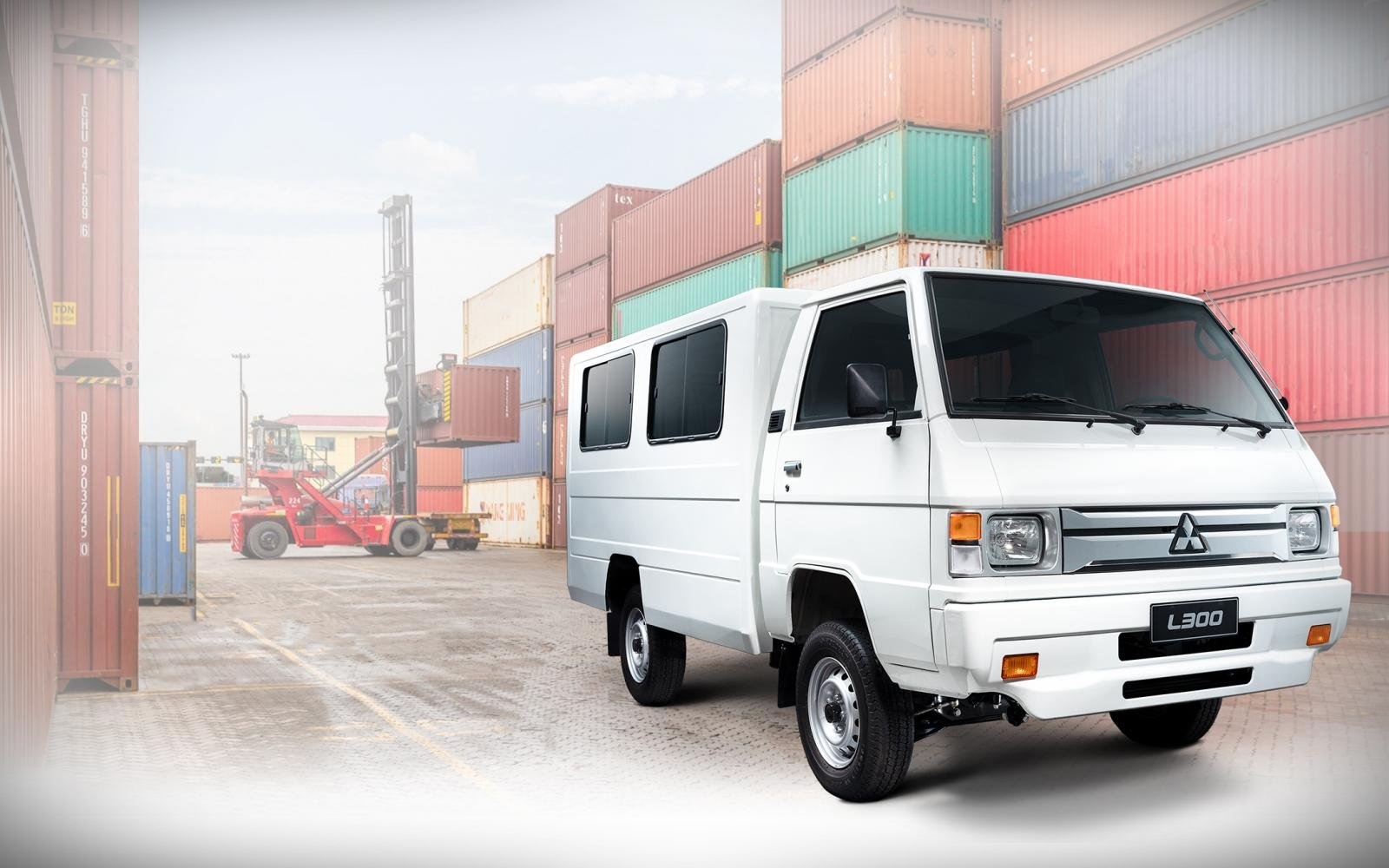 The Mitsubishi L300 commercial vehicle
Most businesses rely on transporting goods from one place to another. Mitsubishi said that with the L300's 2.2-liter Euro 4-compliant diesel engine, it can surely deliver with ease. The engine is capable of 98 hp and 200 Nm of torque. Economical and powerful, these are the words to describe the L300's reliable powertrain.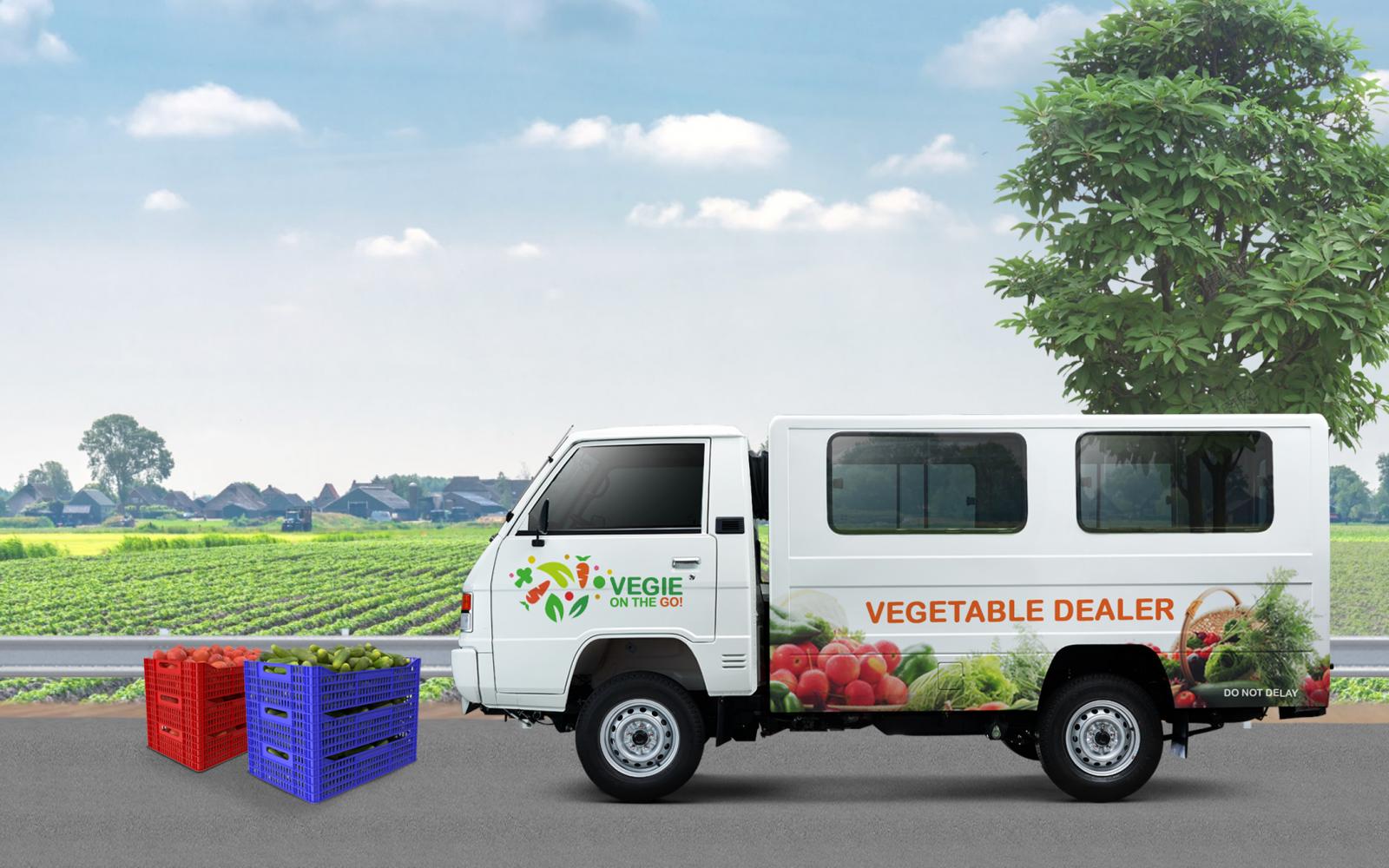 A reliable workhorse that has been proven and tested
With the ongoing quarantine restrictions, public transportations used by Filipinos to get to work are temporarily limited. This is why Mitsubishi thinks that the L300 is the ideal company as the Land Transportation Franchising and Regulatory Board (LTFRB) urges private companies to provide shuttle services to its employees, provided that these vehicles will only serve 50 percent of their capacities.
MMPC said that the Mitsubishi L300 will benefit most small-to-medium enterprises (SMEs). It will not only help curb the further spreading of the COVID-19, but also keep the employees of these SMEs safe and healthy.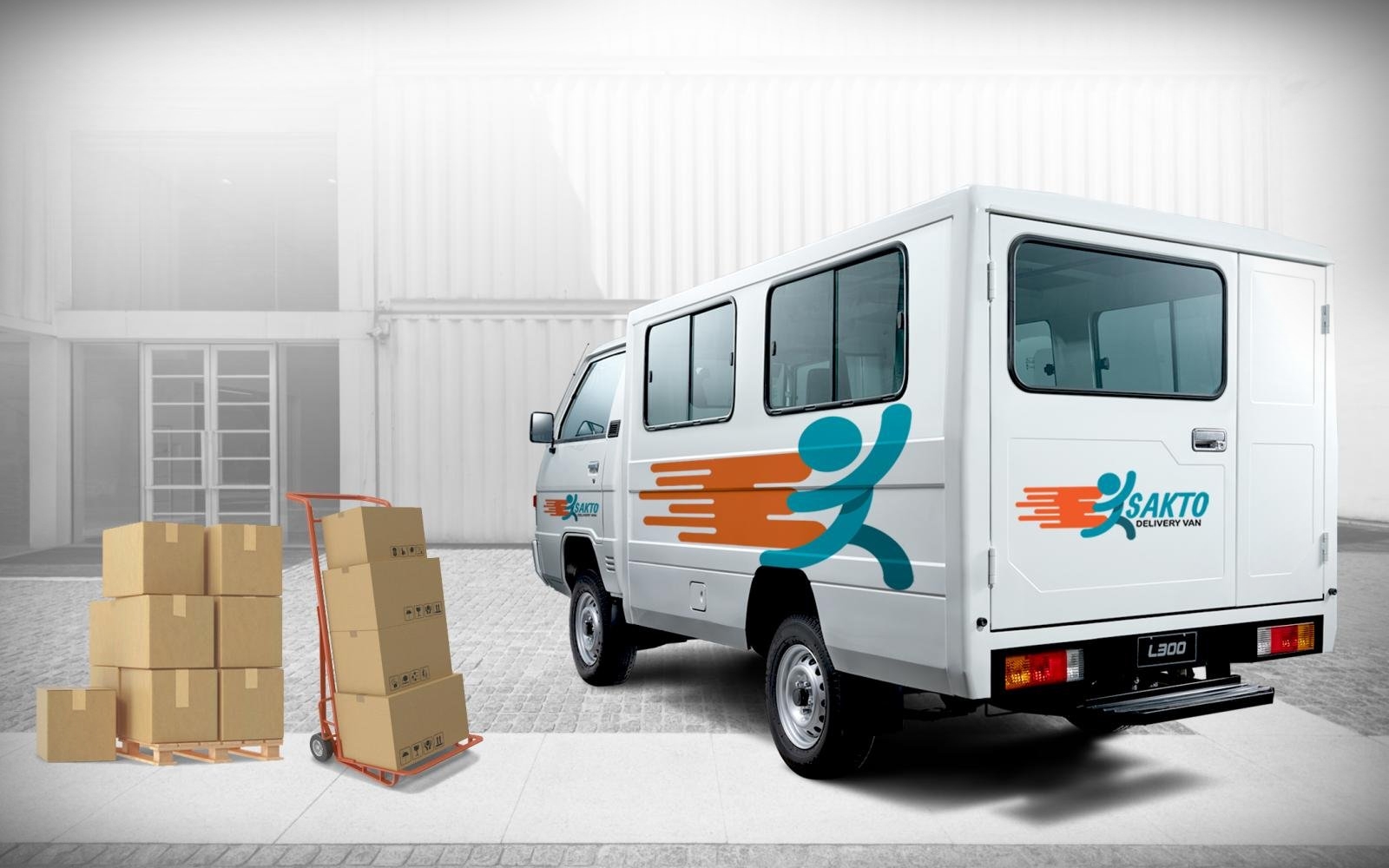 A top choice among Filipino entrepreneurs
>>> Related: Mitsubishi L300 Versa Van: The family chariot of the 1990s
Fortunately, MMPC decided to extend its 'Mitsubishi Rollback' promo. With the promo, a customer can save as much as Php 106,000 when they purchase an L300 Cab and Chassis variant. This makes the L300 one of the most affordable utilitarian vehicles that will seamlessly deliver in most types of business needs.
Here at Philkotse.com, we value your interest in the automotive industry. Visit our website to find out more.
Know more about Mitsubishi L300

The Mitsubishi L300 can be used for either family trips or business needs. The utility vehicle has evolved from its famous predecessor – the Mitsubishi L300 Versa Van, that comes with the same purpose-driven cab styling and offers, depending on its purpose, an incredible number of configurations in its body. An air-conditioned, 17-seater van that also provides enough space for luggage is being offered by the FB type Mitsubishi L300. It can also transform into a delivery van that is equipped with a cab with a freezer for frozen and perishable goods delivery. The Mitsubishi Motors Philippines Corporation introduces its L300 Cab to offer excellent services in the country. Mitsubishi's commercial vehicle is a reliable and versatile utility vehicle that transports people and delivers goods with less hassle. There are two available variants for Mitsubishi L300, both come with a 2.2-liter 4N14 diesel power plant that is Euro-4 compliant. The engine generates a maximum output of 98 horsepower and torque of 200 Nm. Moreover, it is mated with a five-speed manual tranny. The Mitsubishi L300 is ideal for personal use and businesses because of its affordability and practicality.

Rex Sanchez
Author
Rex found his passion for cars at a young age. He loves anything with an engine – which includes cars and planes. Right now, he is pleased to impart that passion for cars to a professional level under Philkotse as staff writer.