Mitsubishi expands dealership network to provide better market reach.
To further improve the accessibility of its products and services, Mitsubishi Motors Philippines Corporation (MMPC) has opened its latest dealership located in Batangas City. This new dealership is the 56th Mitsubishi dealership in the Philippines and is the result of a partnership with Mizukawa Motor Corporation (MZM).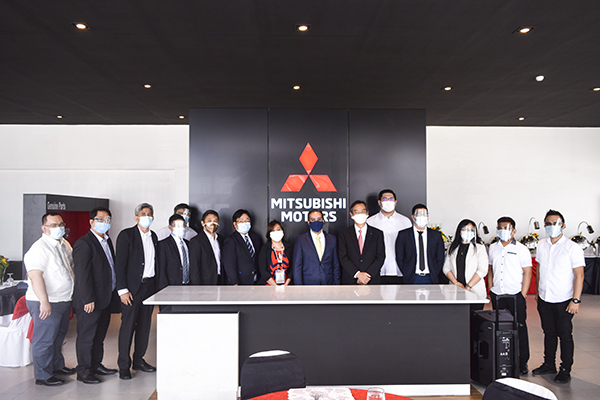 MMPC and MZM executives at the inauguration of the Mitsubishi Batangas City Dealership
With regards to the dealership itself, it is a sizable establishment with a floor area measuring a total of 1,330 sqm. The Mitsubishi Batangas City dealership is large since it has 12 service bays for vehicle check-ups and maintenance services.
On top of that, the new dealership also has a showroom display floor with the capacity to hold three Mitsubishi models. 
Apart from those, the new MZM dealership also features the new Mitsubishi Motors Global Corporate Identity and Visual Identity design.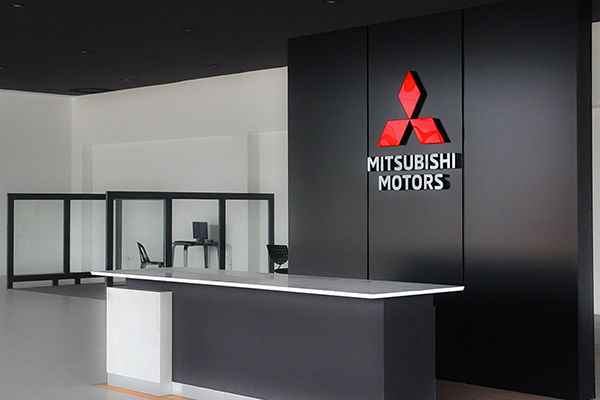 The new MMPC-MZM dealership at Batangas City looks sleek
With regards to the new dealership, MMPC said that:
"We are thrilled to have MZM as the latest addition to the Mitsubishi Motors family. The South Luzon area is a booming, economic hub and rest assured that MMPC, together with MZM are here to provide our customer's needs for both sales and aftersales in the region."
With the new MZM-MMPC dealership open, current owners of Mitsubishi products residing in Batangas City and adjacent provinces will have better access to after-sales services. As Batangas City is rapidly expanding its economy, we can also count on the new MZM-MMPC dealership to cater to the transport and mobility needs of the city's residents.
>>> Related: Mitsubishi Philippines delivers its first Outlander PHEV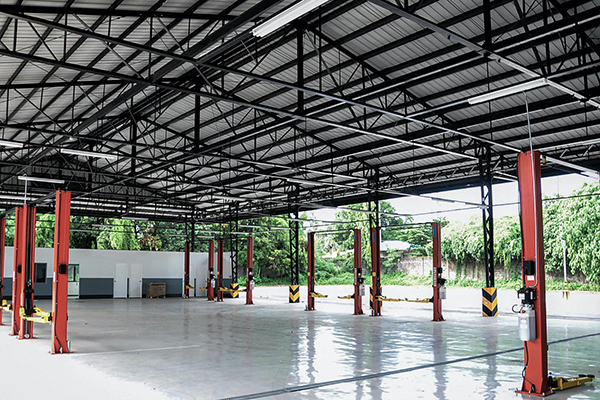 The new dealership's service bays
The new MZM-MMPC dealership is located along Diversion Road, Banaba South, Batangas City. If you want to view the latest Mitsubishi products, the showroom is open from 8:00 a.m. to 6:00 p.m., Mondays to Saturdays, and 8:00 a.m. to 5:00 p.m. on Sundays.
As for service hours, that's available from 8:00 a.m. to 5:00 p.m. from Mondays to Saturdays.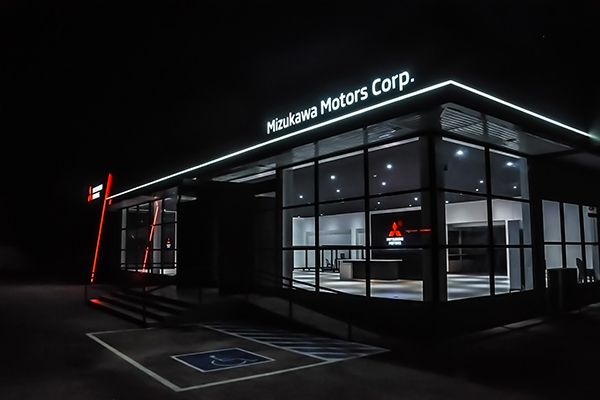 The MZM-MMPC Batangas City Dealership's exterior
For the latest automotive news, keep reading here on Philkotse.com.
Know more about Mitsubishi

<p>The most in-demand models of Mitsubishi in the Philippines are the Mitsubishi Xpander, Mitsubishi Mirage, Mitsubishi Mirage G4, Mitsubishi Pajero, Mitsubishi Montero Sport, Mitsubishi Strada, and Mitsubishi L300. You can browse Philkotse.com to learn more about Mitsubishi models, the latest prices, and available promos, as well as the latest news, reviews, updated specs, and other information.</p>

Cesar G.B. Miguel
Author