Ford's Moray Callum is retiring after 38 years of creating iconic cars.
Ford and Lincoln Global Vice President for Design Moray Callum are retiring after 38 years in product development. Callum will be replaced by Anthony Lo, which is the Vice President for Exterior Design in the Groupe Renault.
According to Ford, Callum's retirement is effective on May 1, 2021, while Lo will start on the 1st of April. Lo will report to Hau Thai-Tang, Ford's Chief Product Platform and Operations Officer.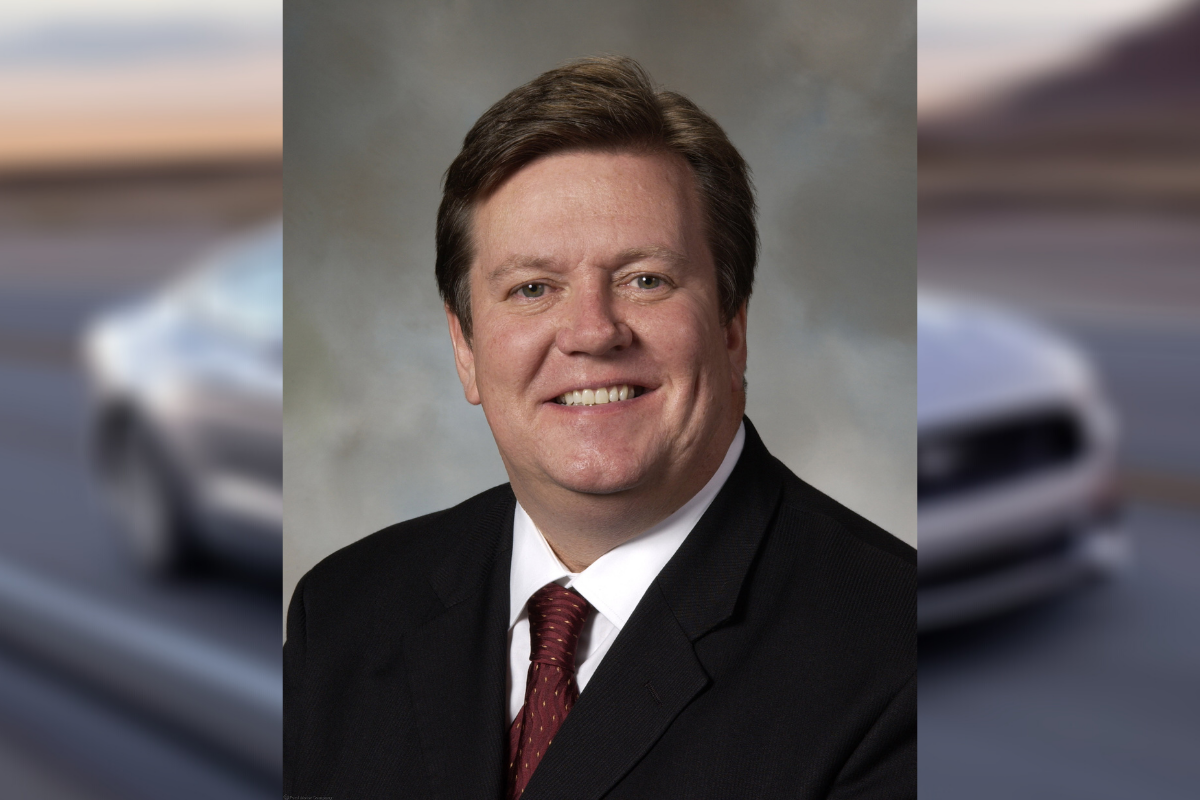 Moray Callum
Born in Dumfries, Scotland on November 19, 1958, Callum initially wanted to be a veterinarian but shifted gears and graduated with a master's degree in transportation design at the Royal College Art in London.
Callum started his association with Ford in the 1980s by working for Ghia Spa as a consultant designer. He worked on concept cars such as Ford Ghia Via and the Aston Martin Lagonda Vignale. Due to his natural talent in designing vehicles ahead of its time, Chrysler and PSA Peugeot Citroen also availed his service.
>>> Related: Ford sold nearly 2,000 Territory units within five months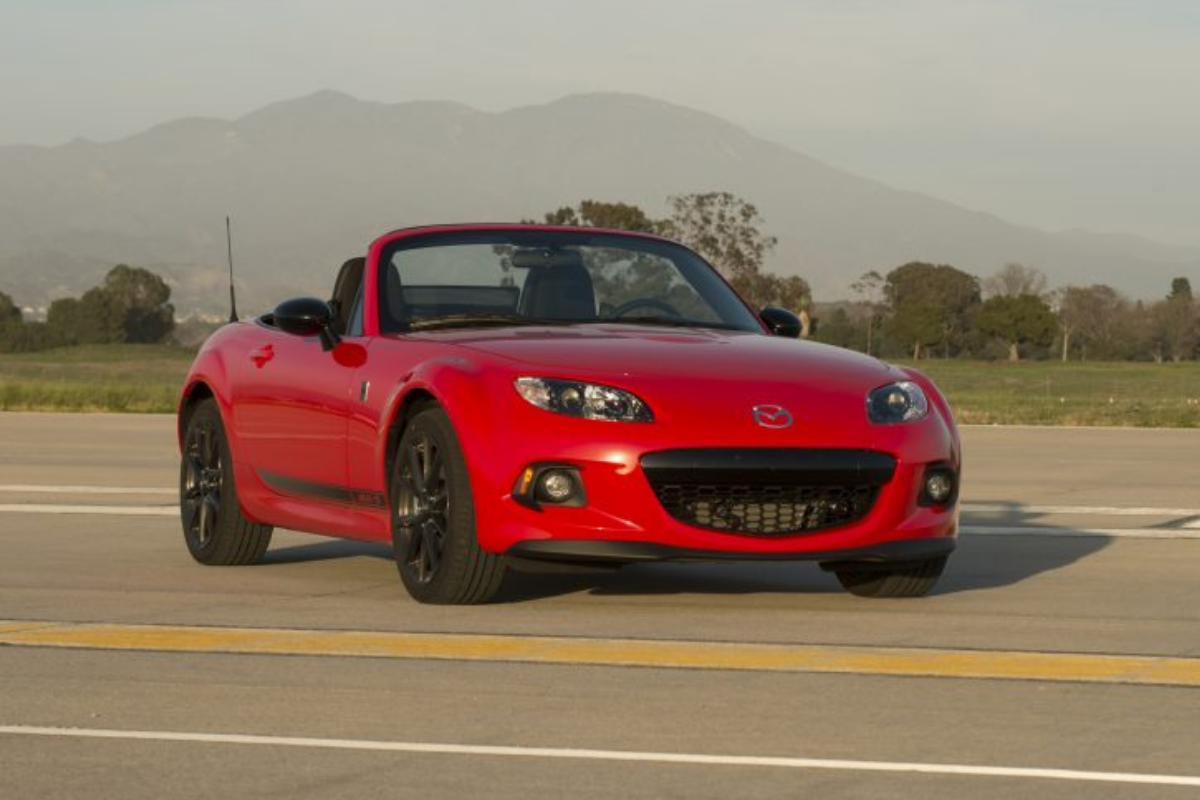 Mazda MX-5 NC
From 1995 up to 2001, Callum was appointed to lead the design team of Mazda Japan to modernize its current range. His successful contribution includes the 2005 Mazda MX-5, and the 2007 Mazda CX-7.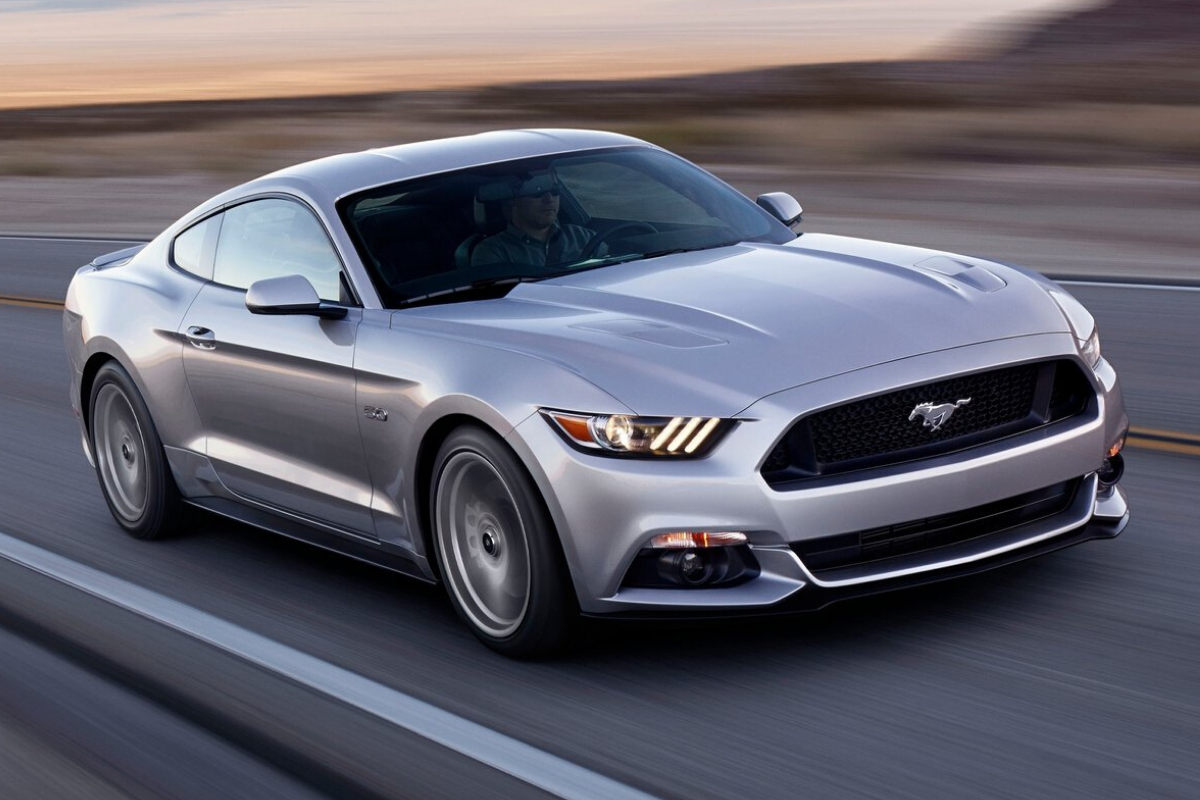 2015 Ford Mustang
After his successful stint at Mazda Japan, Calum was back at Ford as the Executive Director for Design 2006. Together with this team, they introduced the 2011 Explorer.  In 2014, he became the Vice President for Design and released the 2015 Ford Mustang and the 2016 Ford GT.
At present, Calum and his team conceptualized the highly-anticipated 2021 Ford F-150, Mustang Mach-E, and the modernly-revamped Bronco and Bronco Sport.
Ford's Chief Product Platform and Operations Officer Hau Thai-Tang commended Calum's great contribution to the modernization of the American car brand.
"Moray's influence is seen on streets around the globe. He bought and sustained a design vision and leadership studios - including Ghia in Italy and Mazda in Japan, in addition to Ford and Lincoln - that has elevated the beauty, meaning, and Function of cars, trucks, and SUVs for millions of customers." Hau Thai-Tang said.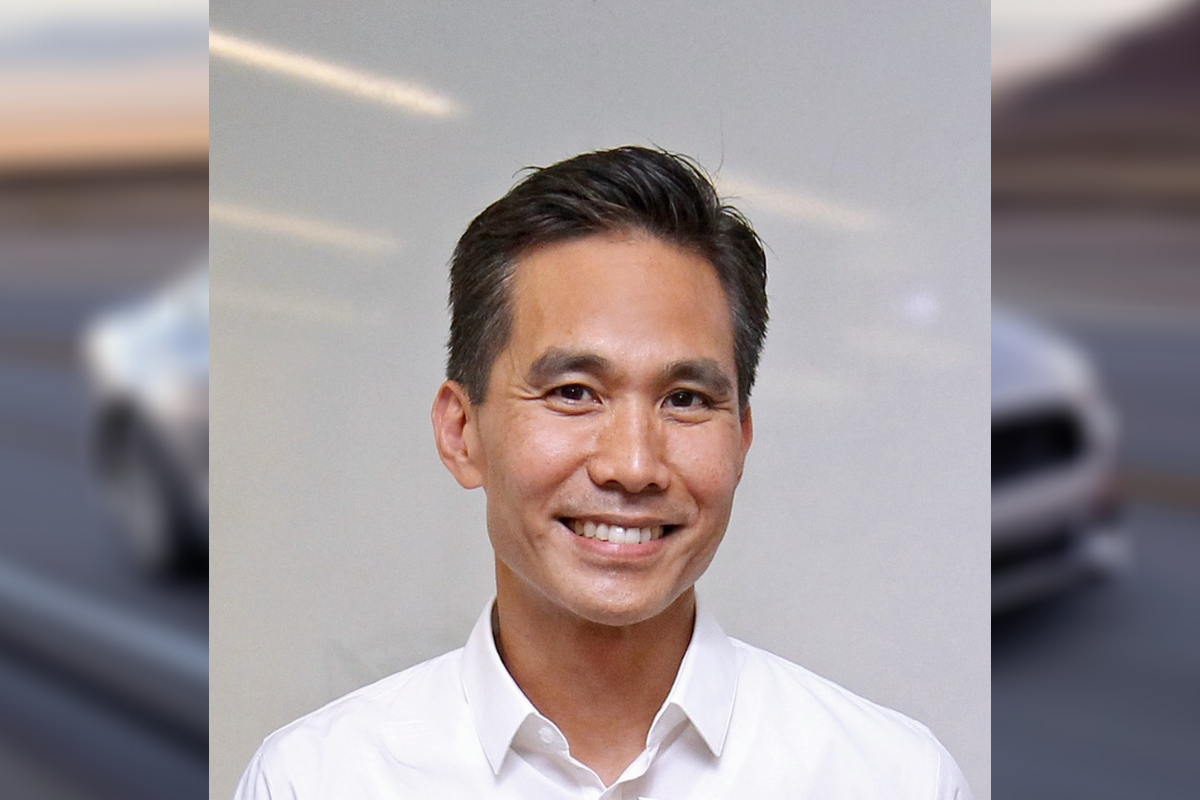 Anthony Lo
Calum's soon-to-be replacement Anthony Lo is another influential automotive designer who has worked with General Motors, Opel, Vauxhall, Audi, Mercedes-Benz. He is known for his "Cycle of Life" design strategy.
To keep updated with your favorite car brands and the people behind your vehicle, visit Philkotse.com.
Know more about Ford Mustang

The latest Ford Mustang in the local market today is the most advanced Mustang ever to hit the production line. This sixth-generation pony car is on its 6th generation, and Ford Philippines released its Philippine spec version in 2018, and they offer the iconic sportscar in convertible top and Fastback. It is also available in two engines, and there are four models to choose from, namely EcoBoost, EcoBoost Premium, GT, and GT Premium. The all-new Ford Mustang is packed with features that can be modified so consumers can tailor-fit the vehicle according to their personality. Some modifiable features include car skin, upholstery, ambient lighting, rims, trims, and instrument cluster outlay. Ford Mustang can be an expression of any car enthusiast's distinct character. The sixth-generation Ford Mustang now features a subtle change in its exterior and a refreshed interior. It still possesses the same silhouette, but the new Ford Mustang gets a new front DRLs layout that matches the taillights and a sleeker set of fog lamps. The cabin of this couple for the Blue Oval brand received a refreshed cabin with new materials in its variants. Ford Philippines offer the Ford Mustang in four variants: Ford Mustang 2.3 EcoBoost Premium SelectShift AT Fastback, Ford Mustang 5.0 V8 GT Premium SelectShift AT Fastback, Ford Mustang 5.0 V8 GT Premium MT Convertible, and Ford Mustang 5.0 V8 GT Premium SelectShift AT Convertible.