Most of the time, a car is only as good as how it's maintained.
It's already December, and many of us are looking forward to a fresh new year. Before that though, most of you are considering how to spend your well-earned holiday break.
Well, for car owners, one might want to spend their time looking into your car's maintenance. With regards to this, Ford Philippines definitely agrees. As such, it has provided us with four reasons as to why one should have their vehicles checked at your dealership.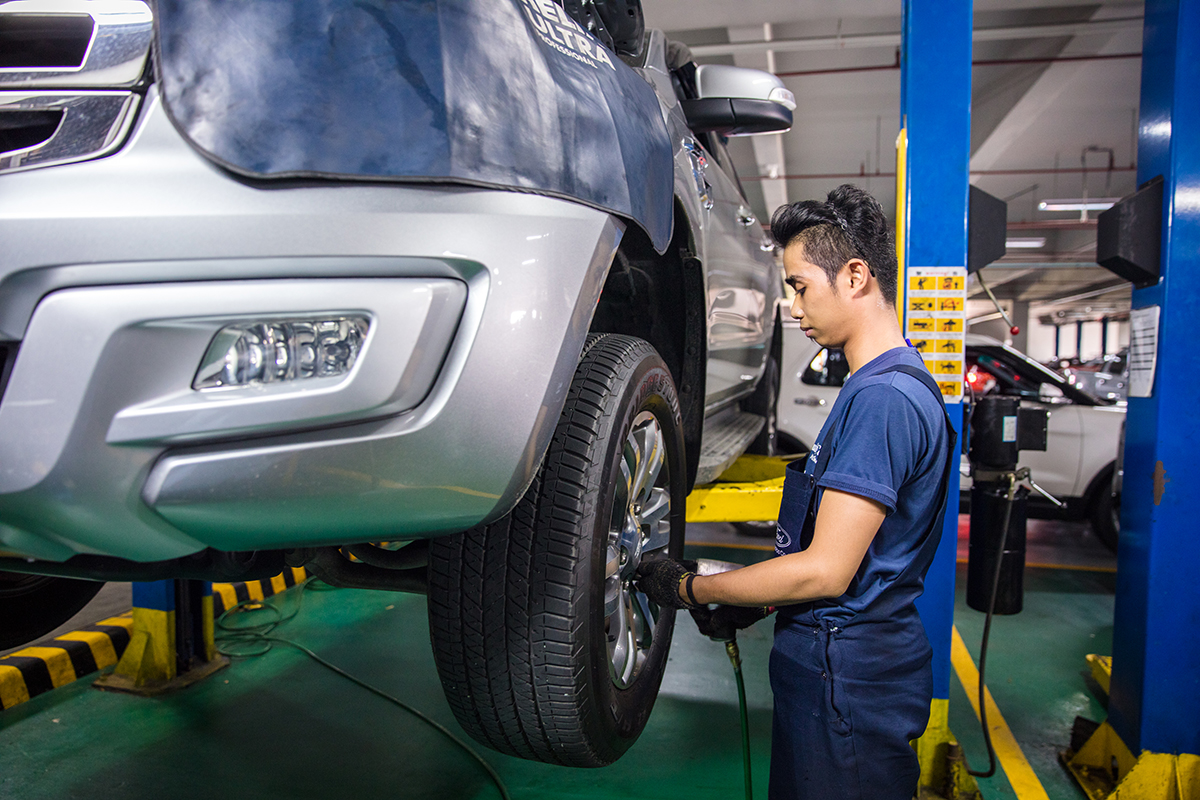 Have your Ford checked at the nearest Ford dealership this December
1. Most of us have missed scheduled checkups
The lockdown sure did a number on many things including on our cars. And yes, many have indeed missed their scheduled maintenance intervals and routine check-ups. As such, Ford encourages car owners to visit their nearest authorized Ford Dealer. Ford technicians after all can provide Ford quality-standard fluids, service parts, and lubricants for your beloved ride.
Of note, several models sold locally already come with the Ford Scheduled Service Plan, which provides Periodic Maintenance Service schedules for up to five years. This beats having to deal with the occasional price increase for labor and parts. Overall, it will save you some of your hard-earned cash.
2. Your car was affected by recent floods and/or typhoons
Many of our countrymen were affected by the recent string of natural disasters that beset our country, be it the typhoons or the floods that they have caused. With this, Ford suggests that cars damaged by these calamities should be taken to an authorized dealer for a checkup. This will clear-up what needs to be done to keep the car running in tip-top shape.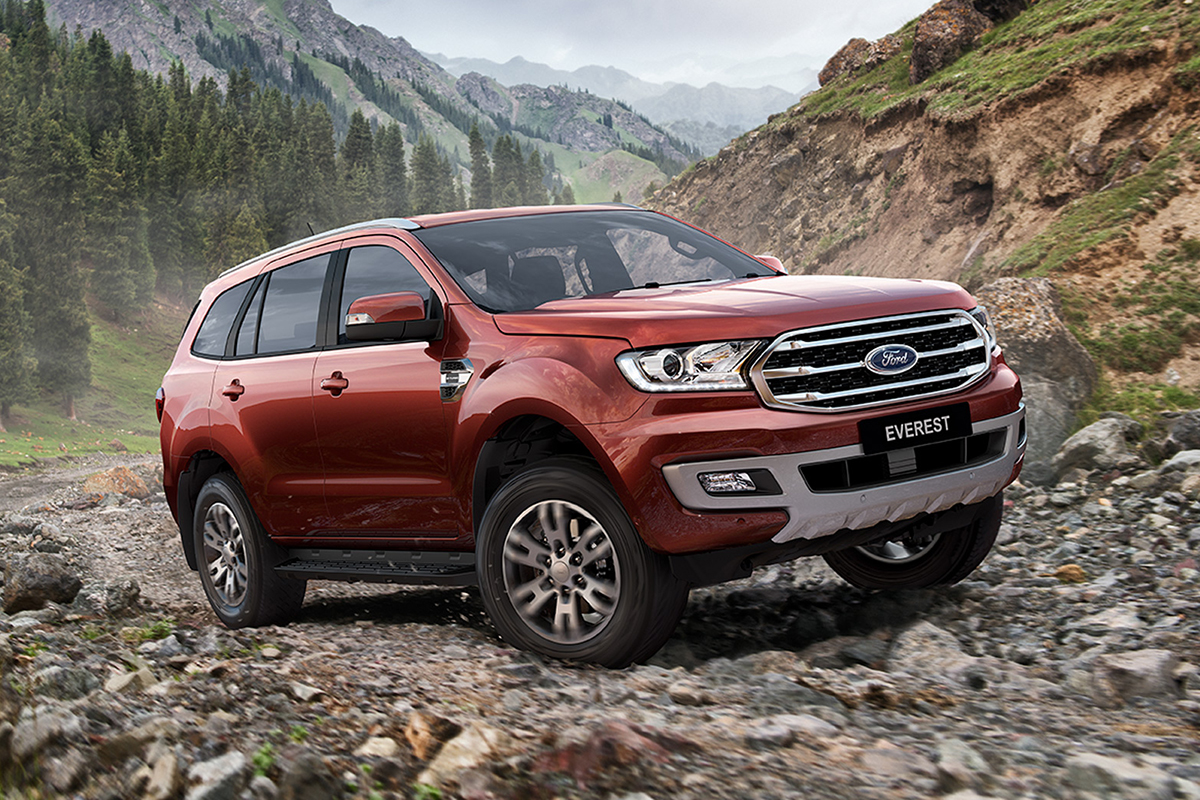 This also applies to cars that went through tough terrain to deliver relief goods
>>> Related: Preventative maintenance 101: Make sure you know it all
3. If you're planning on long road trips
Long road trips can be a lot of fun. What's not fun is breaking down hundreds of kilometers from the nearest mechanic. That said, the blue oval brand encourages Ford owners to have their cars checked to ensure if it's in the right condition for long drives.
In case of breakdowns though, Ford also provides a 24/7 Roadside Assistance Program for its clients. For this particular Ford service, you can call 8459-4723.
4. If your vehicle was stuck for a long period of time
Due to the COVID-19 pandemic, most of us have been working from home since March. For those who don't know, parking and not using a car for a long time don't exactly do favors for the condition of its parts and components. As such, Ford offers the Premium Extended Warranty Service which covers labor to repair a car's engine, steering, brakes, electrical parts, and transmission for up to 150,000 kilometers or five years, whichever comes first.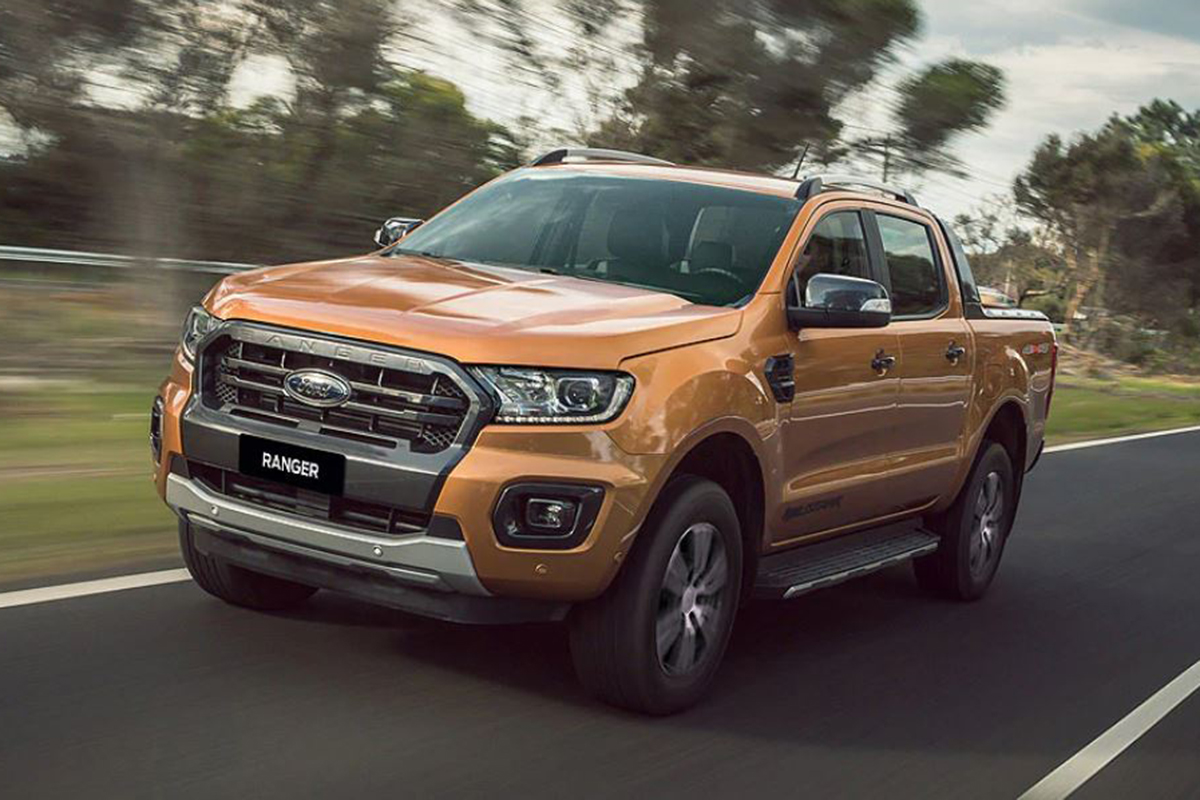 Visit your nearest Ford dealership to avail of these services 
Remember, a well-maintained vehicle can also mean the difference between being safe and unsafe. So again, if you're planning on using your car daily or for a long trip, have it checked first. If you want to learn more about Ford Philippine's after-sales services, you can visit the nearest Ford dealership or Ford's official website.
For the latest automotive news, keep reading here on Philkotse.com.
Know more about Ford

<p>Car enthusiasts in the Philippines can enjoy Ford cars, performance vehicles, SUVs, pickup trucks. Ford provides a wide range of car choices. Some of the best-selling cars offered by Ford Group Philippines are the Ford EcoSport, Ford Everest, Ford Expedition, Ford Explorer, Ford Mustang, Ford Ranger, Ford Ranger Raptor, Ford Transit, and Ford F-150. Check out Philkotse.com&rsquo;s latest Ford price list, as well as the available promos, and the latest news, reviews, updated specs, and other information.</p>

Cesar G.B. Miguel
Author