Visit Lexus PH showroom remotely with its 360-degree digital tour
Get an immersive tour at the comfort of your home.
The current global health crisis is changing the way we do things. The threat brought upon by the COVID-19 pandemic is affecting all of us, and we're finding ways on how to adapt to the current situation.
One of the industries affected by the pandemic is the automotive sector. As such, car companies in the Philippines are introducing new ways on how to safely reach their potential clients.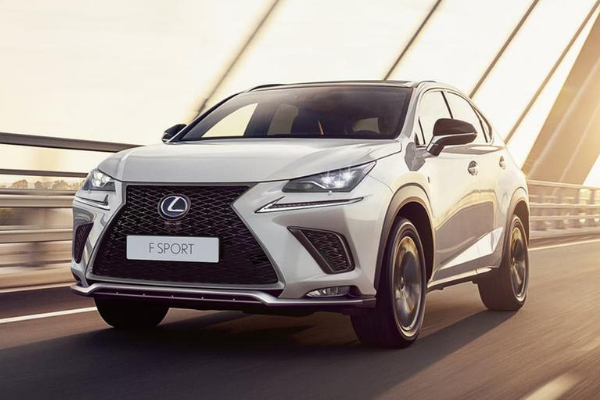 The Lexus NX
Several car brands have already launched their respective online showrooms to make things safer, more convenient, and easier for the consumers. Honda, Suzuki, Nissan, Toyota, and many others came up with its online showroom. Now, Lexus Philippines is also taking its brand in utilizing the digital platform as it launched the Remote Guest Experience.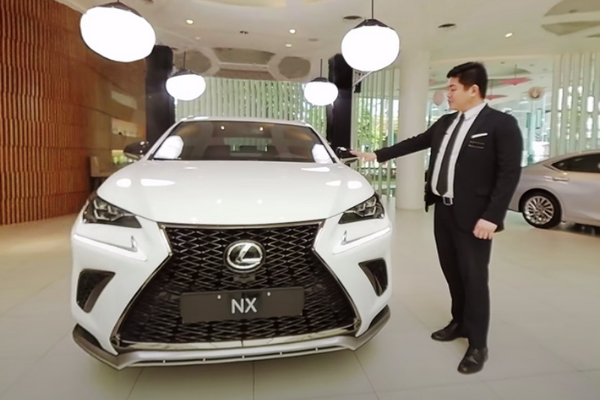 Lexus PH's immersive 360-degree digital tour
Lexus's Remote Guest Experience enables you to get a closer look at some of its vehicles through an immersive 360-degree digital tour. With this approach, interested individuals can visit Lexus' showroom remotely at the comfort of their homes or wherever they may be. The 360-degree digital tour also lets individuals have more information about select Lexus vehicles available locally.
>>> Related: This is one of those rare times Lexus PH runs zero-interest promos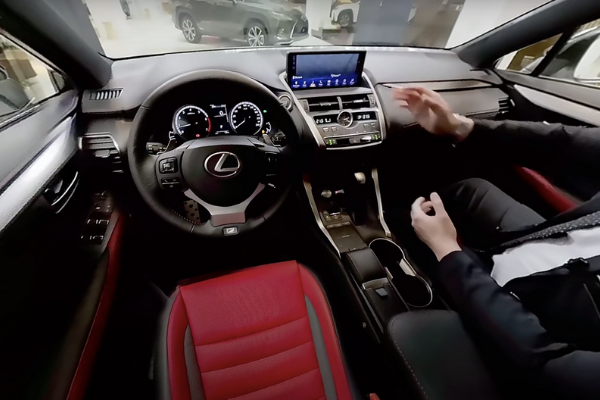 You can view the interior of select Lexus cars
You can have an immersive 360-degree walkaround video of the NX, RX, and the ES. A representative of Lexus PH will be with you along the walkaround video to share with you the notable vehicle highlights of the certain model.
What's great here is that you can tap, swipe, and zoom in around the video to get a 360-degree view of the car as the Lexus representative guides you along the way. You can view the car and think that you're actually in the showroom. The walkaround video will also take you inside your selected Lexus vehicle where you can view the cabin virtually. 
Check out the video posted below to know more about Lexus PH's Remote Guest Experience. Of note, you'll be taking a walkaround video tour of the Lexus NX.
The 2020 Lexus NX 300 F-Sport – Remote Guest Experience
Visit Philkotse.com to read more of the latest automotive news.
Author
Martin is the Content Editor of Philkotse. Aside from his interest in cars, he loves to read crime-thriller novels, play basketball (note: video game only), eat tapsilog, and go for random road trip adventures.