The well-loved Isuzu Mu-X mid SUV just received some updates! Can't wait to unveil what's happening!
Isuzu MU-X: 2020 Update!
Ah, the Isuzu Mu-X. Just like the Isuzu D-Max that It's based on, it's been around since 2013 with mostly updates to keep it fresh.
Despite that, however, this SUV remains one of the most popular here in the Philippines due to its robustness.
Recently, Isuzu Philippines Corporation gave the Isuzu Mu-X another update and despite being very subtle about it, we're definite than many of Isuzu's fans will welcome the changes made. It's not a facelift though but a significant update nonetheless.
Isuzu MU-X 2020 walkaround and review
Mu-X update 2020: Exterior
On the outside, the Isuzu Mu-X 2020 comes equipped with a redesigned front end. It's not that obvious though, but if you take a closer look, you'll definitely see that the grille looks fancier than it was before.
The updated Mu-X LS-A variants also get a set of new 18-inch wheels which are much more contemporary in design and two-toned in color.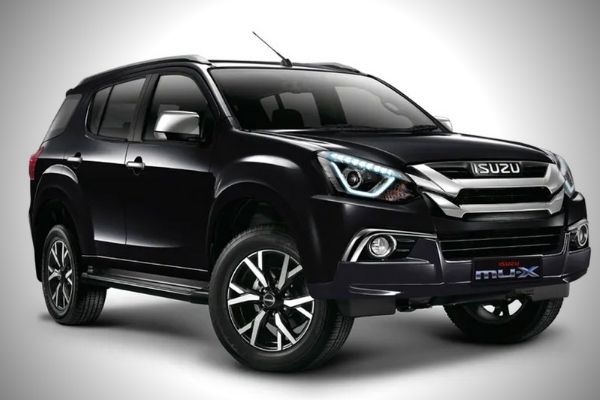 It generally looks the same but it takes a true Isuzu fan to spot the differences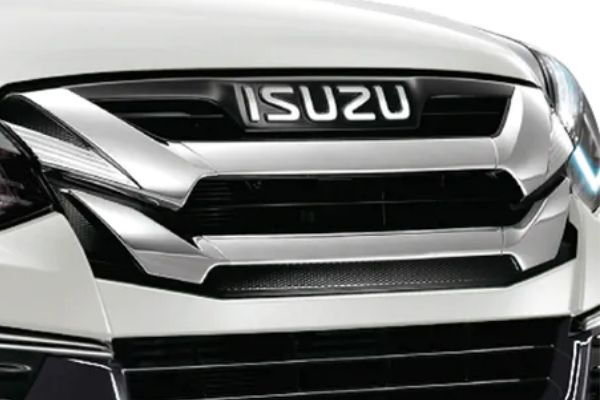 If you stare at it closely you'll see the differences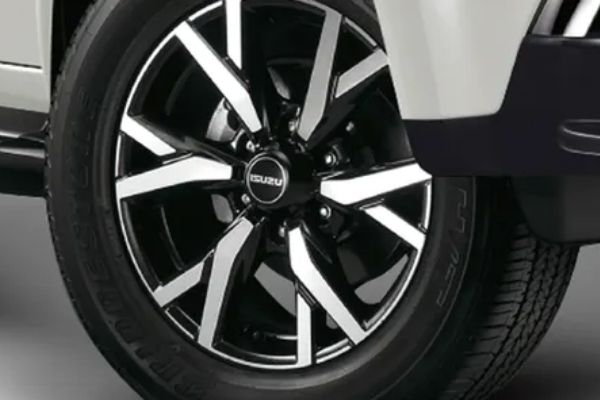 The new, two-tone grille looks slick
>>> Related: Which 2020 Isuzu mu-X should you buy? [Philkotse Guide]
2020 Isuzu Mu-X update: Interior
Inside, the updated, D-Max-derived SUV still looks the same. The touchscreen, however, is definitely new and it now has Apple CarPlay and Android Auto. Another feature that Isuzu Philippines added this time around is a new reversing camera.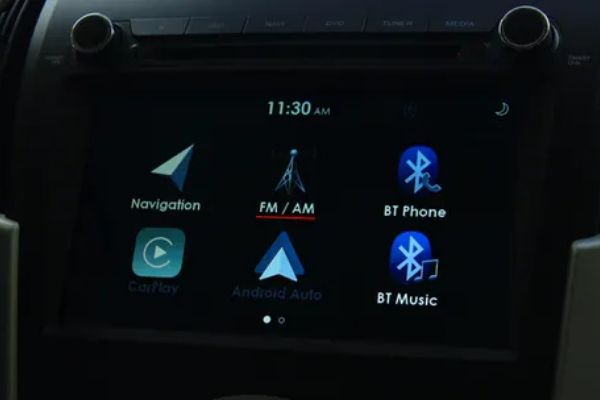 The old one only has Bluetooth. The new one has better smartphone connectivity
Isuzu Mu-X 2020: Prices remain the same
Despite these changes, virtually everything else about this mid-size SUV including the mechanicals, and the rest of its exterior design didn't change. The prices for the updated ones also remain the same.
>>> Refer to monthly-updated Isuzu Mu-X Philippines price
Note though that Isuzu launched the new, third-generation RG01 Isuzu D-Max in Thailand last year so it's only a matter of time before we'll hear something about the next generation Mu-X.
On that end, you should keep reading about cars here on Philkotse.com.
Know more about Isuzu mu-X 2021

<p>The Isuzu mu-X is a seven-seater midsize SUV with a front-engine, rear-wheel-drive or four-wheel-drive&nbsp;layout. It is based on the Isuzu D-Max, and like its pickup truck brother, it uses a body-on-frame chassis. For the Philippine market, the Isuzu-made SUV has two available engine options. The smaller one is a 1.9-liter RZ4E Bluepower turbodiesel capable of making up to 148 horsepower and 350 Nm of torque. It can come with a six-speed manual transmission, or a six-speed automatic transmission. The larger engine option for the mu-X is a 3.0-liter inline-4 turbodiesel. At most, this mill can produce up to 175 horsepower and 380 Nm of torque. Only a six-speed automatic transmission is available with this engine. The mu-X variants with this engine is either rear-wheel-drive or four-wheel-drive. For those unaware, this Isuzu model&#39;s name is an acronym which stands for&nbsp;Mysterious Utility eXtreme.&quot;</p> <p>&nbsp;</p>

Cesar G.B. Miguel
Author