Honda stops selling the Civic sedan… in Japan?
Nani?!
Honda will stop selling the Civic sedan in Japan. Wait, what? According to a report by Automotive News, the Japanese automaker has decided to pull the plug in the local production and sales of the Civic sedan in its home market.
The reason for the giving up on the Civic sedan is due to its lackluster sales performance in Japan. This is not the first time that Honda decided to bid sayonara to the Civic. In fact, Honda discontinued to market the Civic in 2010 and was only reintroduced in Japan last 2017.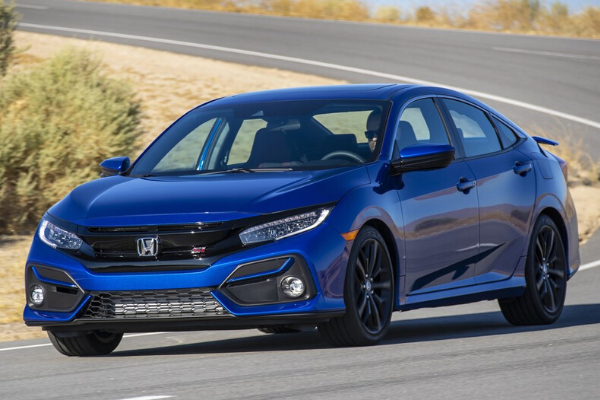 The Honda Civic sedan is too large for Japan's tight urban areas
Unlike in other markets, the Civic sedan doesn't appeal to Japanese car buyers due to the overall size of the vehicle. The Honda Civic is too large for people living in the land of the rising sun, which is why Honda Cars Japan shifted its strategy by producing and offering smaller vehicles for the domestic market. Ever heard of kei cars? 
Kei cars are small or micro city cars that were first introduced in Japan in 1949. This type of vehicle often comes with a small box shaped body. Since then, kei cars have gained popularity in Japan as it comes with a more affordable price tag. Moreover, kei cars have smaller dimensions, which is perfect to the limited space of Japan's urban areas.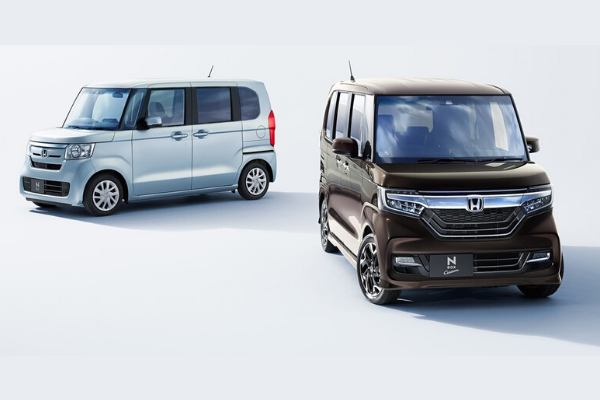 The Honda N-Box is more popular than the Civic in Japan
>>> Related: This is the next-gen Honda Jazz the Philippines should get
In Japan, the best-selling kei car is the Honda N-Box, which tallied a sales volume of more than 253,000 units in 2019. It is followed by the Daihatsu Tanto, which registered around 175,000.
If you do the math, Honda's kei car reigned supreme in the Japanese market by 78,000 units. This explains why Honda has to let go of the Civic sedan in Japan. On the other hand, there are reports saying that the Honda City might also exit Japan.
In the Philippine market, the Honda Civic continues to be one of the popular cars among Filipino buyers. The Civic is among the top five best-selling Honda in the Philippine market in 2019, including the City, BR-V, Brio, and CR-V.   
Visit Philkotse.com to get more updates in the automotive industry.
Author
Martin is a B.A. English Studies-Literature graduate from the University of the Philippines and the Content Editor of Philkotse. Aside from his interest in cars, he loves to read crime-thriller novels, play basketball (note: video game only), eat tapsilog, and go for random road trip adventures.