A total of 10,863 Honda vehicles are affected including the City and BR-V.
Honda Cars Philippines, Inc. (HCPI) has issued a voluntary safety recall of select vehicles with 2018 to 2021 model year (MY). The recall is due to possible defective impellers that are found in the fuel pumps.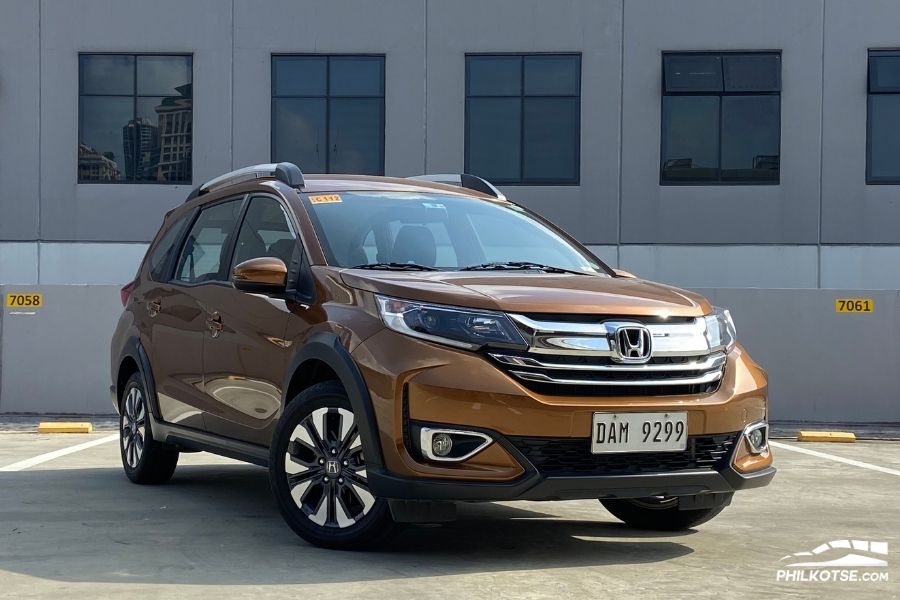 More than 3,000 units of the BR-V are part of the recall
HCPI said that it will replace the fuel pumps of 10,863 units that are affected by the recall. It includes the following Honda vehicles: Accord, BR-V, City, Civic, Civic Type R, CR-V, HR-V, Jazz, and Mobilio. According to the data shared by HCPI, the City has the most number of affected units at 5,100. It is followed by the BR-V with 3,094 units.
Model

Model Year

Selling Year

Units Affected

ACCORD

2018

2019-2020

30

2019-2021

2019-2021

55

BR-V

2019-2020

2019-2020

3,094

CITY

2019-2020

2019-2021

5,100

CIVIC

2019

2019-2020

667

2019

2019-2021

234

CIVIC TYPE-R

2019

2019-2021

90

CR-V

2019

2019-2020

172

HR-V

2019-2020

2019-2020

461

JAZZ

2019-2020

2019-2020

600

MOBILIO

2018-2019

2019-2021

360

Total:

10,863
Affected vehicle owners may avail of the fuel pump service kit replacement in any of the 38 Honda Cars dealerships nationwide. HCPI clarified that replacement parts and labor for this voluntary recall is free of charge, and servicing process may take up to a maximum of two (2) hours.  
A vehicle with a defective fuel pump can't be started or it can stall while it's out on the road. This recall is not an isolated case but it is part of a global recall caused by the faulty fuel pumps manufactured by Denso International America, Inc. Denso said that the defective fuel pumps were sold to vehicle manufacturers such as Ford, Honda, Mazda, Subaru, Toyota, Mitsubishi, and Magnuson Products. 
Last year, reports stated that Honda recalled 1.4 million vehicles worldwide due to the faulty fuel pump supplied by Denso. Toyota had the same issue that forced the car company to recall 3.2 million vehicles. Mazda and Ford also announced a global recall due to the same issue.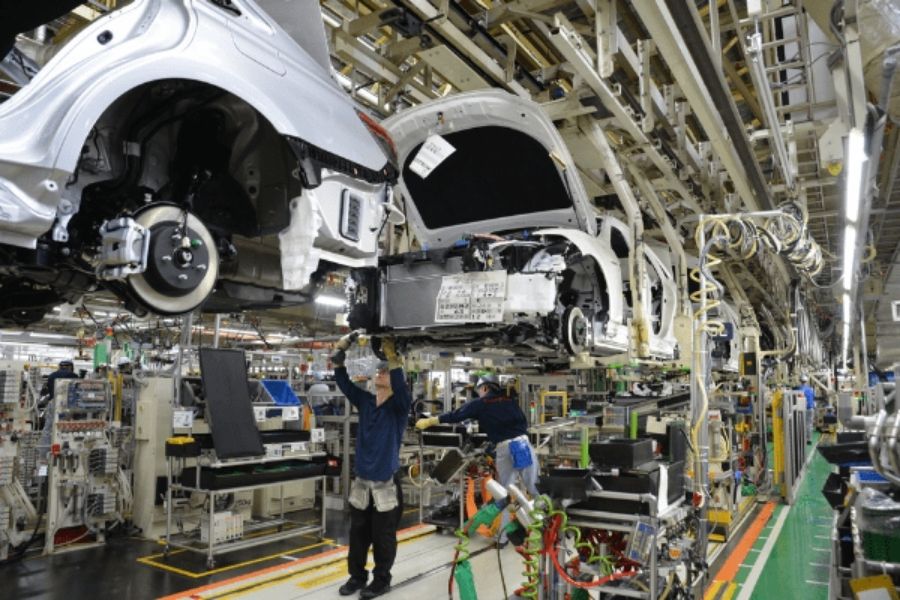 Global recall affects millions of vehicles
The problem with the said fuel pumps was identified and officially filed in the National Highway Traffic Safety Administration (NHTSA) on April 24, 2020. It is said that a faulty fuel pump can stall the engine while driving. The report added that the impeller may deform and become inoperative if it is manufactured with a lower density or exposed to production solvent drying for a longer period of time.  
>>>Related Article: What to do when your car is recalled?
HCPI will be sending a recall notification letter to the owners of affected vehicles. Customers may also verify if their vehicle is affected through encoding its 17-digit Chassis Number or Vehicle Identification Number at the car company's Chassis/VIN search tool.
HCPI is also encouraging individuals to schedule an appointment with their preferred Honda Cars dealership for the fuel pump service kit replacement. Owners of the affected vehicles can also contact Honda's customer service hotline, 1-800-1000-HONDA (46632) or (02) 857-7240 between 8 a.m. to 5 p.m. from Monday to Friday or email update@hondaphil.com for further assistance.  
Visit Philkotse.com for more of the latest automotive news.
Know more about Honda Accord 2021

The entry of the Honda Cars Philippines, Inc. to the executive sedan segment is the Honda Accord. The current Honda Accord is in its 10th generation. It features sharper-looking LED headlights, restyled grille, LED multi-projector lamps, revamped front bumper, and C-shaped LED taillights. Overall, the current Honda Accord has a sportier design execution. The instrument cluster receives a full-color TFT display along with improved resolution to accommodate Honda Sensing – the newest addition to the current-generation Honda Accord. Honda Sensing is the brand's newly-introduced suite of safety features that includes the utilization of radar technology to assist the driver. Honda Sensing comes with the following car technologies: road departure mitigation, low-speed follow, adaptive cruise control, lane keeps assist system, collision mitigation braking system, lane departure warning, and forward-collision warning. With the help of the new safety technology, the latest Honda Accord is presently the safest version of the model. Honda Cars Philippines, Inc. offers the Honda Accord with a single variant only – the Honda Accord 1.5 EL Turbo CVT (with Honda Sensing) priced at Php 2,288,000. The Honda Accord's power comes from the 1.5L Earth Dreams Technology DOHC 16-valve VTEC Turbo engine that produces 187 horsepower and 260 Newton-meter. It is the upgraded version of the engine used in the Honda Civic RS Turbo.

Martin Aguilar
Author