There are many different reasons why you should not ignore your recall notice and what to do if you receive one. Let's find out in the article with Philkotse.com.
An automobile is a carefully designed and crafted piece of precision engineering; automakers go to great lengths in ensuring that their respective offerings are better than their competitors and worthy of every customer's hard-earned money.
But despite the most stringent efforts at quality control, defects can still arise long after a unit has left the factory or the showroom floor.
If the problem affects a significant number of units already purchased, a recall notice is issued relevant to the specific make and model in question, especially if the defect in question has the potential to seriously compromise the safety of the driver, passenger, or other road users.
And if you happen to receive a recall notice, it's not something to be ignored, even if you have been satisfied with your car's performance thus far. This Philkotse.com article aims to explain what you should do in case you receive such a notice.
1. What does it mean if you received a recall notice from your vehicle's manufacturer?
As recently, Honda recalled 137,000 units of the crossover, you might think this notification is negative. However, receiving a recall notice does not necessarily mean that your car is endangering your life per se.
There are a number of reasons that the manufacturer needs to recall its products, with safety being the most important one. In any case, while a recall notice might trigger an initial sentiment of alarm on your part, it's also a sign that the automaker is taking proactive steps to rectify the problem.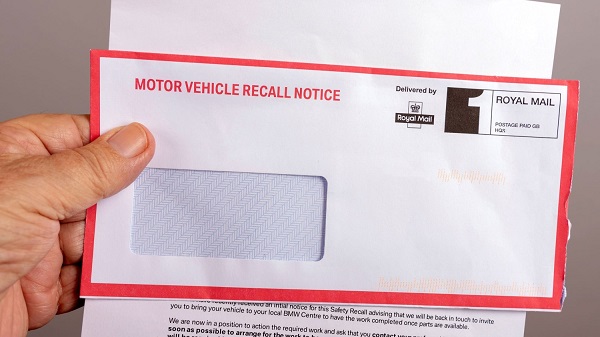 Receiving a recall notice does not ultimately mean that your car is putting your life in danger
2. How a company decides to issue a recall notice
Manufacturers base their issuance of recall notices on different figures. One is feedback from customers; for example, a significant number of car owners might complain that the unit they own accelerates by itself once it has reached the fourth gear running at 80 kilometers per hour.
Or there could be reports of bugs in the car's software, which usually take time to manifest. The dealerships can also relay information to the carmaker if they find enough instances of the same problem within a specific model.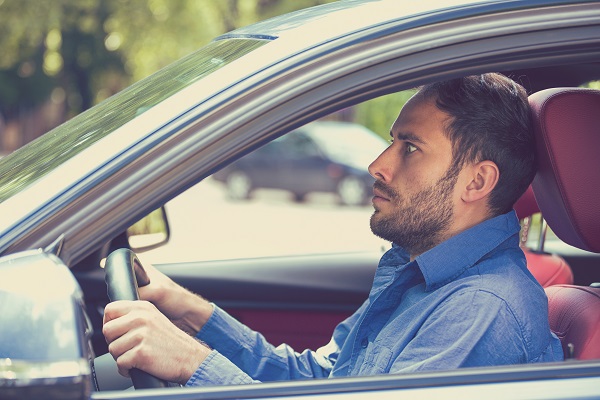 A mass opinion or report that is received by the automakers can be one of the bases of issuance of recall notices
>>> Read more: Top 10 car brand with best customer service in the Philippines
3. Receiving a Recall Notice
Once the manufacturer has decided that the problem is indeed serious enough, it will begin sending recall notices to their customers. They might contact you through phone, email, or send you an actual letter by mail. However, which way the message is delivered to you, it's important that it contains the following information:
A brief description of the defect in question.
The specific part/s affected by the damage, as well as the specific model year.
The potential risks if the problem is not addressed as soon as possible.
A description of the specific repairs that will be made to address the problem, when it will be done and where along with the estimated time it will take.
Other information that the automakers might see fit to bring to the client's attention.
Who to look for in case of questions or concerns.
An actual letter is one of surest ways that the company would contact you
4. In case of difficulties having the defect fixed
Any vehicle owner who receives a recall notice would understandably be disappointed; after all, the vehicle was purchased under the assumption that it passed inspections and is working as well as intended. With a recall notice, motorists have no choice but to derail their personal plans and go to the dealership to have the problem fixed.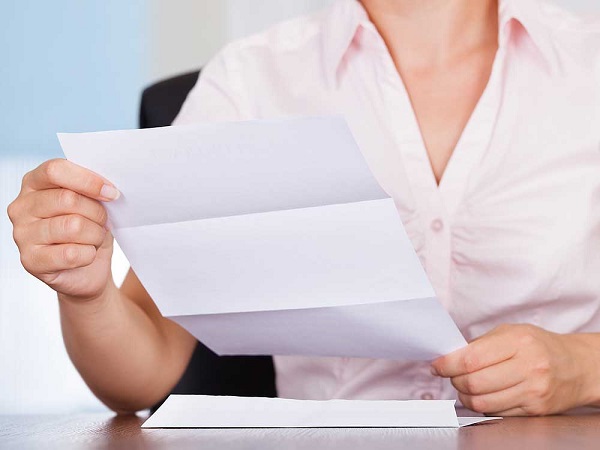 Any vehicle owner who receives a recall notice would understandably be disappointed
Carmakers usually offer to repair or fix the defect free of charge. Once you receive the recall notice, immediately contact your dealer's service department and let them know that you're bringing your car in for the necessary fixes. If the defect has affected a large number of car owners, you might need to set an appointment as opposed to a walk-in.
>>> Worth reading: 4 questions to ask before having your car serviced in the Philippines.
However, there are also times when misunderstanding arise and you end up being billed (or asked for money up front) for the supposedly free repairs. If that ever happens, simply do these two steps:
Contact your dealership's service manager
Your recall notice will most likely contain the contact details of your dealership's service manager. If you're being asked to pay or are being presented with a dubious offer in exchange for getting the defect fixed, consult the manager first, taking note of who attempted to transact with you, the amount being asked of you, and other relevant details.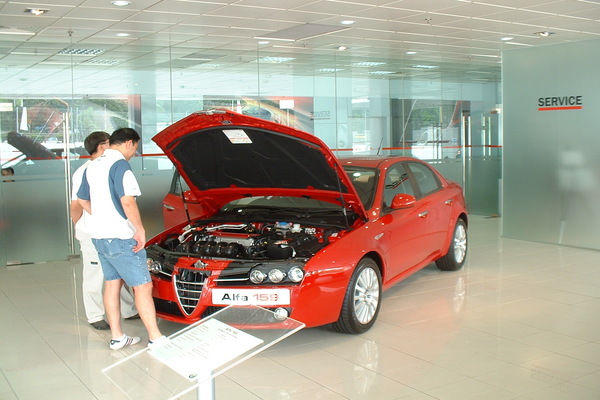 Your recall notice will most likely contain the contact details of your dealership's service manager
Contact the manufacturer
If the service manager is unable to resolve the matter, elevate your concern to the manufacturer. Tell them about the recall notice you received, and describe the experience you've had with one of their representatives.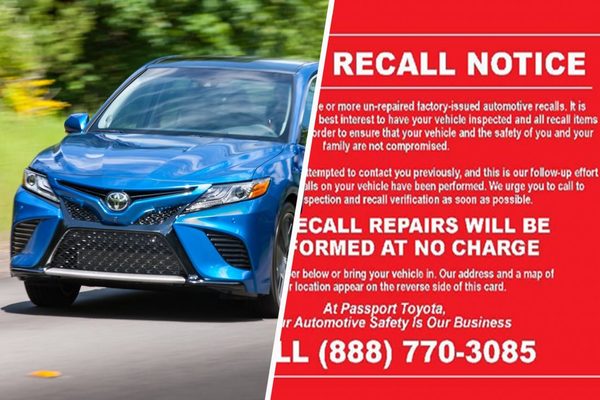 Contacting the manufacturer can be done by telephone or by e-mail
Don't be afraid to divulge names since this will be necessary for the management to conduct an investigation regarding your concern. The complaint might take a couple of days but it will most likely be addressed. And when it does, the repairs should be issued to you free of charge.
>>> Find details of your car brand? Refer to our list of car brands in the Philippines.


Hanna Sanchez
Author