In detail, 1,559 units of BMW X5 have been recalled across China.
 According to the General Administration of Quality Supervision, Inspection and Quarantine (AQSIQ) of China,
BMW
has been recalling 1,559 units of imported
BMW X5
in order to replace the reflectors.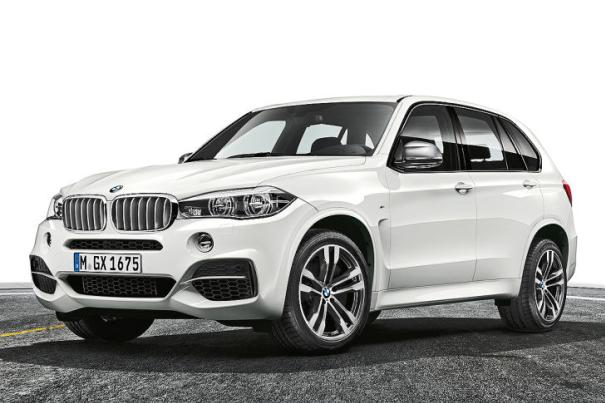 BMW has been recalling 1,559 units of imported BMW X5 

The German luxury car manufacturer says that this recall has started last Friday, July 28. Affected vehicles are BMW 5 Series models produced between January 30, 2013 and June 29, 2013, as reported.
 
The reason for this recall is that the rear reflectors of those vehicles are said not to reflect enough light in the dark. Hence, it's quite difficult for other drivers to see the car on the road and can cause some potential safety hazards.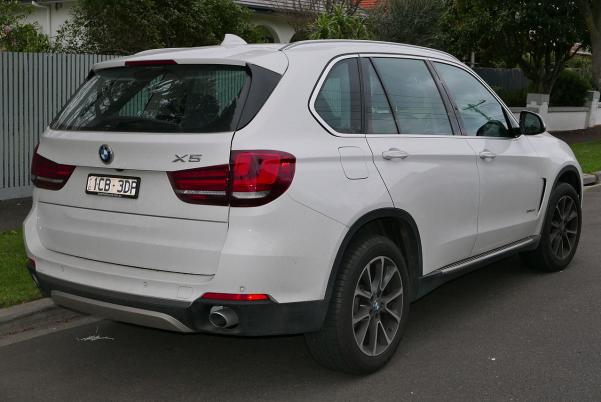 The reason for this recall is that the rear reflectors of those vehicles are said not to reflect enough light in the dark