Casa maintenance shouldn't be expensive with Honda's packages and promos.
After purchasing a car, owners have to decide where should they have it serviced. Some would argue that it is better to bring cars to a 'talyer' rather than a 'casa' to save maintenance costs saying that it has almost little to no difference in terms of service quality.
However, Honda Cars Philipines, Inc. (HCPI) begs to differ as it presents six reasons as to why you should service your Honda car at its dedicated dealerships. The Japanese carmaker assures customers that all dealerships and service centers in the country are customer-oriented, provides convenience, and services are value for money.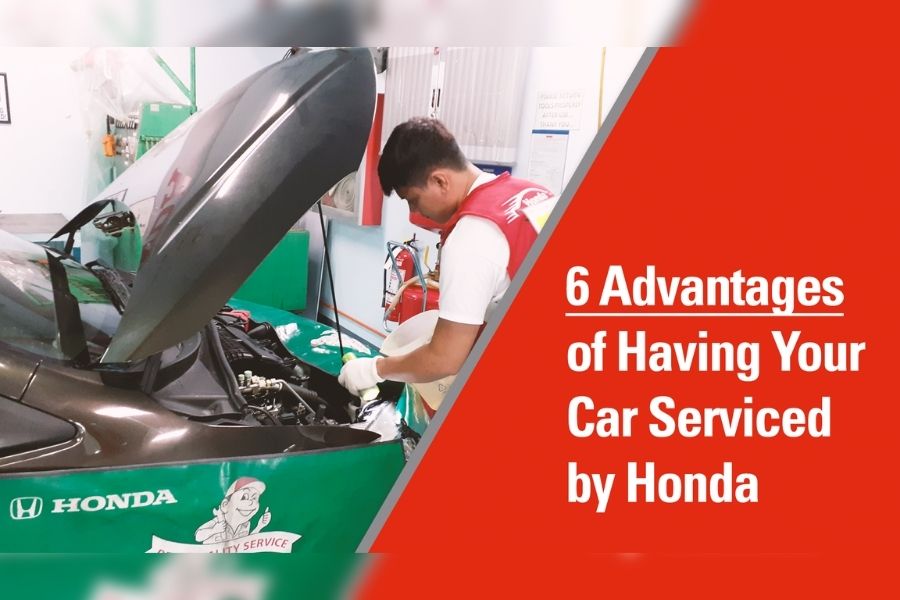 Visit your nearest Honda dealers for your next service
Here are the six advantages of servicing your Honda at HCPI's dealerships:
1. HCPI observes COVID-19 health and safety protocols
The first and probably the most important advantage is that HCPI observes standard COVID-19 health and safety protocols. Some of the brand's safety measures include daily health declaration, providing hand sanitizer stations, and proper disinfection in all areas.
2. Based on global standards
To guarantee value for money, all services in Honda's dealerships and service centers are based on global standards. With this, customers are assured that their Honda vehicles are in good hands under highly skilled technicians that utilize state-of-the-art tools and equipment.
3. One-Stop Shop Experience
A One-Stop Shop Experience is offered to all Honda dealers so customers can keep their Honda in tip-top shape without needing to jump from places to places. The shop offers Quick Periodic Maintenance, Honda Advance Diagnostic System, light to heavy body repairs, vehicle painting, tire services, and battery service.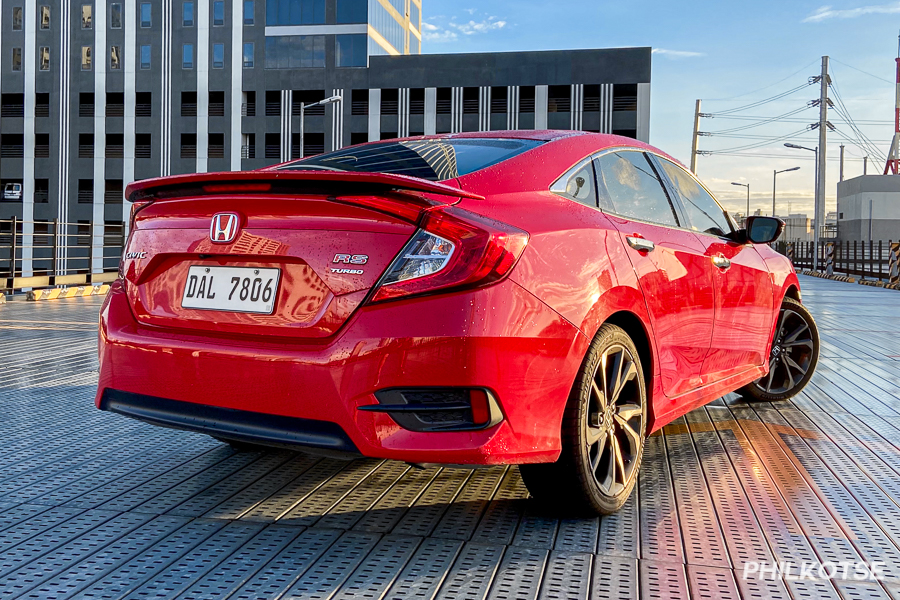 2020 Honda Civic RS
4. Honda Genuine Spare Parts
The fourth advantage of servicing your Honda car at a dealership is that the Japanese carmaker sells Honda Genuine Spare Parts. HCPI says it offers excellent quality Honda parts such as accessories, lubricants, batteries, and tires that should last longer than other brands.
5. Cost-efficient Packages
Maintaining cars in a 'casa' is generally known to be more expensive than usual. As such, HCPI said that it shouldn't be the case in its dealerships and service centers as it offers various cost-efficient packages such as change oil, SureSave Preventive Maintenance voucher, One Day Paint Repair, and others.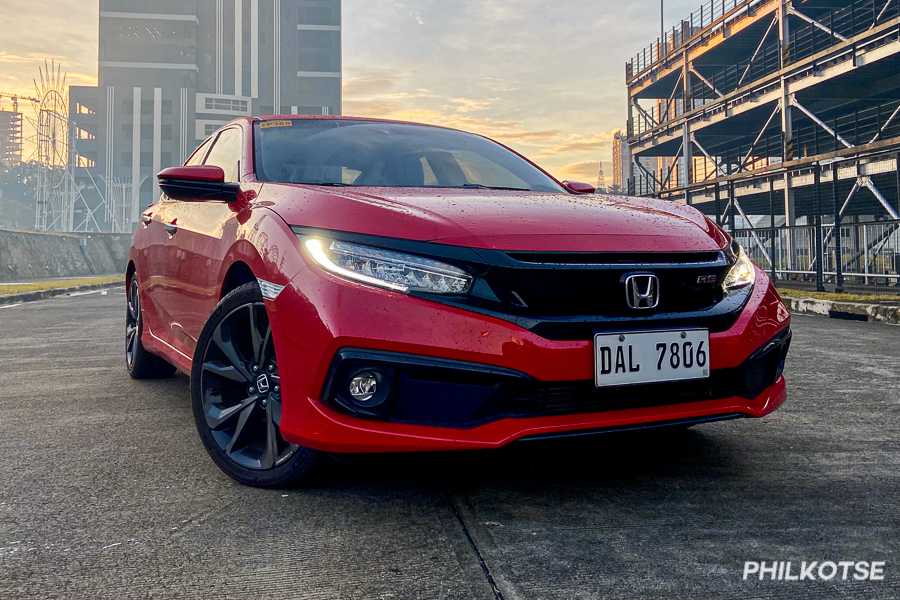 Honda Cars PH says it offers cost-efficient casa maintenance
6. Great Customer Service
Lastly, HCPI offers great Customer Service Assistance. This will assist Honda customers at all times in regards to service reminders, a special lane for customers with an appointment, service online booking, and after-sales follow-up.
Visit Philkotse.com for more of the latest in the automotive industry.
Know more about Honda Civic

Currently, the Honda Civic compact sedan is now in its 10th generation. It was first introduced back in April 2016, and currently it has three variants. Under the hood, the 10th-gen Civic for the Philippine market has two engine options. The Civic RS uses a 1.5-liter turbocharge inline-4 that can make up to 171 horsepower and 220 Nm of torque. The second engine option is a naturally-aspirated 1.8-liter inline-4 that can produce a maximum of 139 horsepower and 174 Nm of torque. All variants use a continuously variable transmission, which sends all power to the front wheels.

Rex Sanchez
Author
Recent posts