It was quite an agile sleeper car. 
When you hear people talking about sporty Honda models back in the early 2000s until today, it is most probable that they're talking about the Civic SiR. It was, of course, the cream of the crop when it came to what Honda was offering the Philippine market at that time in terms of performance. Then again, some people have forgotten that the Japanese marque has also released a legitimate sleeper car for the Philippine market back in 2011.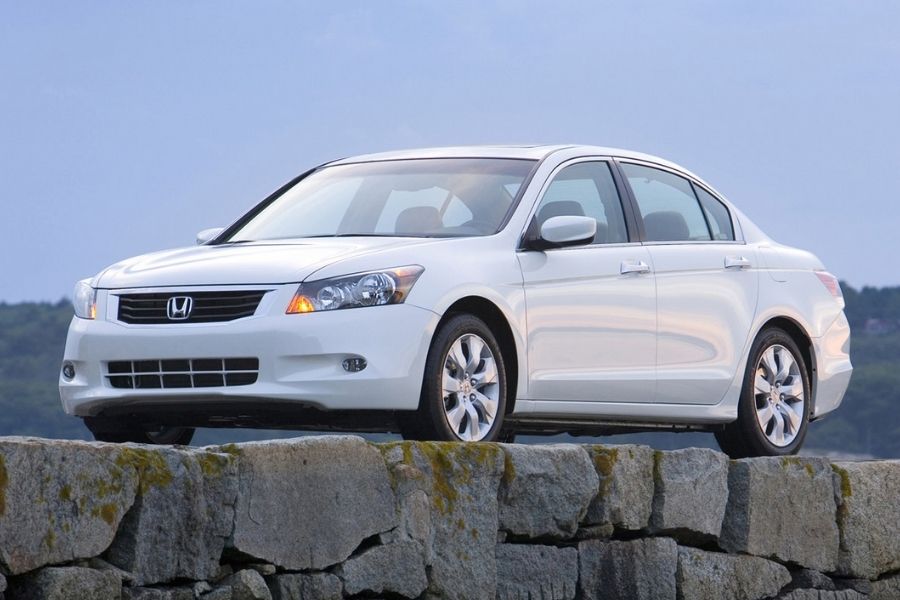 The 2011 Honda Accord EX 3.5 V6
Enter the Honda Accord EX 3.5 V6. It is a midsize car that has grown larger than its previous version. It offers a lot of premium features like HID headlamps, electronic seats, rear sunshades, keyless entry, leather seats, and loads of space. As a midsize sedan, the eighth-generation Accord was quite large. Even the US Environmental Protection Agency (EPA) has said that it was reaching executive car levels of standard. 
So yes, the eighth-gen Accord EX was large and luxurious. But guess what, it wasn't exactly a "land yacht." Instead, it was actually quite an agile sleeper. Some even call it a Japanese muscle car. So, what makes the Accord 3.5 EX quick?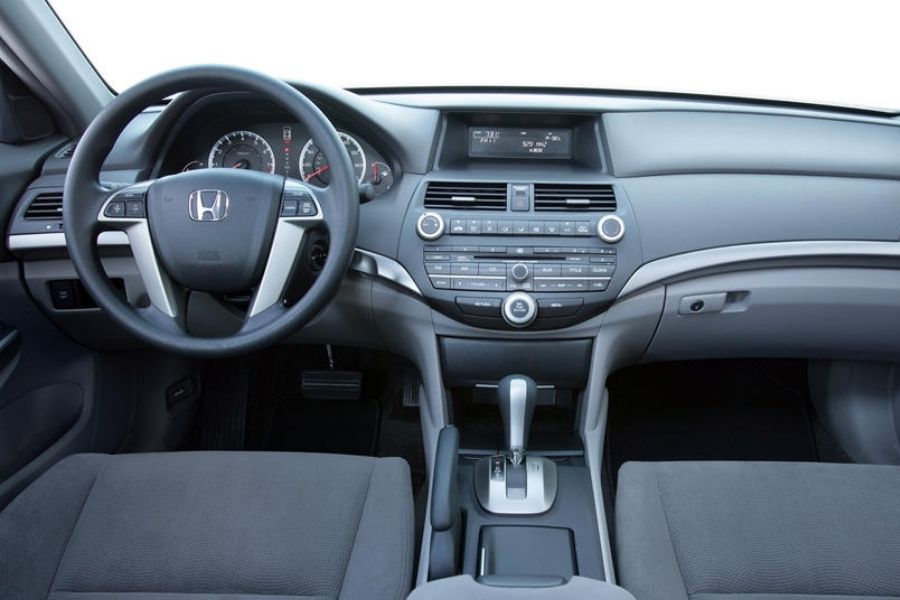 The 2011 Accord offers a roomy, well-arranged interior
Well, the Honda Accord EX was powered by a naturally aspirated 3.5-liter J-series V6 paired with a five-speed automatic transmission with paddle shifters. The said engine was capable of making up to 271 horsepower and 339 Nm of torque. Like most Honda sedans, the Accord is a front-wheel-drive vehicle.  
Combined with the double-wishbone front and multi-link double-wishbone rear suspension setup, the Accord was a hoot to drive. From a standstill the Japanese-made sedan is said to reach 100 km/h in 6.6 seconds. It also had a top speed of 225 km/h.  
While the Accord 3.5 EX V6 was indeed fast, we didn't get the Honda Accord Coupe that the US market received back in 2008. It came with the same engine, but it was lighter, and it had a six-speed manual transmission. It also had VTEC, which kicked in at around 4,750rpm. So yes, Pinoys can only imagine how a six-cylinder engine with VTEC sounds like.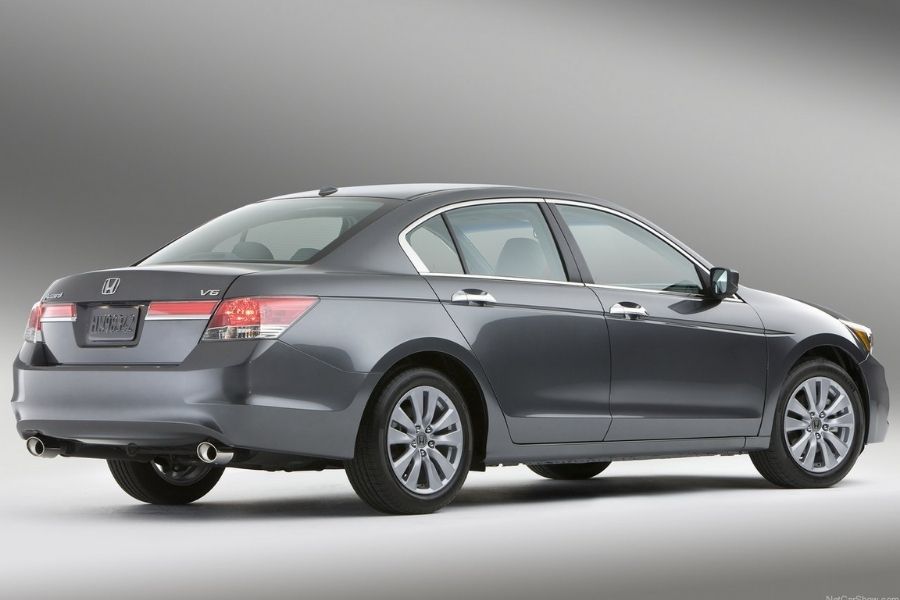 For the most part, it looks like a sensible and practical sedan
Overall though, the Accord EX 3.5 V6 that we did get was a great car. For that matter, it still is. So if you want one, do check out our car for sale section.  
For more about sleepers cars, nostalgic automotive examples, and the latest car news, keep reading here on Philkotse.com. 

Know more about Honda Accord 2023

The Honda Accord 2023 is the Japanese marque's entry to the midsize sedan segment, which is now on its 10th-generation version. It is offered in the Philippines under one variant only named the EL Turbo CVT Honda Sensing, Accord 2023 Philippines priced at Php 2,350,000. Powering this executive sedan is a 1.5-liter Earth Dreams Technology DOHC 16-valve VTEC turbo engine that delivers 187 horsepower and 260 Nm of torque. This power unit is connected to an Earth Dreams Technology Continuously Variable Transmission (CVT) as standard.
When it comes to the dimensions, the Accord is 4,901 mm long, 1,862 mm wide, and 1,450 mm high, with ground clearance and wheelbase rated at 131 mm and 2,830 mm, respectively. In the local market, this Japanese midsize sedan competes against the likes of the Toyota Camry, Mazda6, and Volkswagen Lamando.

Cesar G.B. Miguel
Author